Vince Neil, Mick Mars and Nikki Sixx's Rare Photo Revealed By Motley Crue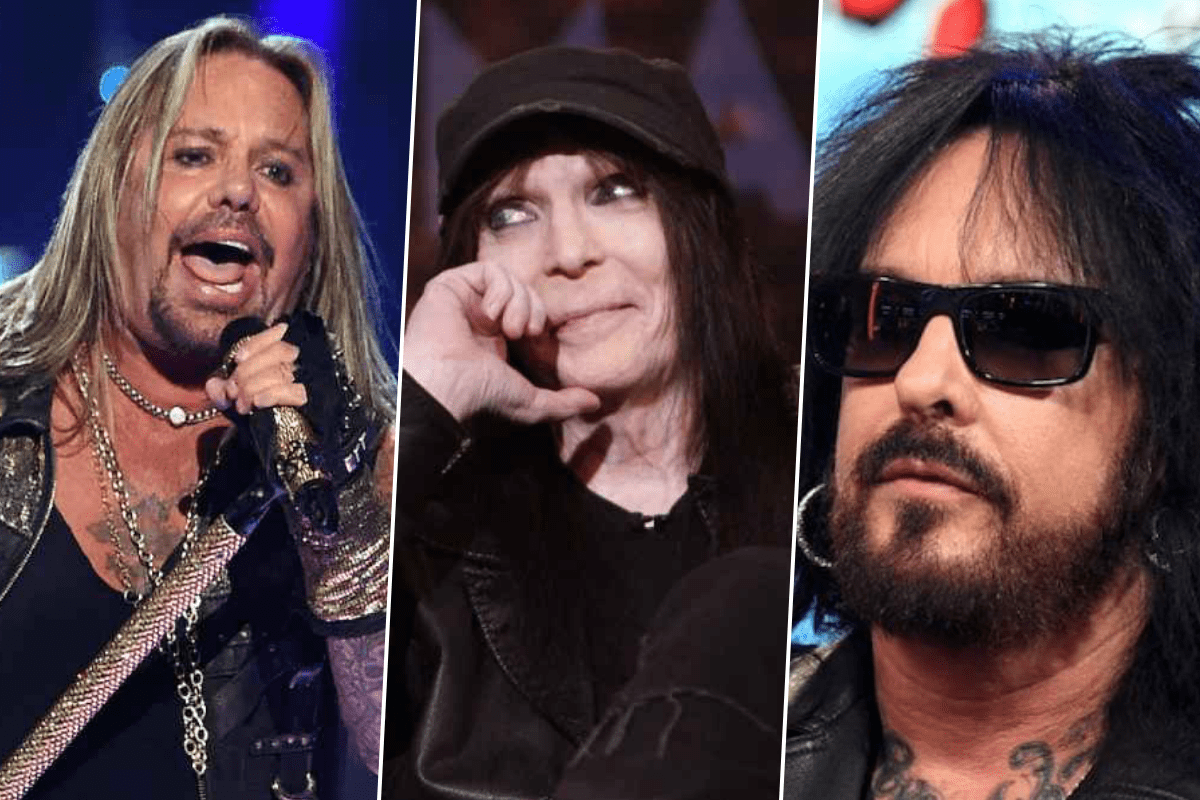 Motley Crue revealed a rare photo of the band's singer Vince Neil, guitarist Mick Mars, and bassist, Nikki Sixx for the first time ever.
With the recent social media post shared on Instagram, Motley Crue has shown a photo of the band's legends and contacted fans during these difficult days. They looked very young in the photo and happy. It looked like the photo belongs to the band's first years.
When we detailed the photo, as always, Vince Neil, who was known for his passion for alcohol and was criticized by fans due to his overweight, was drinking. Nikki Sixx was alongside him and looked happy. Lastly, Mick Mars was also drinking and talking with the crowd.
In the caption, Motley Crue wrote a piece of lyrics to describe the moment.
"I'm gonna be a rock n roll star," Motley Crue wrote. "When someone said, 'Sit down, boy, You already are!' #mötleycrüe."
Motley Crue announced June 1 that the band's reunion Stadium Tour has been postponed to the next summer due to the coronavirus.