Dave Mustaine Answers How Megadeth Get A Permanent Bassist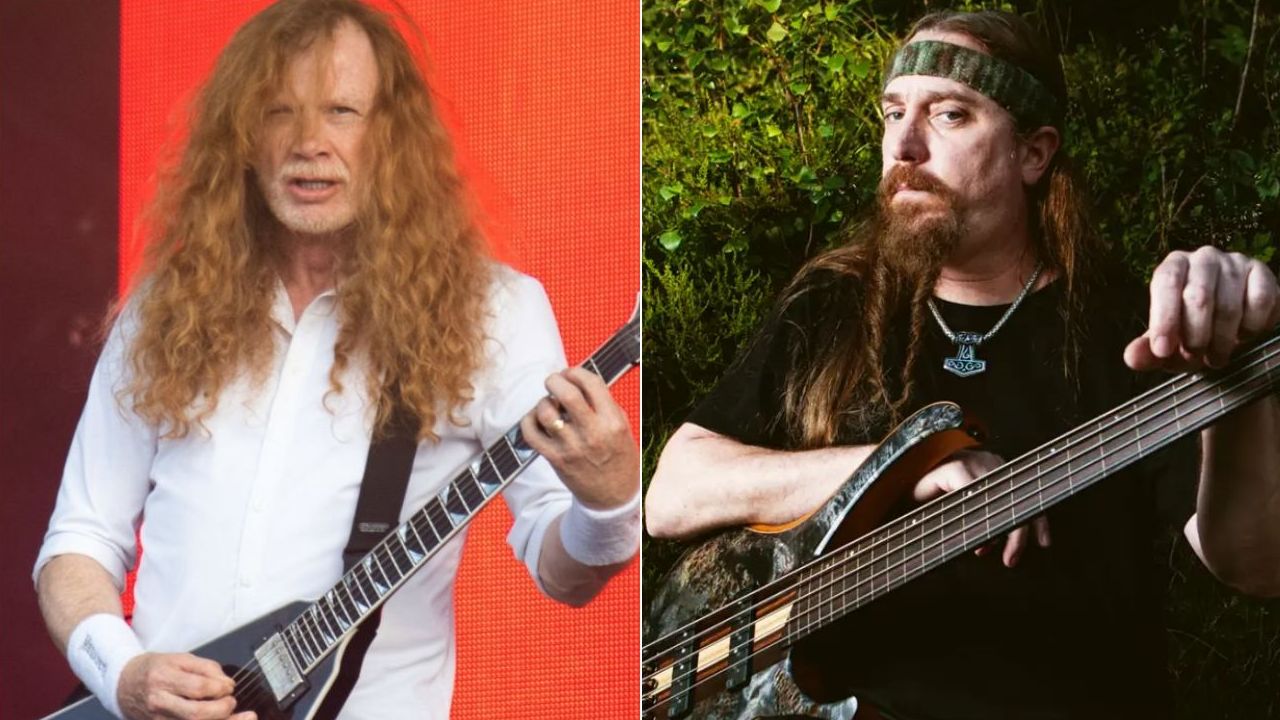 The 60-year-old Dave Mustaine revealed one of the most curious questions about the band's bass place and answered how his band Megadeth decided to get a permanent bassist in the end.
In May 2021, the band's long-time bassist and founding member David Ellefson were fired from Megadeth following accusations of grooming an underage girl while they were preparing to release their most recent album, The Sick, The Dying… And The Dead!. Following the incident, the whole rock world was surprised heavily. In the end, Megadeth was joined by Testament's Steve DiGiorgio, who re-recorded David Ellefson's bass parts on the recent album.
Recently, Dave Mustaine talked about dismissing David Ellefson from Megadeth. During an appearance on Rock 100.5 The KATT radio station, Mustaine recalled the first time he heard the accusations. Saying that the climate was horrifying, the musician added that parting ways with David Ellefson was the right thing at first.
"When all of that stuff happened, I was pretty blown away," Mustaine said (transcription by Blabbermouth). "And I didn't want to do anything to harm anyone; there was already enough stuff going around.
"So I figured, 'You know what? I'm not gonna take anybody's side. All I know is that 1for now we need to do something.' The climate was just horrifying, to have something like that. So we parted ways."
Dave Mustaine Explains How Megadeth Decided To Get A Permanent Bassist
In the continuation, Dave Mustaine finally explained how Megadeth dealt with a permanent bassist. Saying that they had to release the record because they were late from 2016's Dystopia, the idea for the bassist came up suddenly. He was what they wanted because Steve, according to Dave, was a great musician.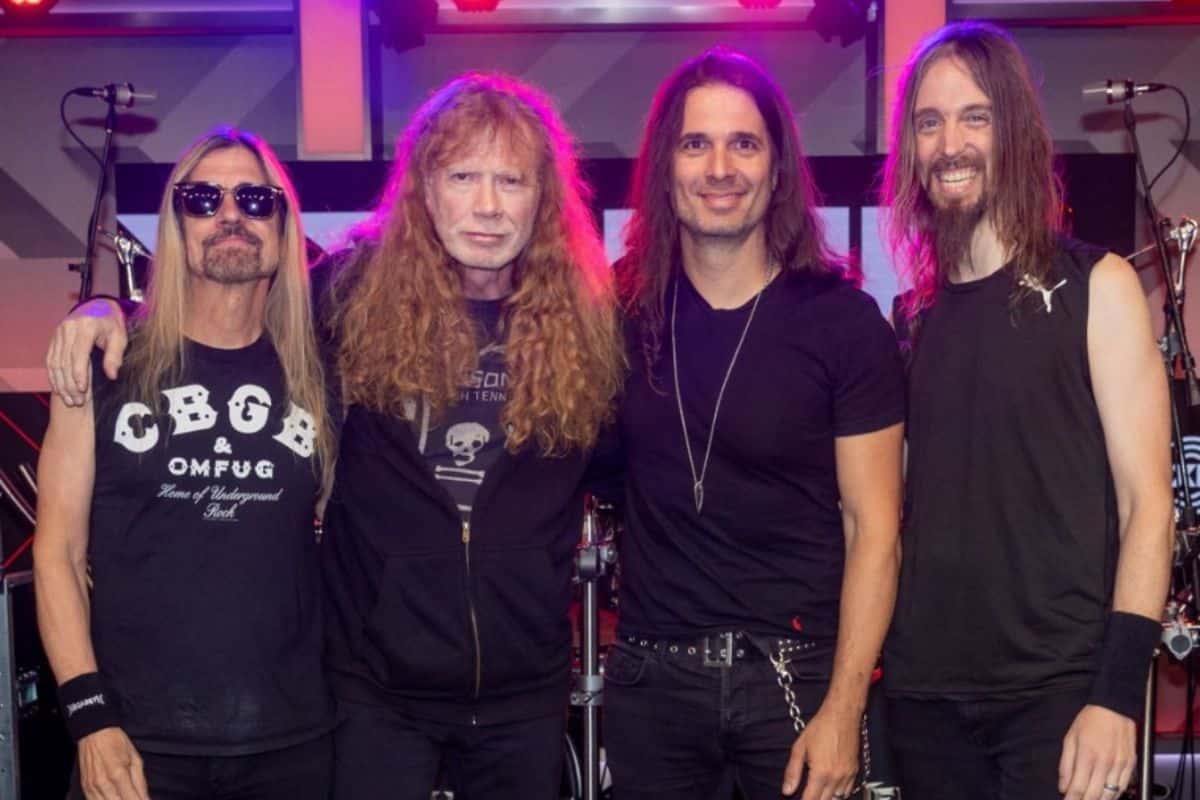 "I thought about, 'Do we get someone to come in as a session player? Or do I really, really, really go all in and start the search for a permanent guy?' And we didn't have the time," he continued. "We had to have the record in — it had been two years since we started it and six years since 'Dystopia', so it was long overdue.
"And the idea for Steve [DiGiorgio] came up. He came out and recorded. It was great.
"I, of course, would have liked to have had someone that plays like [him] play with Megadeth, but he's in Testament, who are friends of mine,. And although we are not very close — me and the guys in Testament — I do consider them my friends and I do consider them a great band. And I would never jeopardize that by trying to steal Steve.
"So James's name kind of came up, and I went, 'Oh my God! James! Yes!'. So we called him back. And James doesn't have to be told how to look, how to act, how to play. He knows how to do the interviews. He's like that old Roxette song: 'You've got the look.' He's been to Megadeth camp, he's been to the top of the mountain with me and with Ozzy. And what more needs to be said?"
Back this late August, Dave Mustaine appeared on Revolver to reflect on bringing Steve DiGiorgio to Megadeth. He said that they thought Steve was the bassist who could help the band to finish the album.
"We parted ways with David Ellefson, and the idea to get Steve basically was… In the end, it's always gonna be my decision," he says. "But there were a couple of guys we looked at. We were trying to finish the record, so the criteria for someone to be a session player and finish the record versus be a guy that's gonna be a bandmember that we can find right now that's gonna make a commitment and leave what they're doing to come join us, we just didn't have the time. So we sought out for a guy that would just help us finish the album, and that was Steve."