Alice Cooper's Nita Strauss Shared Exciting Details About Her Upcoming Solo Album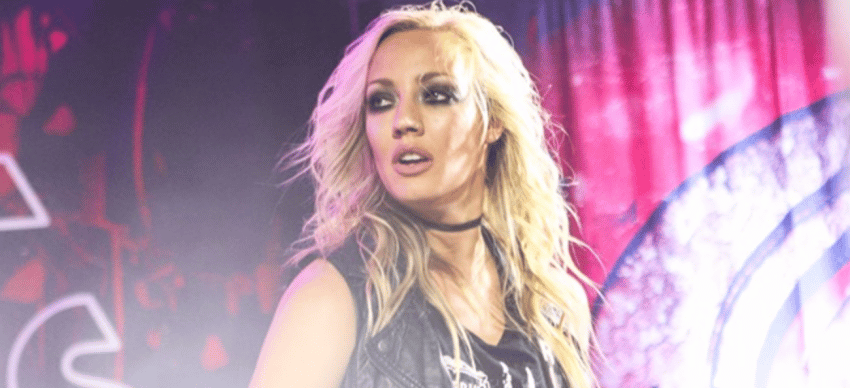 The American rock guitarist Nita Strauss, known for her touring career with the rock legend Alice Cooper, appeared on the new episode of MetalSucks and shared exciting details about his upcoming solo album named 'Controlled Chaos.'
During an interview, when she was asked about the album, she stated that there will be two or three vocalists on the album.
When the interviewer asked, "The follow-up to 'Controlled Chaos' – give us a status on that. Do you have a release timeframe in your mind?, Nita Strauss replied:
"It's really just gonna depend on when studios open up. I can do all the guitars and keys and bass at my house, but we're gonna do obviously the drums in the real studio, and I actually am going to have a guest vocalist on this album as well.
"So, I'm not singing, but I'm gonna have a couple, at least one, maybe one or two, or maybe three guest vocalists on this album, and I'd really like to be there when they're recording.
"So we'll have to see if we're able to do that – if studios are going to be able to open up. If not, they'll be able to record from a distance. We're definitely looking at a 2020 release, it's just gonna really depend on when we can get into a studio and work to get the finishing touches done."
Click here for more.