Motley Crue's Tommy Lee Falls In Swimming Pool And Narrowly Avoids Serious Injury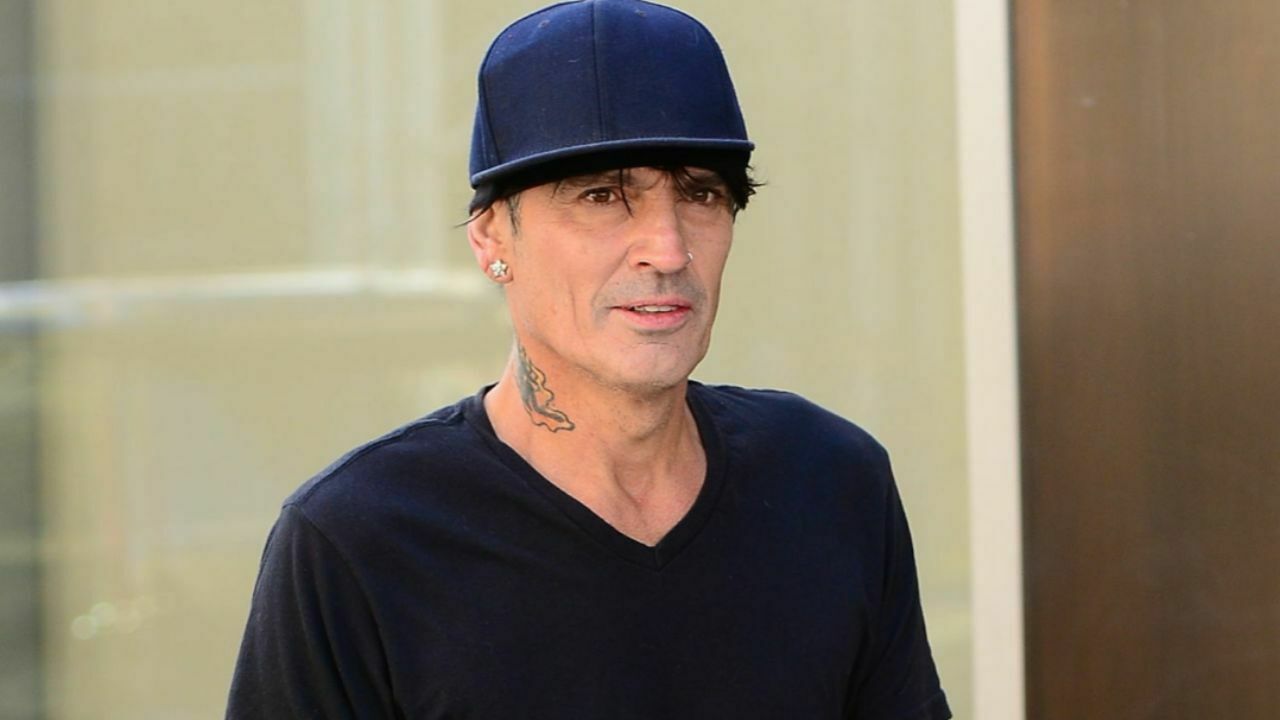 Motley Crue drummer Tommy Lee has lived an unfortunate accident at his Los Angeles home and narrowly avoided serious leg injury after walking too close to the pool edge.
Tommy Lee is known for his huge career with the heavy metal band Motley Crue. He's been drumming with the band for more than three decades. Although they disbanded several times, Motley Crue announced its reunion in 2018 after their 2015 broke up. As you know, Tommy Lee has released eight studio albums with Motley Crue.
Besides his career with Motley Crue, Lee has huge solo projects. So far, he has released three solo studio albums. Releasing his debut in 2002, titled Never A Dull Moment, Tommy Lee unleashed his second album in 2005, titled Tommyland: The Ride. In 2020, Lee released his third and latest solo studio album, Andro.
After they announced its reunion Stadium Tour's postponement, Lee has been hanging out at his home. He's appearing in some rappers' musical projects.
Recently, while Lee was hanging out at his home, he lived in an unfortunate accident. In the video leaked on social media by Tommy's wife, Brittany Furlan Lee, the drummer was playing with their dog. When he threw a ball to play with their dog, he then started to walk around the pool area. He did not look at the place where he stepped and fell into the pool.
When his wife shared the video on social media, Brittany mocked Tommy Lee. She was watching her husband on the home security camera and laughed at him. She also added a social media statement for the video: "When ur a witch and ask ur husband to shower but he refuses. Sorry @tommylee but at least ur clean now."
Tommy Lee Reacts To The Video
After the video published by his wife, Tommy reacted to his accident via social media. He has shared the same video that Brittany shared and captioned: "Thanks babe. Now the pool is dirty!!!!"
In the comment section of Tommy Lee's Instagram post, there was a familiar name to rock and roll community. Rob Zombie guitarist John 5 was there to react to Tommy's accident.
"I'm dying," he says. "I keep watching this and every time I do I am laughing out loud incredible."