RHCP's Recalls Black People's and Women's First Voting in the USA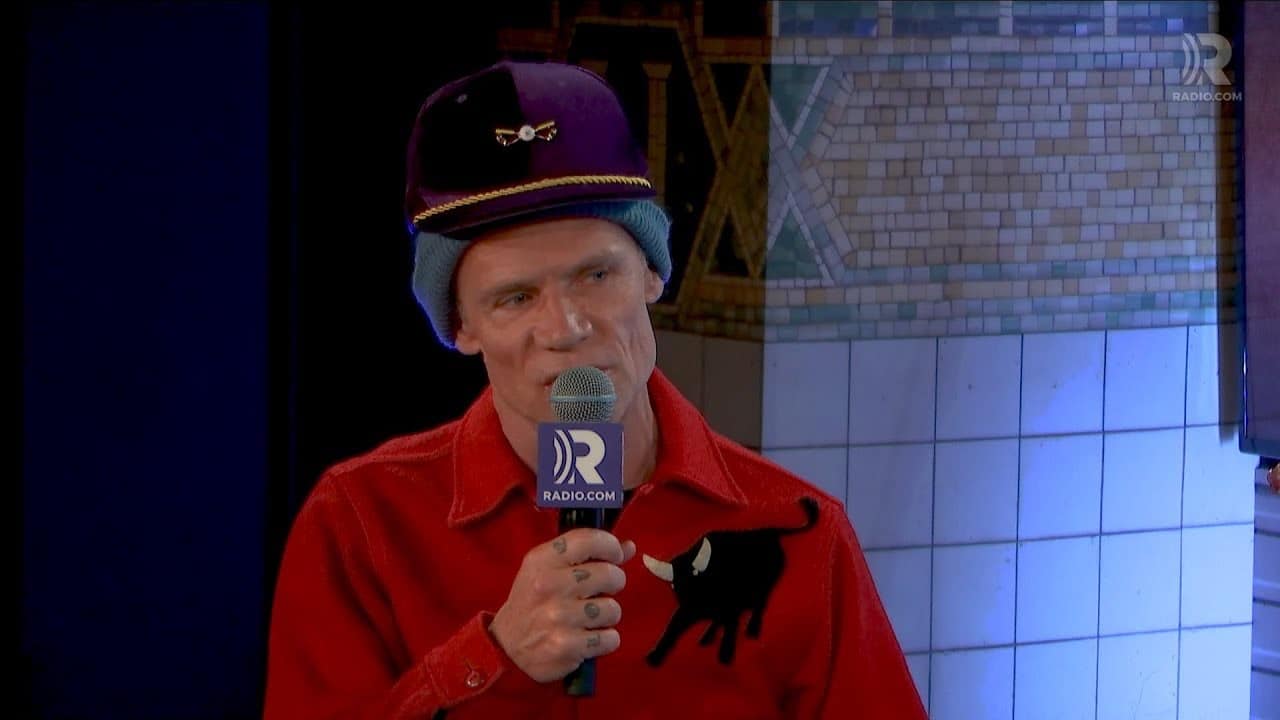 The bassist and a founding member of the rock band Red Hot Chili Peppers, Flea, who shares his positivity with people who know him, has recently shared a piece of moments from the history and made fans emotional once again.
In a recent Instagram story, the 58-year-old bassist contacted his 1.1M followers and took them back to the historical moments of humanity. With the photos, Flea showed people that peace, equality and justice is some of those important things of life.
In the first photo, Flea shared a photo of a crowd. It was the first day of black people's voting in the USA. When he remembered, Flea wrote, "Black people voting in the USA for the first time."
His next story was about the women who lived in the USA at the time. Flea shared the women who were standing around a ballot box and said, "Women voting in the USA for the first time ever."
The third story was about the disrespectful and rude people who tried to stop black people's voting. Flea wrote about them, "A**holes trying to stop black people from voting for the first time ever."
When the last story has come, Flea mentioned that black people and women suffered pain at the time to get their rights. He asked his fans to honor them. Flea wrote, "Our fellow human beings protested and suffered for the right to vote, please honor them. He also added three heart emojis at the end of his caption."
You can find the photos shared by FLEA below, respectively.