Jethro Tulls Ian Anderson Explains Why He Wont Perform In Russia: "I Feel Like I'm Letting Down Our Russian Fans"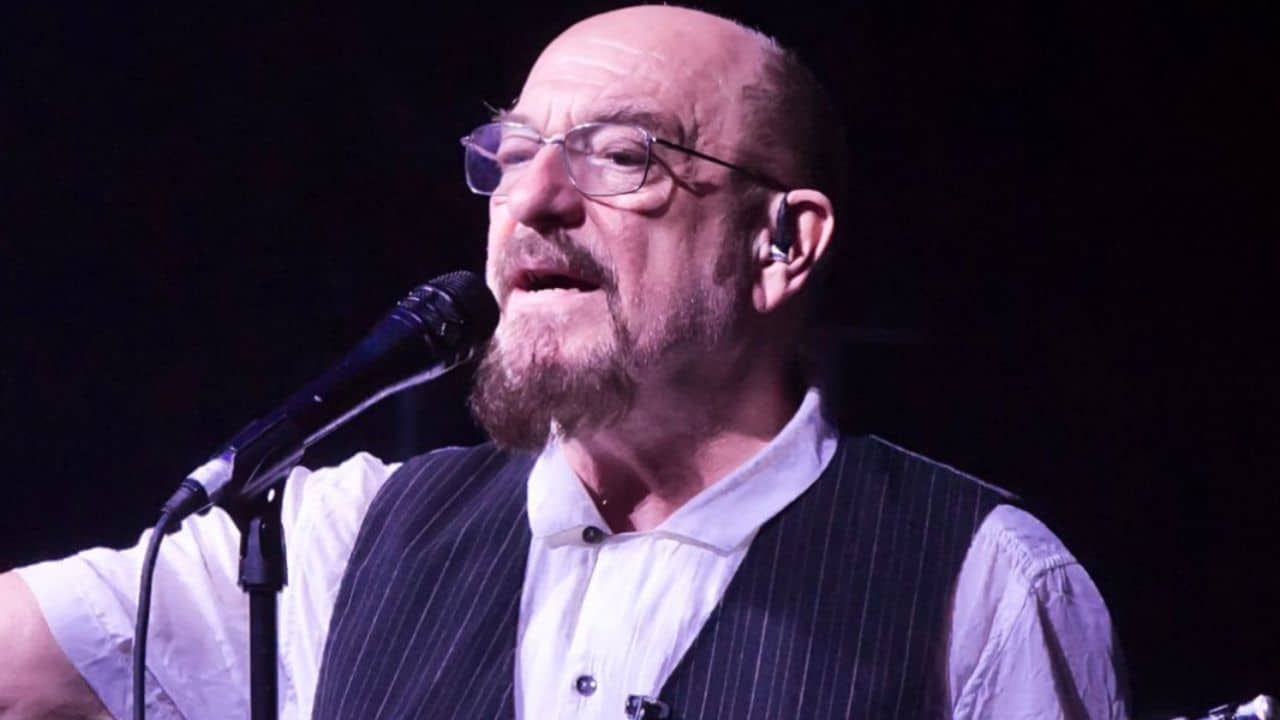 Jethro Tull vocalist Ian Henderson made a brand new interview with Sofa King Cool. Ian Henderson says he was saddened by the situation in Ukraine that they would not be able to perform in Russia and he felt like he was letting down the Russian fans.
Jethro Tull, who has performed many incredible performances in Russia until today, last met his Russian fans in 2020. On Jethro Tull's The Prog Years tour, the band had been to Russia for four days, in Moscow, Nizhny Novgorod, and St Petersburg, respectively.
On the other hand, after the war declared by Russia's President Vladimir Putin against Ukraine, Tull's frontman Ian Henderson regretted that they would not give a concert in Russia as long as this process continues. Jethro Tull had to cancel his Ukraine concert on April 8 due to the sad situation.
"I'm supposed to be playing [in Russia] in September, but there's no way I'm gonna go if Putin's still," Anderson says. "He's become a pariah to the world, and as much as I feel embarrassed and I feel like I'm letting down our Russian fans, from an ethical point of view, it pains me to have to say I'm sorry I can't come to Russia.
"I'm supposed to be in Ukraine in just two or three weeks' time. I won't be there — for obvious reasons. It's the sad reality of where we are right now."
Ian Anderson Doesn't Consider Giving A Concert In Russia As Long As Vladimir Putin Is President
When asked if he would like to perform in Russia again if everything returns to normal in the coming months, Anderson said that he does not intend to perform in Russia as long as Vladimir Putin has the charge.
"I don't think I could do that, if Vladimir Putin is still the man in charge; I don't think I could do that," he answers. "And I don't think anybody else will either. He's not the kind of man to climb down and retreat and apologize; that's not in his soul," Ian explained. "He has a black heart. He will never, ever admit weakness.
"He thrives on an ever-increasing sense of his destiny and power. He's not gonna change. If he's deposed or assassinated or something like that happens, then, of course, I would… If at least I felt Russia was taking a new place on the world stage in a post-Putin era, then I'd be very happy to go there."
Anderson, who stated that they will not give a concert in Russia as long as Putin is president, said that this is in the hands of the Russian people. Referring to the political situation in Russia, Anderson claims people in cities such as St. Petersburg and Moscow can reach the right resources, but people in towns are deceived by false information directed at them.
"But I'm afraid Russia has really done for itself," he continued. "And it's very sad because roughly speaking, in Moscow and Saint Petersburg, I think you would find probably a bit of a majority of people who really didn't want Putin to be the man in charge. In some of the more rural towns and the more industrial towns further east, then Putin is very popular because they believe what they see on state TV.
"That's all they get; that's their only access to news — state television. They don't read papers; they're not Internet savvy; all they see is what is on the few channels that they have of state television. That's what they see; that's what they believe.
"And they believe in Putin, the strongman. But the half of Russia that is not caught up in that ridiculous spell that he has cast upon the people, the other half of them are people like you and me."
The legendary vocalist, who said that he always felt close to Polish, Czech and Russian people as a British, stated that he was really upset about the situation we were in.
"In fact, I've always felt in Russia, as I do in places like Poland and the Czech Republic, I've always felt there was an affinity between the British and those people," he says. "But it's very sad for me personally that we're in the situation that we are, that quite clearly people like me don't have any business in going there as long as Putin is carrying out such hideous acts in blatant contravention of any definition of legality and propriety when it comes to respecting neighbors.
"So, no, I don't think that's gonna be on the cards."