Brian May On What Freddie Mercury Brought With 'The Miracle'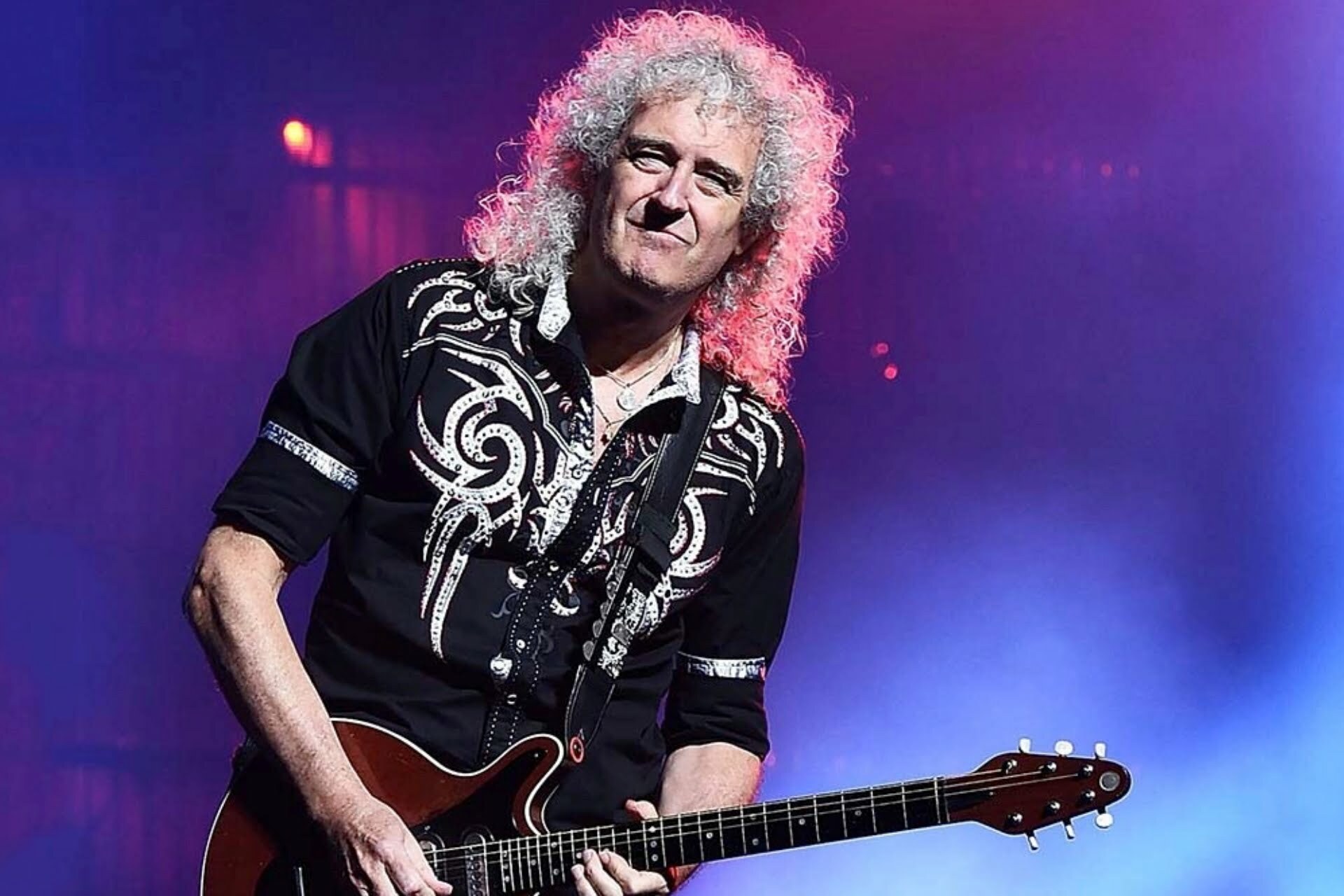 Queen guitarist Brian May commented on Freddie Mercury's songwriting and effect on the band's classic song The Miracle. He explained what the late vocalist brought the band with the song, saying that the song was all about "positivity" and "lightness."
Freddie Mercury was one of the most iconic musicians of the entire rock music. He influenced numerous artists and continued to touch people's hearts with the music he made with Queen until he passed away from complications related to AIDS in 1991. His music is still alive thanks to the remaining members of Queen: Brian May and Roger Taylor.
This past October, Queen announced they would release the reissue of Queen's 1989-released album The Miracle. After the announcement, the band released a previously unheard track, Face It Alone, to preview The Miracle bonus material. The song marked the band's debut to feature the late Freddie Mercury on vocals since the 2014 compilation Queen Forever.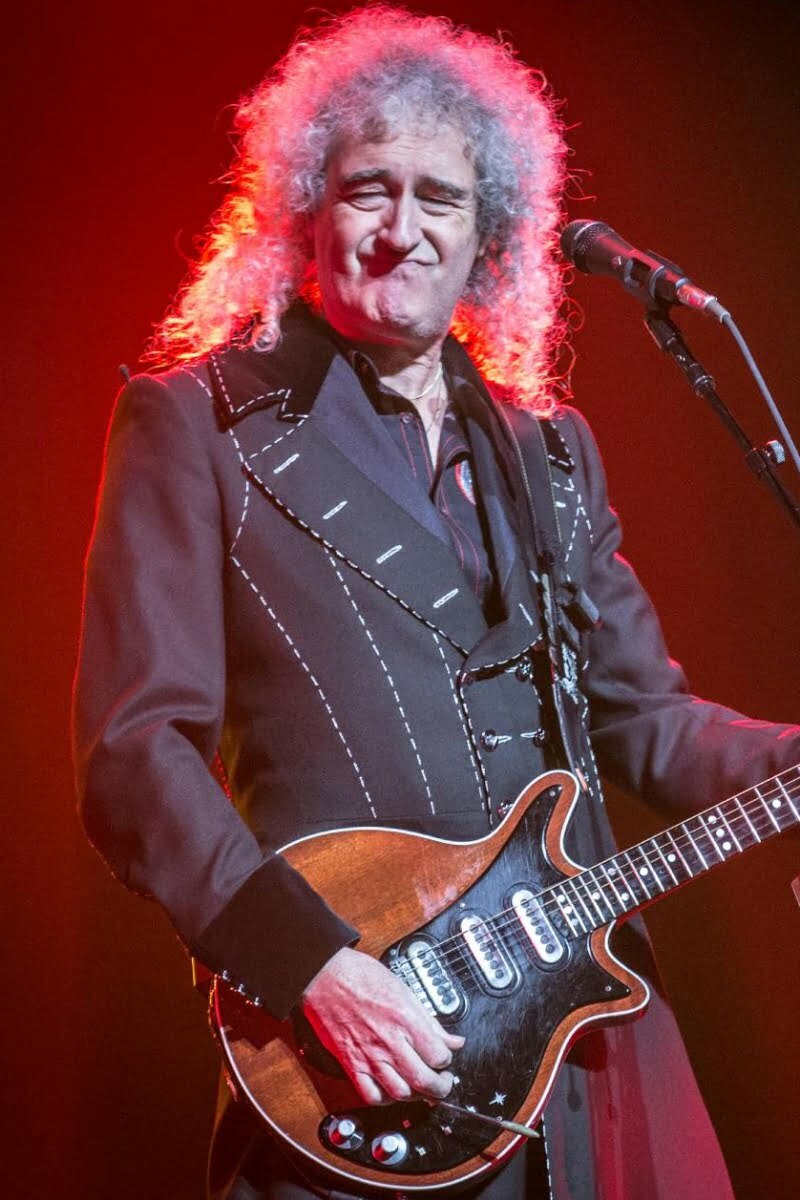 During his new chat with Andrew Daly, Brian May answered questions for Guitar World. At first, Brian was asked whether working on the reissue changed their perspective on Freddie's struggle with something in a secret form. Brian said Mercury was always positive.
"In many ways, yes," he answers. "Looking back on things, it is quite hard to fathom, really, because Freddie was an eternal optimist. And even with all that he was going through – which we knew nothing about at the time – he always came in with so much positivity."
The guitarist then named one of his favorite Freddie Mercury tracks: The Miracle. According to him, Mercury brought positivity, lightness, and many more things to the song.
"And as we were going back through these tracks and remembering the sessions, those were some of the things that really did strike me," he reveals. "And, of course, one of my favorite Freddie tracks of all time is The Miracle. I love that song because, on that track, you hear nothing but joy, positivity, lightness, and humor."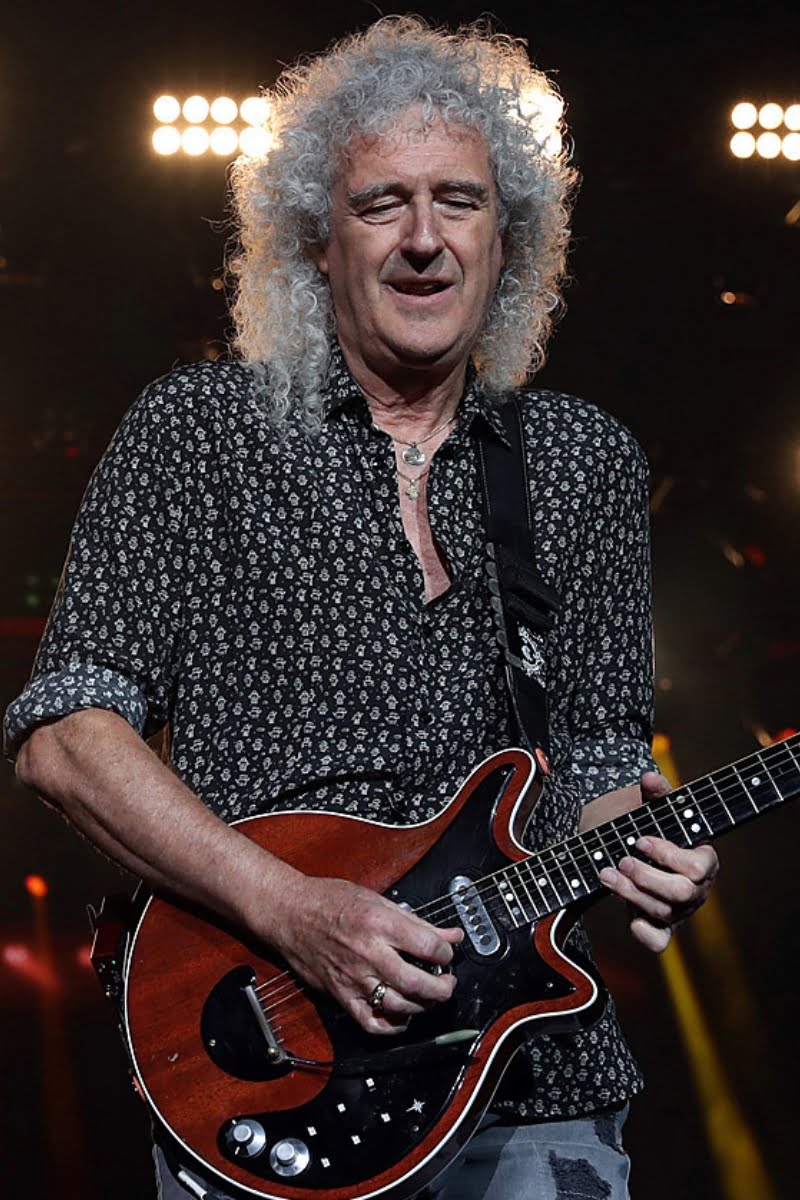 Brian expressed his surprise at Mercury's strong stance: "It's gorgeous that Freddie was able to do that even though he was battling dark stuff underneath. You would never know. You could never hear it at that time. It's just one of the many marvelous things about Freddie, his ability to radiate positivity and optimism no matter what he was going through internally."
Elsewhere in the interview, Daly asked Brian May to explain what the music of Queen owes its longevity. The 75-year-old guitarist named Queen songs that have touched on people's life.
"I think the songs have a lot to do with it," he comments. "And the fact that we were aware enough to realize the value of each other's songwriting.
"With that, we were able to turn our competitive spirit into something positive all along the way. Songs like We Will Rock You, We Are the Champions, Another One Bites the Dust, and Radio Ga Ga became a massive part of the public consciousness, not just for Queen fans but for the people in the street."