Mike Shinoda Upset Fans On Linkin Park's Return: "We Don't Have The Focus On It"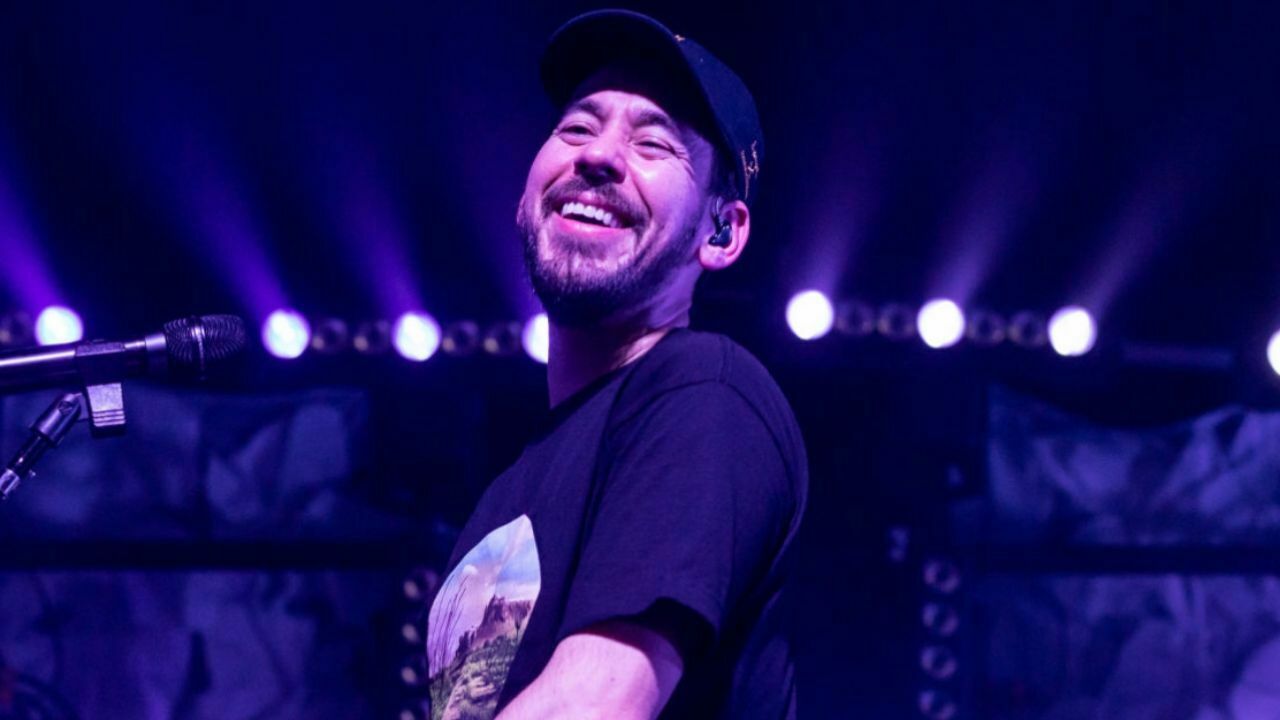 In a new appearance on Tuna On Toast Podcast, Linkin Park vocalist Mike Shinoda has discussed when his band will return to live shows and made some comments that might upset Linkin Park fans.
Linkin Park is an American rock band formed in 1996. Releasing 7 studio albums throughout its career, the band had received its international success with its debut studio album, Hybrid Theory, which was released in 2000. Selling more than 100 million albums worldwide, Linkin Park is one of the best-selling bands of the 21st century.
In 2017, Linkin Park took on hiatus after the tragic passing of the band's legendary vocalist, Chester Bennington. Although they returned to music in 2020, the band remained on hiatus between Bennington's death and 2020.
On the other hand, Chester Bennington was the lead vocalist of Linkin Park from 1999 to 2017. The musician had performed in the entire studio albums of Linkin Park during his 18-year career.
Linkin Park's surviving members, Mike Shinoda, Dave Farrell, Joe Hahn, Rob Bourdon, and Brad Delson, had performed last time on October 27, 2017, for the Linkin Park and Friends: Celebrate Life in Honor of Chester Bennington tribute show. At the show, Oli Sykes, Jonathan Davis, and M. Shadows were some of those who joined them.
However, recently, the band's vocalist Shinoda has opened up whether the band thinks to return to live shows. Saying that he could still tour physically, Shinoda explained why it's not the time to watch Linkin Park's return.
"For me, I'm like, okay physically I could still tour," he says. "That part's good. Hopefully that doesn't change any time soon.
"But now is not the time [for Linkin Park's return]. We don't have the focus on it. We don't have the math worked out. And I don't mean that by financially math, I mean that like emotional and creative math."
Shinoda Says It's Awful To Watch Linkin Park In Hologram Form
Elsewhere in the interview, Mike Shinoda has also shared his honest opinion on his band Linkin Park's live shows in hologram form. According to him, it's awful to see Linkin Park in hologram form.
"Negative a million percent," Shinoda says. "I hate the idea of doing a Linkin Park hologram thing. It's awful."
Back in 2019, Mike Shinoda had revealed whether the band wants to recruit a new vocalist after Chester Bennington. He said that if they find somebody in a good fit, it might be happening.
"That's not my goal right now," Shinoda had said. "I think it has to happen naturally.
"If we find somebody that's a great person that we think is a good personality fit and a good stylistic fit, then I could see trying to do some stuff with somebody. I wouldn't want to ever feel like we were replacing Chester [Bennington].
"We all thrive making and performing music, and so to not do that, I think, is hard.
"It definitely would be hard for me. I didn't want to spend the last year not doing it, and I knew that the band wasn't ready to do it, so I wanted to go do it myself."