Lacuna Coil's Cristina Scabbia Poses Cute With A Mirror Selfie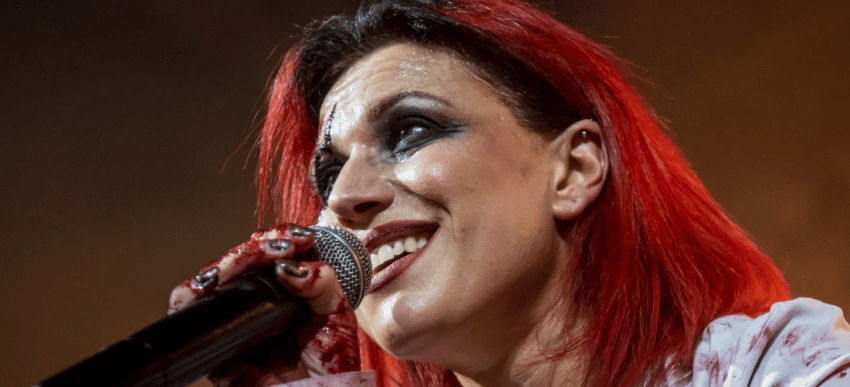 The Italian singer Cristina Scabbia, known for the female-vocalist of the gothic metal band Lacuna Coil, showed her beauty with a mirror selfie and contacted fans with it during these difficult days.
In the photo shared by her, Cristina was posing in front of the mirror while showing her tongue. She was looking very natural with her comfortable outfit.
When Cristina sent the photo, she described her mood. She wrote the following words in the caption:
"We can all get along even if with different point of views. Kinda like on my t-shirt. Forever mood."
As a response to the 48-year-old singer, her Instagram followers wrote that her t-shirt is amazing. A couple of them have also touched Cristina and wrote she is gorgeous.