Bill Ward Admits He Acted Disrespectfully When Dio Joined Black Sabbath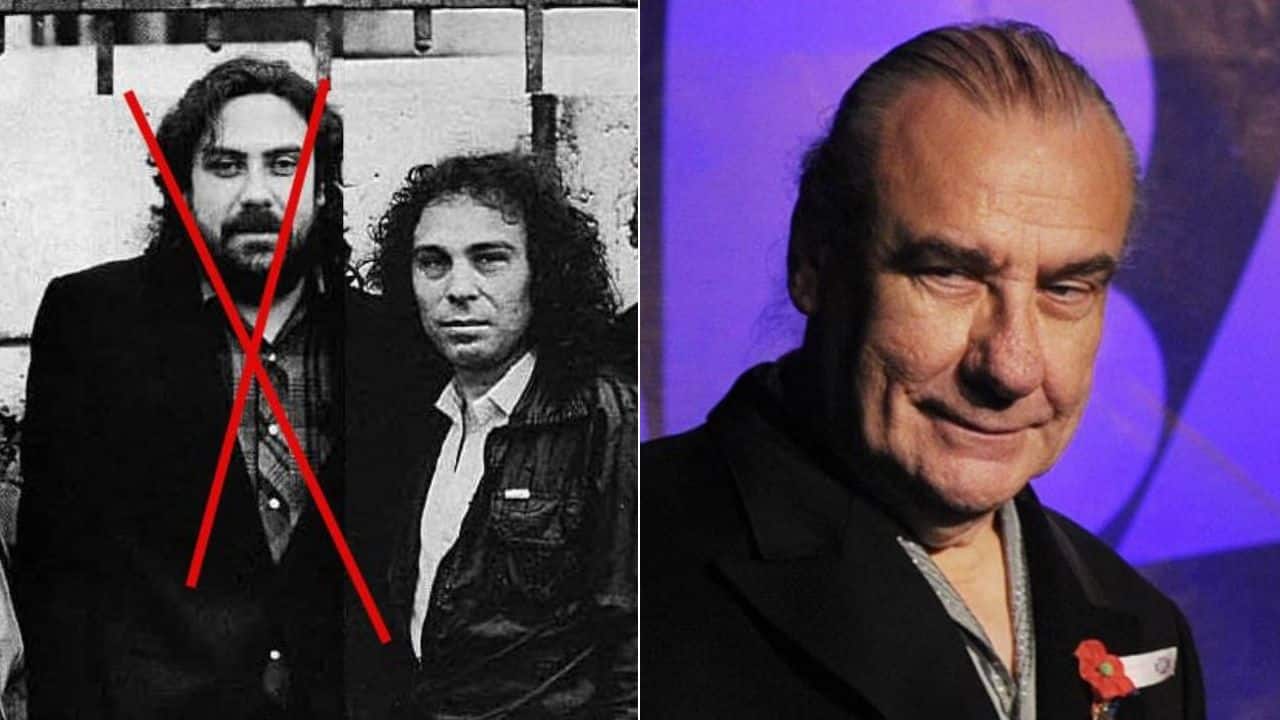 Bill Ward, the drummer of the heavy metal band Black Sabbath, has recalled the day that he left shockingly on Black Sabbath mid-tour in 1980 and admitted a shocking truth by confirming that he acted disrespectfully.
As some of you might remember, Black Sabbath parted ways with the band's vocalist Ozzy Osbourne in 1979 and was joined by Ronnie James Dio following that departure. Later, the band released "Heaven and Hell" and then Bill Ward left the band.
Recently, while speaking to The Eddie Trunk Podcast, Bill Ward remembered those days and shocked fans.
HE HAD 'A LOT OF DIFFICULTIES' PLAYING WITH DIO
According to one of the greatest drummers of the rock community, he and Dio have no compatible on stage. "Yeah," he said. "When we went onto the stage, I really… I had a lot of difficulties playing Black Sabbath songs with Ronnie up-front.
"I'm not talking about personal front about Ronnie, it just was so different and so difficult for me to accept and to think that that was the norm – that was the new norm – especially when we did songs like 'Black Sabbath,' and things like that."
BILL ADMITTED HE ACTED DISRESPECTFUL
Continuing his words, Bill Ward revealed the biggest fault he ever made to his bandmates. He said he was not being sincere to them. "I played them as best as I could on stage, so I was having difficulty with that," Bill continued. "I think my biggest fault was that I wasn't being honest with anybody at all. I was drinking more, and I wasn't being sincere.
"So if anything, I was at fault, by not being honest enough with everybody and saying, 'I'm having a problem with this,' and I think that Ronnie, out of anybody would have said, 'Just say it like it is, Bill.'
"Because that's the kind of person that he was – so in that respect, that's one of the difficulties that I had when we were running it on the road to the point where I – that coincided for me where my drinking was – I couldn't stop.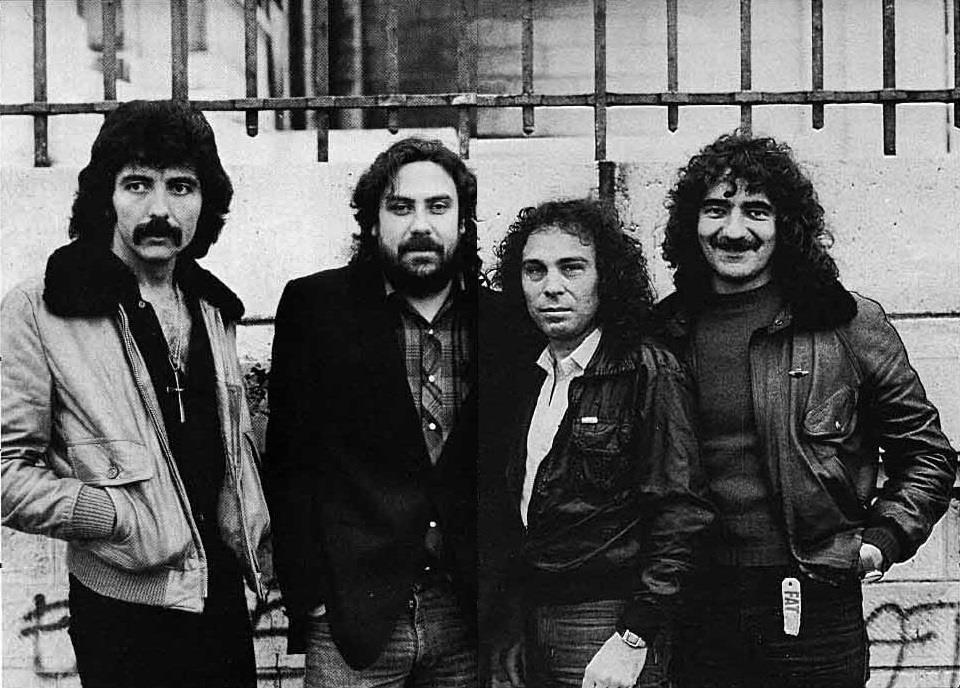 HE EXPRESSED HIS REGRET
While concluding his words, Bill Ward expressed his regret. He has been trying to not ever do those acts once again.
"I reached that place with my alcoholism where the drinking became more important than anything else, and I'd never cross that line ever before in all the years of touring and everything that we'd done, I'd ever cross that line where booze became more important.
"I couldn't even play the gig and I moved on, and that was just absolutely appalling on my part. It's a regret that I don't know how to repay anything or do anything about that.
"I've said enough sorries about it, I've regretted it… I just try my best to not ever do that again.
Click here to reach the interview.