KISS's Paul Stanley Shows Dynamic Body Although He Is 69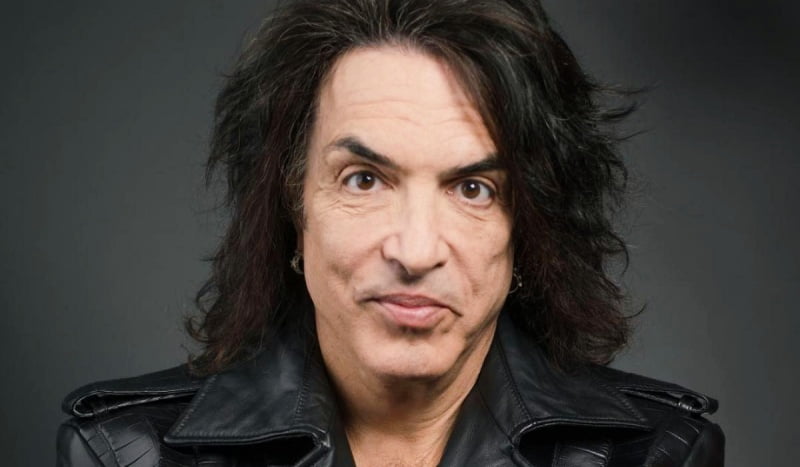 KISS guitarist and co-lead vocalist Paul Stanley, known as The Starchild for his KISS persona, looked very young and showed off his dynamic body although he is 69-year-old.
Paul Stanley, who has released twenty albums with KISS in total, uses coronavirus pandemic very well. He updates his Instagram and Twitter accounts to reach out to his followers. He informs them about his daily life and encourages them by sharing powerful letters and photos.
This time, the KISS persona has shared with his 481k followers that how his body looked powerful. He looked very satisfied with his body condition.
HE SAID HIS BODY IS READY FOR EVERYTHING
Speaking about his current state of body, Paul Stanley said that he and his body ready for everything because he is turning back to working out. Also, he added his words that if you effort very well, you earn its effect after that.
"Working Out Again," Paul Stanley captioned on Instagram. "My mind is ready. My body is ready. Let's check back in a month! Effort=Effect!"
PAUL SHOWED HIS MUSCLES
In the photo, Paul Stanley was showing off his mesmerizing muscles. He was in a room and posing under the light. Meanwhile, he spread his hands to his shoulders and clenched his fists.
He was wearing black sportswear on top. It looked that he finished his work out yet.
FOLLOWERS SHOWED HUGE INTEREST
Under his social media post, the people who follow Paul Stanley on Instagram have commented to reveal their reaction to his body.
While a person named Ines Ballet writes, "Looking great Paul!! Hard work pays off," another fan Neil wrote, "Dang. Starchild still got it!"
Also, a couple of fans supported him because of his great works. They congratulated him because of his passion, although he is 69.
You can find the photo shared by Paul Stanley below. If you want see the original Instagram post, click here.