Slipknot's Corey Taylor Talks On Coronavirus' Results: "It's Almost Like A Double-Edged Sword"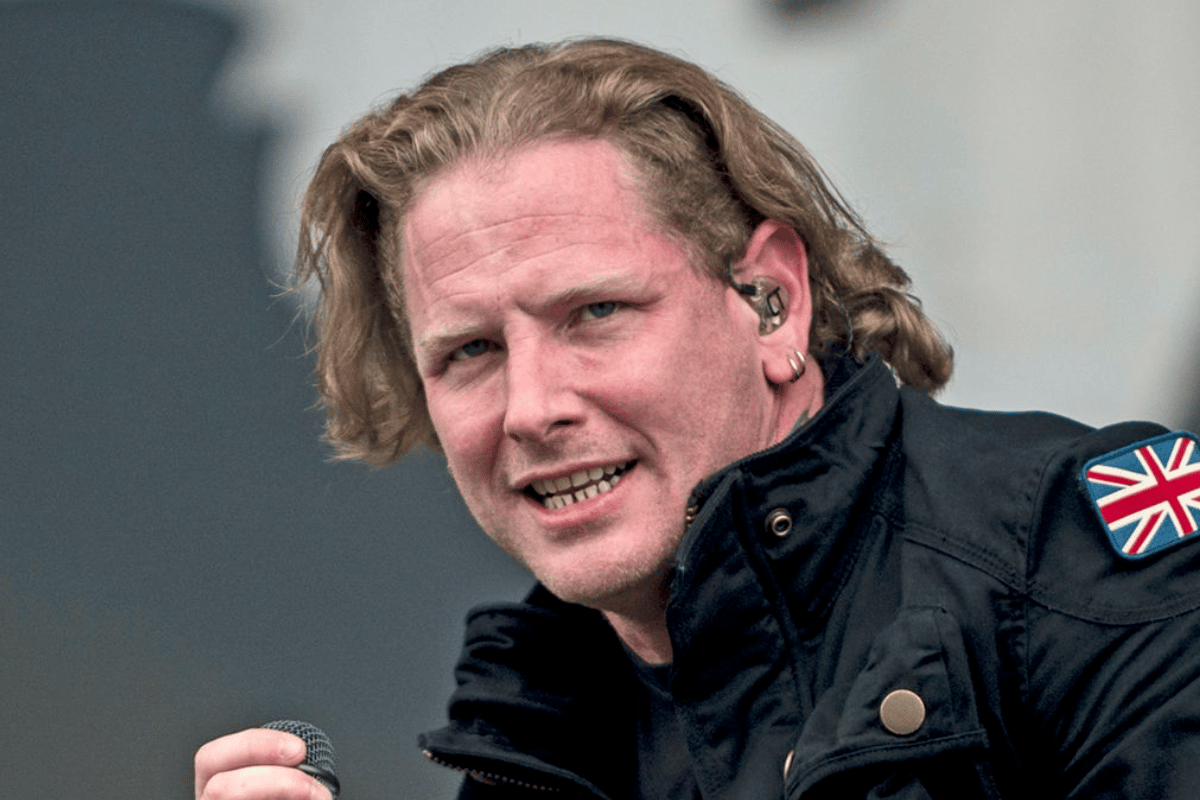 Slipknot frontman Corey Taylor spoke with Full Metal Jackie and discussed the results of the coronavirus pandemic by touching his previous wishes.
We are leaving almost a year behind, and the coronavirus continues to increase its impact every day. Because of coronavirus, which had a total number of 25.3M cases, 848K people have passed away. Among the confirmed cases, 16.7M people recovered, while the remainder continues to be treated.
Speaking about the pandemic, Corey Taylor was asked about the biggest adjustment. Corey said that people should be careful about what they wish and talked about what happened when he wished to be at home.
When the interviewer asked, "The coronavirus has completely changed life for all touring musicians. What's been the biggest adjustment for you to make, not being on the road?", Corey Taylor replied:
"The biggest adjustment is getting used to just being home. This is the longest I've been off the road in over 20 years.
"There's definitely that moment of being careful what you wish for because there are definitely times on the road where I wish I was home with my family. But then you're at home and then you wish you're on the road, so it's almost like a double-edged sword.
"It's really about being in the moment and just being present and taking advantage of this because I know as soon as things get back to normal, as soon as things really start to get back to where I'm back on the road, I'm going to be on the road for a while and I need to make sure that I'm really taking advantage of being with my family, being with my kids, and just being normal before everything becomes abnormal again."
Learn more here.