Foo Fighters' Dave Grohl Comments On Special Fan-Connection On Shows During Pandemic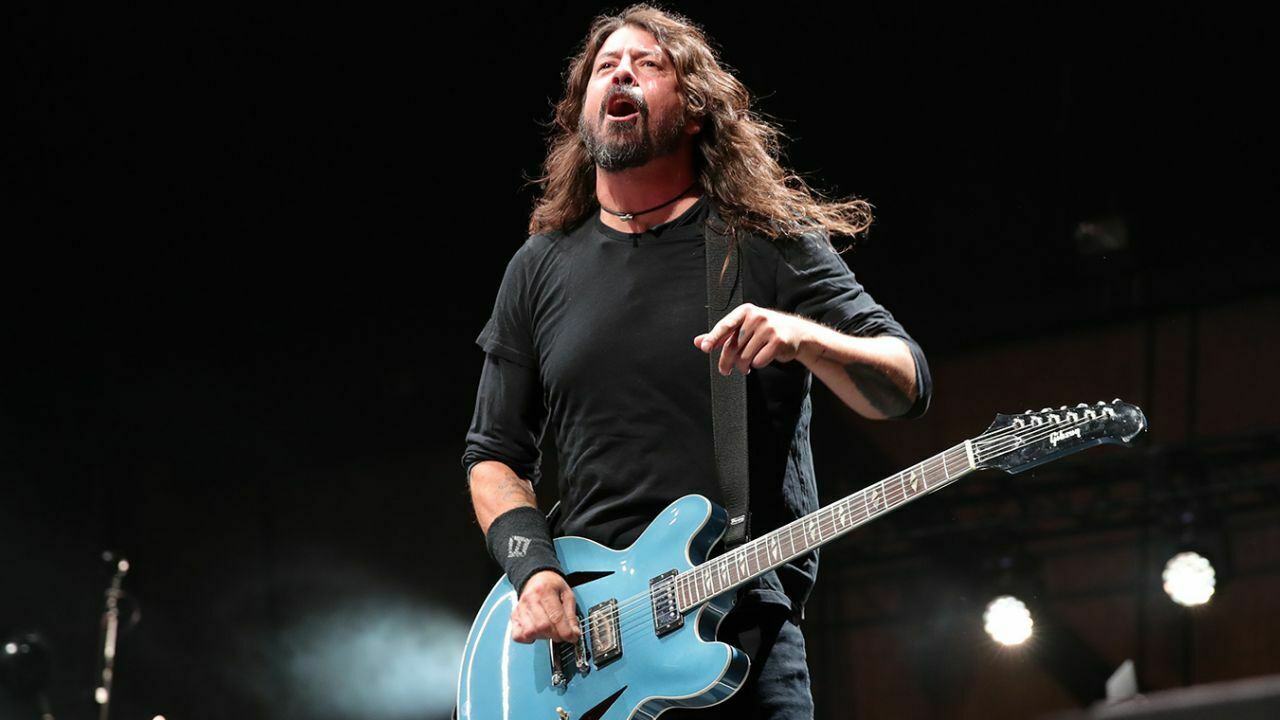 Foo Fighters frontman Dave Grohl has commented on their special fan-connection on their live shows after all those pandemic days and stated that they're missed the audience.
Foo Fighters is in the middle of their ongoing United States tour. The band's next stop Anchorage will happen in 48 hours on August 19 by the attending of fans that required to be fully vaccinated against COVID-19 or receive a negative test result 48 hours prior to the show.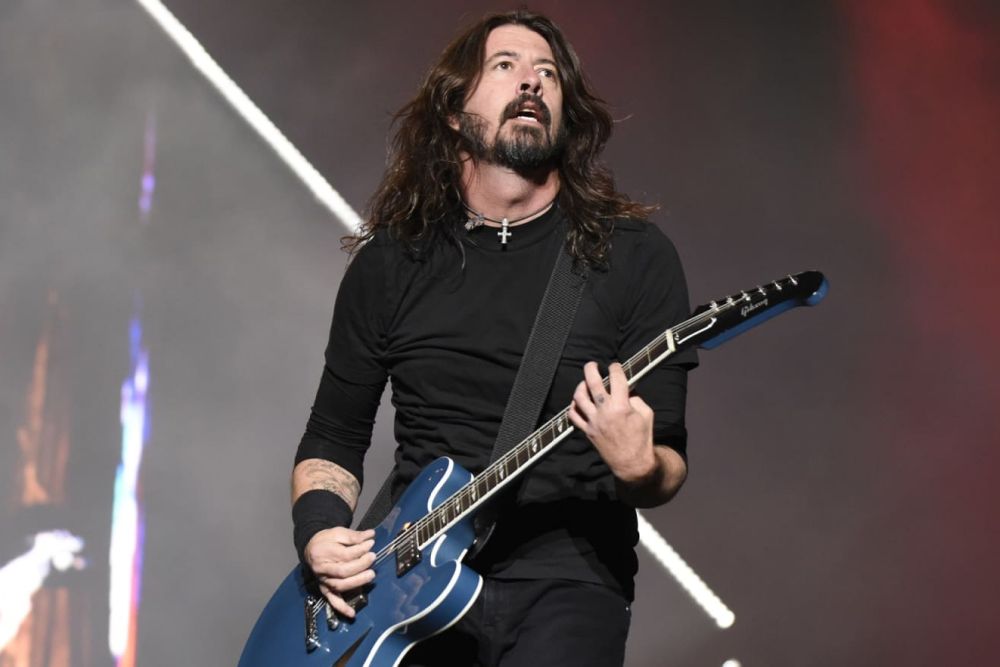 However, in his recent appearance on NME, the frontman has talked about what's like to come back to stages after all those pandemic days. Although he told that there are some difficult restrictions and guidelines, it's good to be back.
"For the two and a half hours onstage, it feels amazing," Grohl says. "It's the other hours of the day that pose a bit of a challenge because of all the new requirements and restrictions and guidelines. You have to be really careful out there.
"When you're traveling with a crew of 60 people from state to state and venue to venue, you try your best to stay within your band bubble because the wheels could fall off at any moment.
"You wake up every day and cross your fingers and hope that we make it to the stage that day."
Grohl Touches On Foo Fighters' Fan Connection During Ongoing U.S. Tour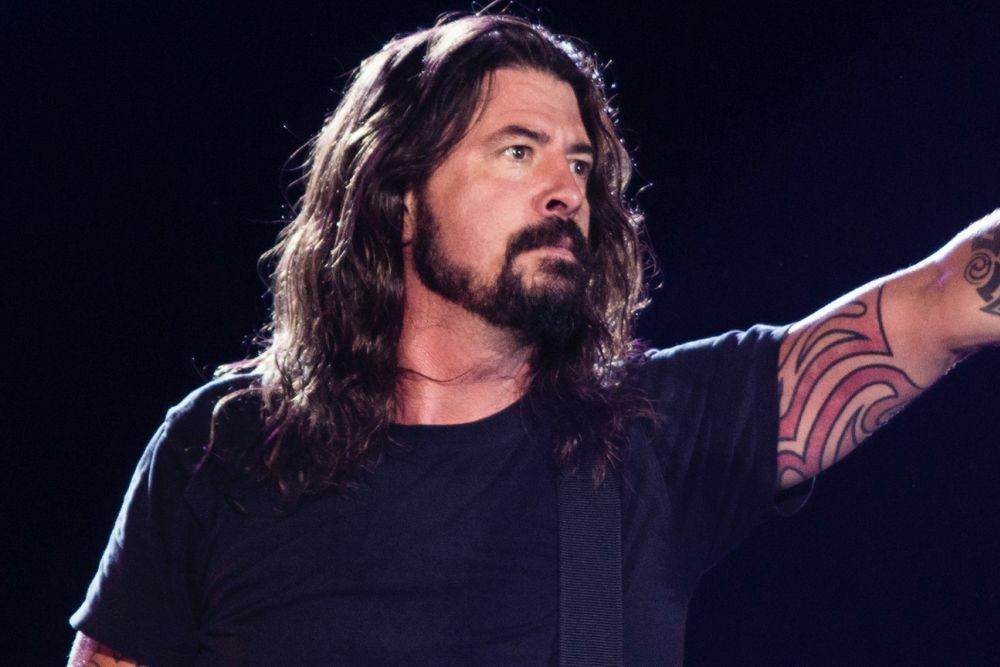 Later that, the interviewer asked Grohl that how their current U.S. tour has been going. Grohl touched on a special fan connection and said that people have been starved of tours and live shows.
"We were fortunate to complete this last two-week run – but, you know, we played a venue in Albuquerque where it was the first time they'd had a show there in 688 days," Grohl reveals. "And you could feel it in the audience. You could hear it when they sang along. You could see it when they danced.
"It's been a town-to-town celebration of the return of live music everywhere we go – opening new venues, reopening venues that had shut down.
"And you could see that people have been starved of live performance – as have we. We hit the stage like we haven't hit the stage for two years."