Aerosmith's Joe Perry Speaks On Steven Tyler's Health After The Relapse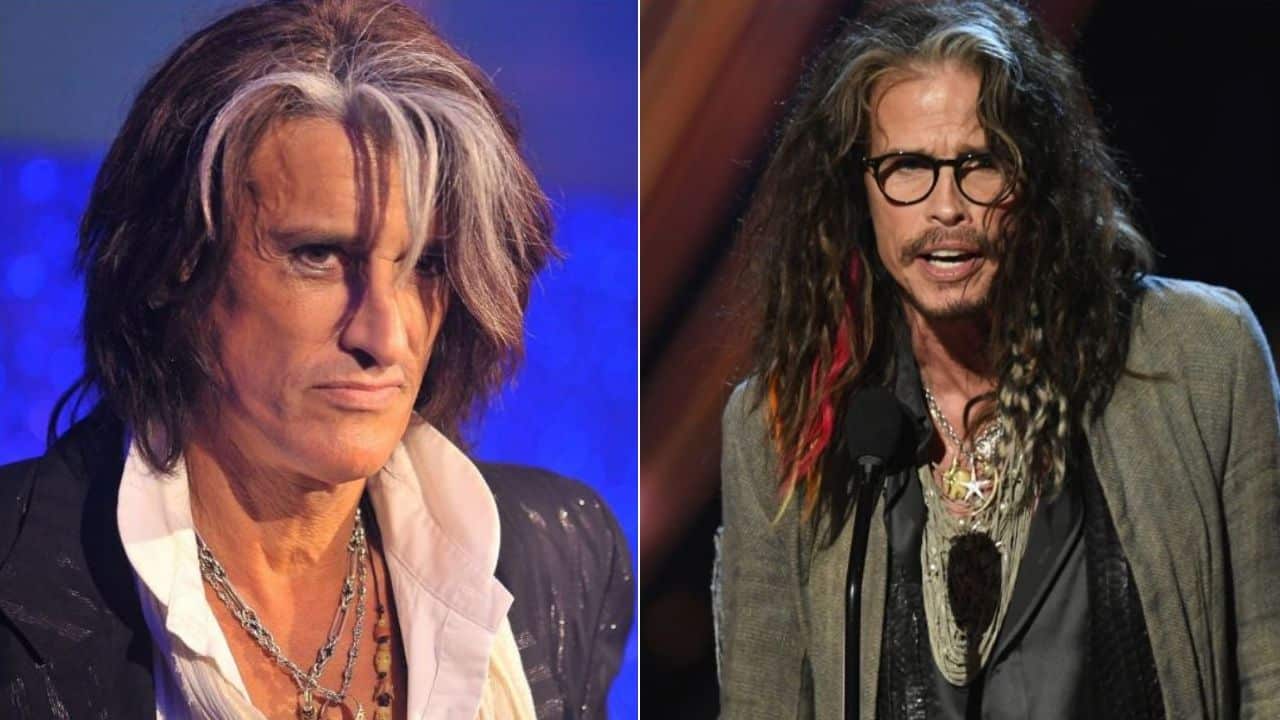 Aerosmith guitarist Joe Perry talked about the current state of his bandmate, Steven Tyler, after his relapse. The guitarist said that his friend is feeling great.
Formed in 1970, Aerosmith is widely regarded as one of the biggest rock bands ever. With their 15 studio albums, the band has sold more than 150 million copies worldwide and has become one of the best-selling bands of all time. They were also referred to as America's Greatest Rock and Roll Band because of their global success.
Unfortunately, drugs and alcohol had always been a part of Aerosmith's musical journey caused to raise tensions up slowly in the band. Steven Tyler, one of the songwriters of the band, was using drugs and alcohol too much at that time, and it was affecting the band's musical performance. When drugs and alcohol abuse finally became a problem for the band, Perry broke his silence and left the band after that idea difference in 1979. Five years later, in 1984, he rejoined the band and has continued to contribute to the band.
However, past May, Aerosmith had to postpone a part of its Las Vegas Residency shows after Steven Tyler entered rehab. Almost a week ago, it was announced by the band that Tyler has left rehab and is "doing extremely well and looking forward to being back on the road with Aerosmith."
Recently, Joe Perry opened up about Steven Tyler's relapse. When the interviewer asked about his reaction to the moment he first heard about Tyler's relapse, Perry recalled Tyler's unfortunate motorcycle accident in 1981. As Tyler is one of the most energetic people in the world, he didn't listen to the doctor's orders and continued playing music, although he was not okay.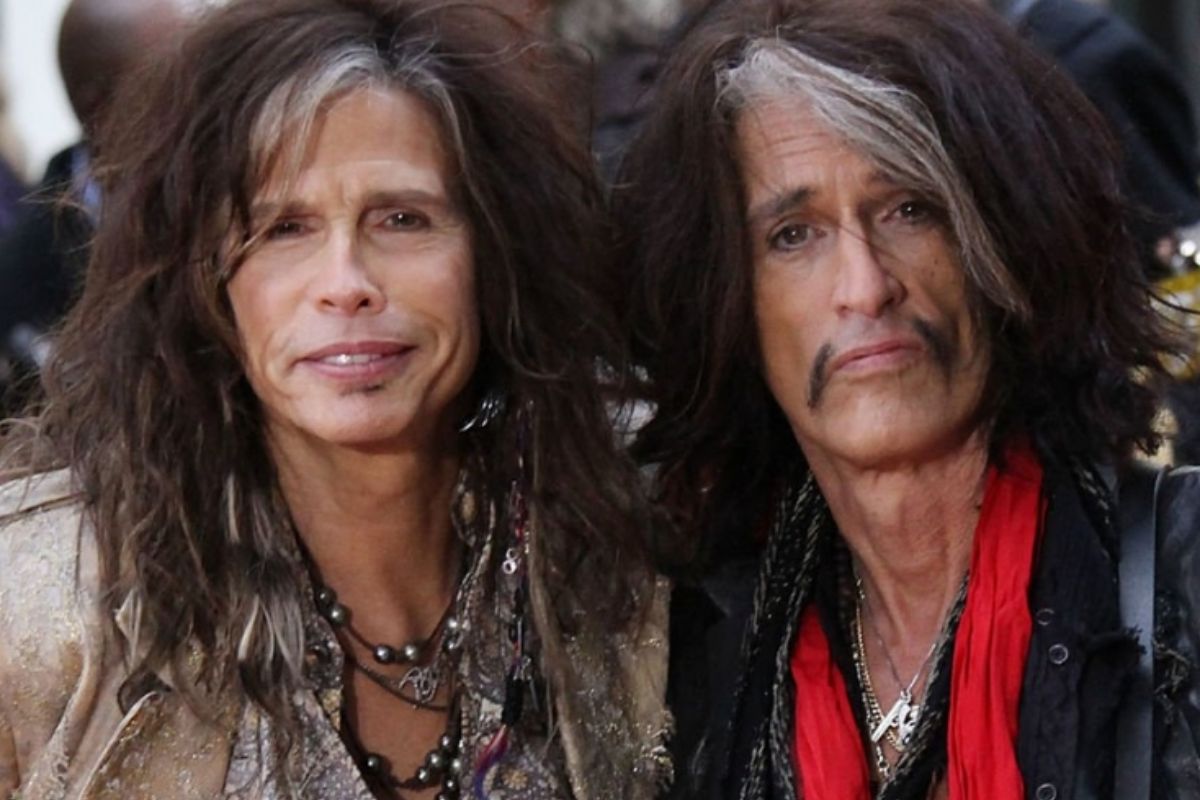 "Well, you know it was really about his getting surgery," Perry answered when he was asked about his first reaction to Tyler's relapse. "His feet were a mess over the years because of his motorcycle accident [in 1981] and it just got worse and worse and worse… He just had to go in and get the surgery and he just didn't leave enough time… He was ready to go and the doctor said, 'You can't go out' and that was it."
Joe Perry Answers 'How Is Steven Tyler Doing Now' After The Relapse
After all, Joe Perry mentioned the current health of Steven Tyler after getting into rehab following the relapse. Touching on their connection during the process, Perry revealed how excited Steven Tyler was about getting back to the road.
"He's doing great," Perry told WBUR. "I talk to him almost every day. He's looking forward to getting out there and I'm really happy we're playing in New England to get started. It's kind of the start of our 50th-anniversary rollout."
Elsewhere in the interview, Joe Perry answered if it was a disappointment for him that Aerosmith postponed a part of its shows after Steven Tyler's relapse, but he looked a little positive.
"Yeah, well, it's disappointment for a minute," he answered. "It's a huge bummer, but then it's like this: Life throws sh*t at us all the time and you've got to either be angry and do damage to yourself with the stress of it or accept it for what it is.
"There's that saying, 'change the things you can and accept the things you can't.' Boy, is that true. That's one thing you can count on. In life, if you've learned one thing, it's that nothing's going to stay the same."
Earlier this month, Joe Perry had talked about the possibility of a new Aerosmith album. He said that it doesn't take long to write a song when inspiration visits them, but Perry talked a little bit hopelessly.
"For a long while after that record came out, I thought… 'Cause we put everything on that, every riff that we had lying around," Perry said (as transcribed by MetalCastle.net). Then I was thinking, 'Why bother?' We've got all this other material that we need to release that the fans, I think, would love to hear different versions of 'Dream On' – studio quality. But you never know.
"I mean, Steven, our villas are side by side in Vegas [during Aerosmith's Vegas residency]. So you never know. If you've got some inspiration, it doesn't take long to write a song. Whether it's great or not, you don't know. But all I can say is you never know. I would hate to think that was the last one.
"But we've got so much stuff out there, it's hard to think about trying to do something new. But what the hell? You never know."