The Time Paul Stanley And Gene Simmons Met Coincidently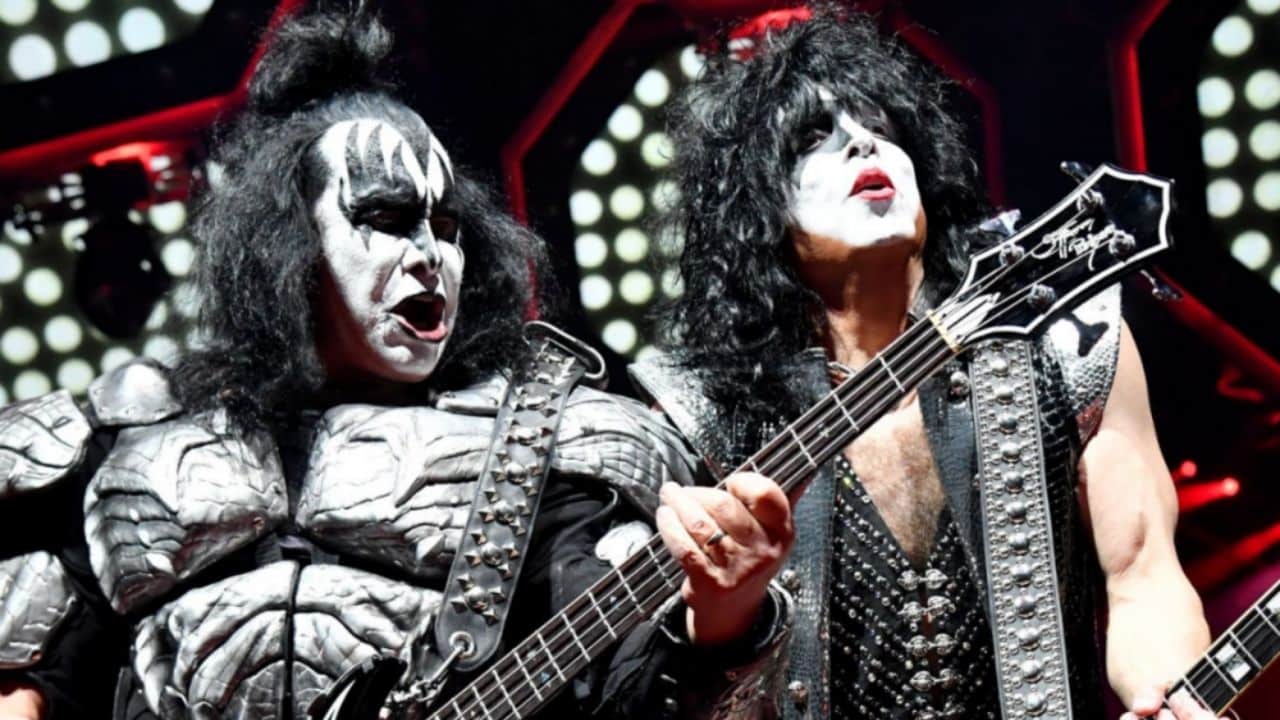 Paul Stanley and Gene Simmons are both two of the greatest rock and roll musicians, no doubt. As they are the founding members of their ongoing band, KISS, they have also proven themselves as a musician, separately, thanks to the works they have shared so far.
As you know, Paul Stanley and Gene Simmons formed their extraordinary band KISS head to head back in 1973. When they formed the band, Paul Stanley was only 21, while Gene Simmons was 24. Of course, the meeting of the duo had happened before the formation of the group.
Paul and Gene, who have been working to improve their group every day since they were young, have achieved numerous successes and gained many experiences over the years. One of those successes was the Rock and Roll Hall of Fame induction honored the band in 2014.
So, how were Paul Stanley and Gene Simmons first met?
The Time Paul Stanley And Gene Simmons Met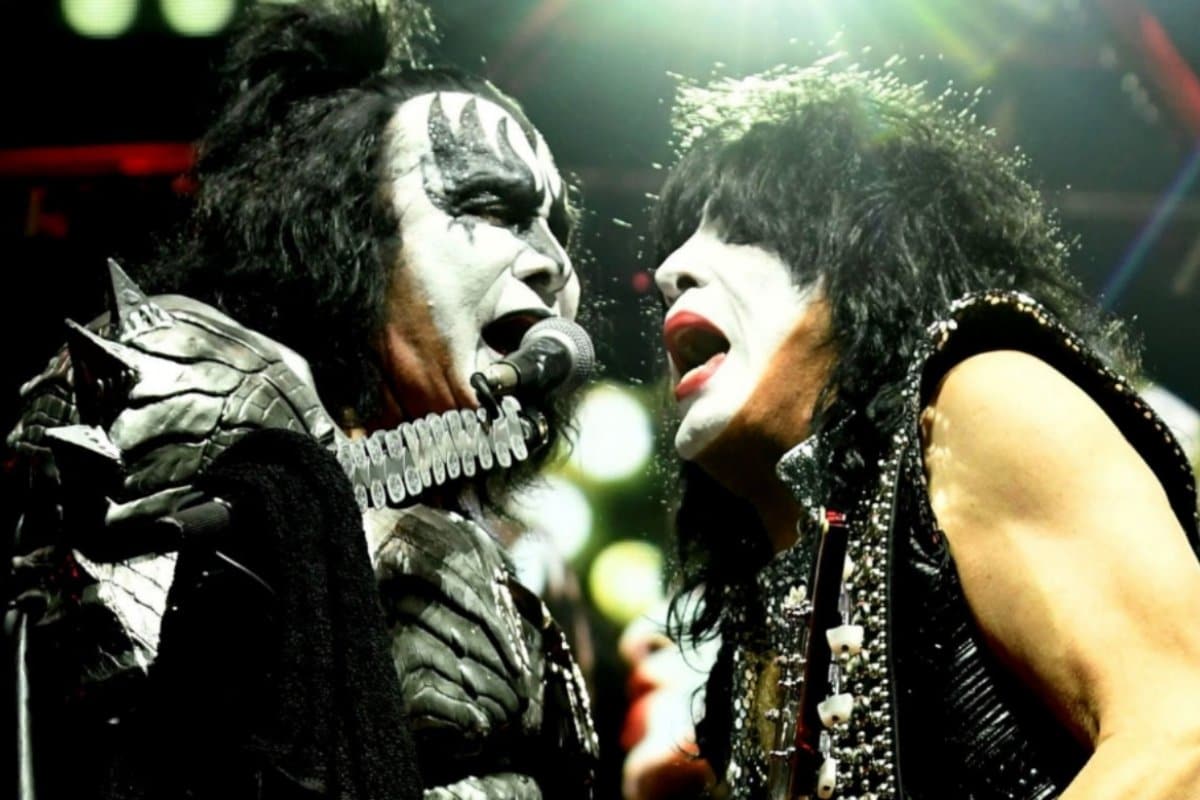 In 2019, Paul Stanley interviewed AXS TV to detail his first meeting with Gene Simmons. The fact was that Paul Stanley met Simmons through a friend coincidently. As he said in the interview, he once visited his friend's department, Gene Simmons was there, and his guitar player made them meet.
"I was playing with a guitar player in Washington Heights, which is interestingly the neighborhood that I first grew up in, 211th Street and Broadway was where I was originally from," Stanley said. "I found a guitar player who I was playing with and one day I went over to his apartment and there was another guy there and he said: 'This is Gene, he write songs' and 'This is Stan.' At that time I was Stanley, I still am, only know is my last name. But I said, 'Yeah, I write songs' and Gene said, 'Oh, play me one.'"
Paul then said that he played a song to Gene Simmons. In fact, the song wound up on the debut KISS album later, which was Let Me Know.
"I sat down and played him a song, which incidentally wound up on our first album," he reveals. "He played me one songs which dind't. So I famously didn't take to him immediately.
"When Steve, this other guitar player said 'Why don't we have a band together?' I said 'Well, you can play with him or you can play with me but you not gonna play with us' [laughs].
Concluding, Paul Stanley mentioned how he was lucky to be on the road with him in the end.
"Well, here we are 50-some odd years later and I'm very fortunate to have been on that path with him," he concluded.