Slipknot's Corey Taylor Reacts To Saddened Story Of Roadrunner After Warner Acquisition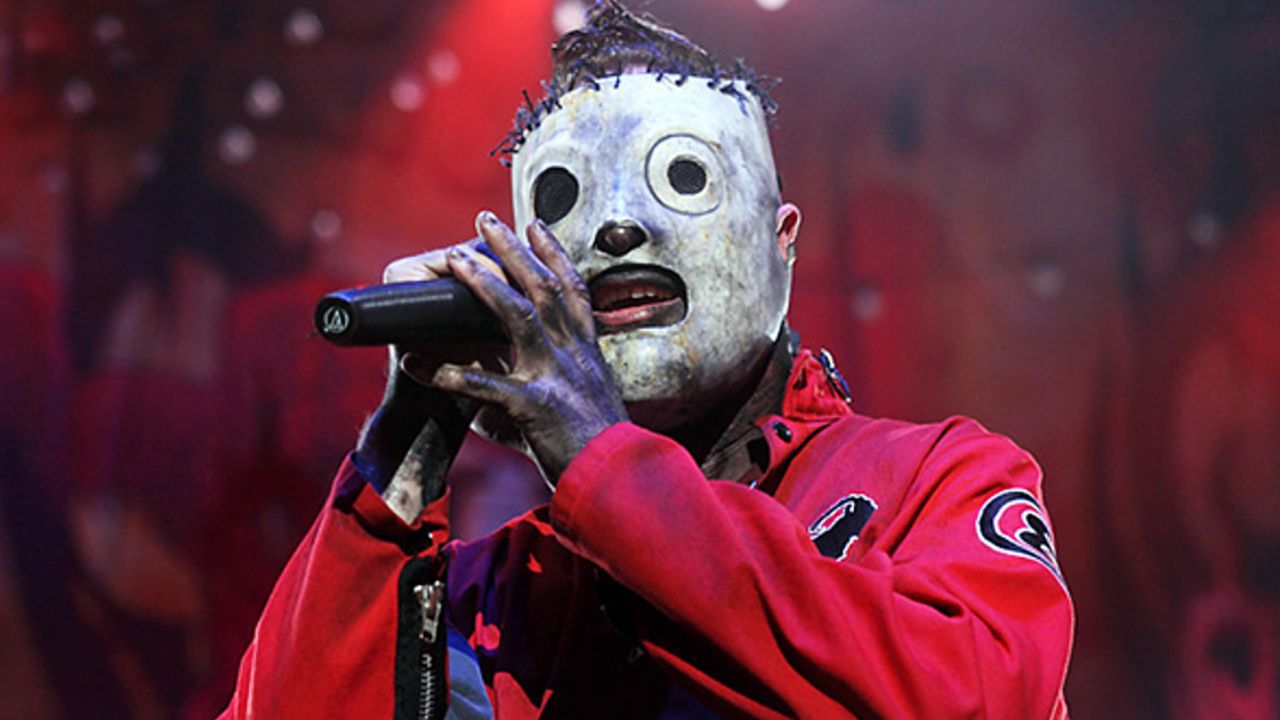 Slipknot frontman Corey Taylor has shared his honest opinion on Roadrunner Record Label after their Warner acquisition and touched on the things that extremely changed when they became sub-label of Warner's Elektra Music Group.
The conversation started when the interviewer told Corey Taylor that he noticed that every music video that Slipknot has on YouTube has a gigantic Warner logo. Although Corey said that they're still signed to Roadrunner, he added that they were bought by Atlantic which is owned by Warner.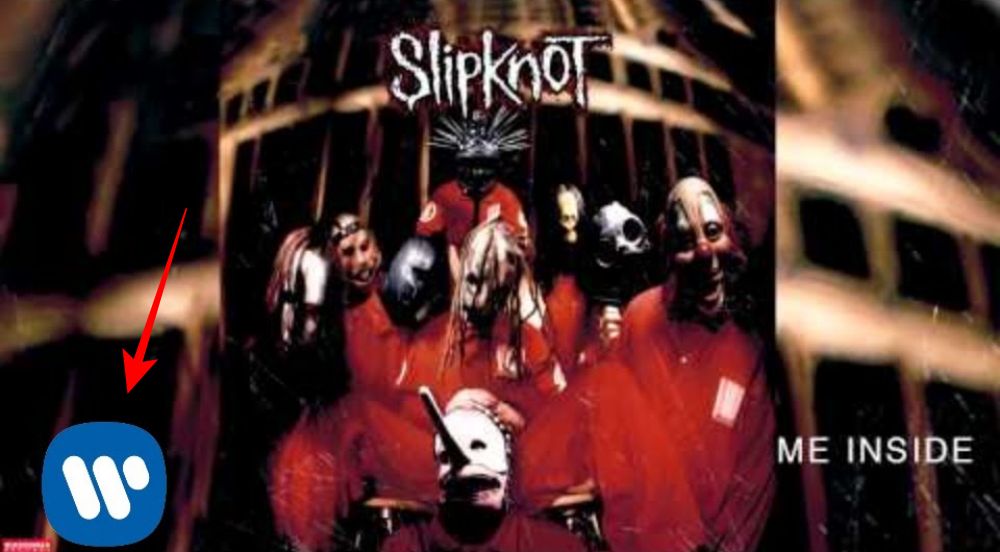 "Which is weird because technically we're not a Warner band – we are Roadrunner's band, they just happened to own us," Corey said.
"It's really sad what happened to Roadrunner. They were the biggest metal label on the planet for the longest time, and it seemed they were independent, they weren't owned by anybody.
"They were massive worldwide, they had offices in every country, they had the biggest bands in metal, and with one fell swoop, they sold all the rights, they became owned by a certain label…"
Later, Corey Taylor touched on the thing that saddened Roadrunner and explained the crazy thing that changed in three years.
"And within three years, that label fired everyone who had been working there for 20 years," he added. "They fired almost everyone down to the point where they had to close all of the offices in all of these countries.
"It was crazy! These were people I had worked with my entire career."
Slipknot has released its latest and sixth studio album in 2019. The band hard at work for follow-up to the latest album We Are Not Your Kind, which sold 118,000 equivalent album units in the U.S.