Zoltan Bathory Compares FFDP To Queen: "That's The Place You Want To Be"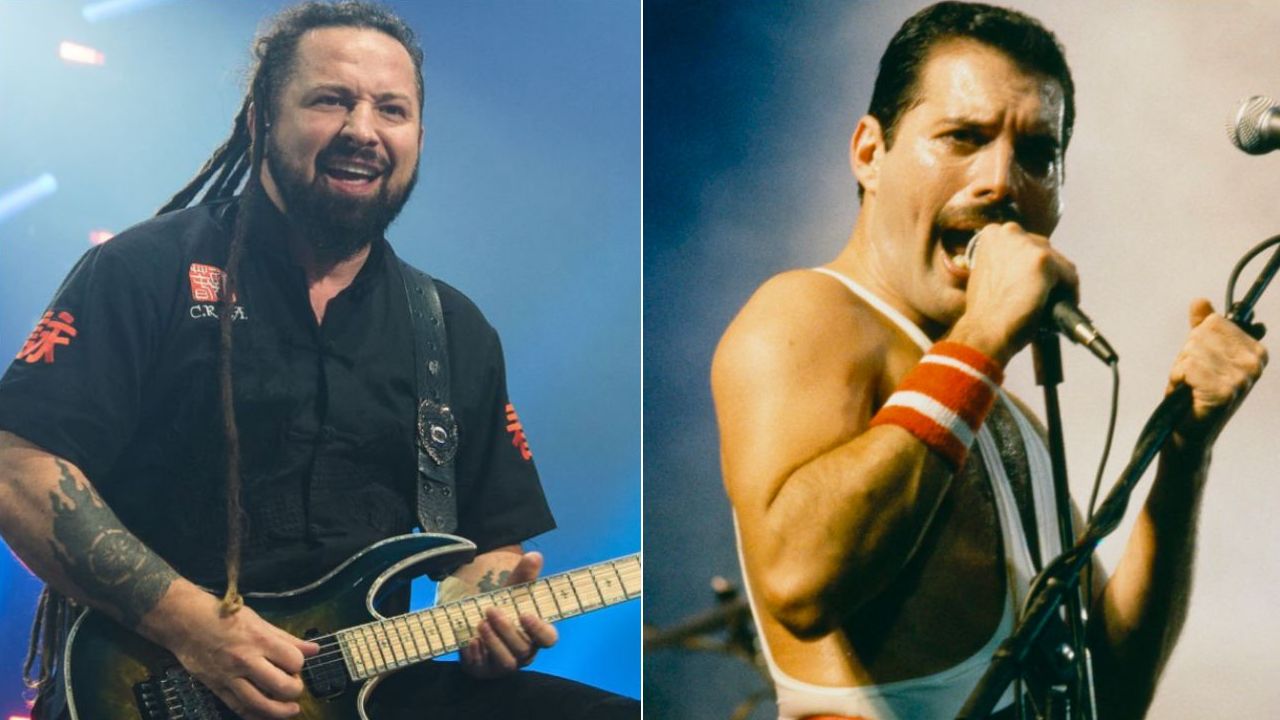 Five Finger Death Punch guitarist Zoltan Bathory surprised a piece of fans by comparing his band's new sound on the upcoming album to the rock giant Queen.
It is undeniable fact that Queen comes to mind when someone talks about rock and roll music. Formed in 1970, Queen raised fame in the early years of the band. While the band first charted in the United Kingdom with its second studio album, named Queen II, their fourth album, A Night At The Opera, brought them commercial and international success. The band's one of the most hit songs, Bohemian Rhapsody, featured in that album and peaked at number one in the UK for nine weeks.
Throughout its 50-plus-year career, Queen has continued to increase its fan base every day. The band, which introduced itself to the whole world with the songs they released during this time, is considered the pioneer of rock music with its unique sound. Although they released their last album shortly after Freddie's death in 1995, the band is actively playing music under the name of Adam Lambert + Queen.
As the band has influenced numerous artists over the years, another name that has been influenced by the band is Five Finger Death Punch. Formed in 2005, the band released eight studio albums to date and found its own sound with the experiences it had since its formation. Preparing to release its ninth studio album, AfterLife, on August 19, 2022, the band is on its top right now.
However, in a recent appearance on Metal Hammer magazine, Five Finger Death Punch guitarist Zoltan Bathory opened up about FFDP's creating its own sound. Comparing his band to Queen, Bathory says that that is the level every band want to reach.
"This is the ninth record, and at this point everyone knows who we are and the sound," he said. "It's very difficult to achieve a signature sound, but when you have that, you have nothing to prove and it allows you to venture farther away. Take Queen: you can't categorize Queen, and that's the place you want to be, because you can do anything."
Zoltan Bathory Explains Why He Mentions Queen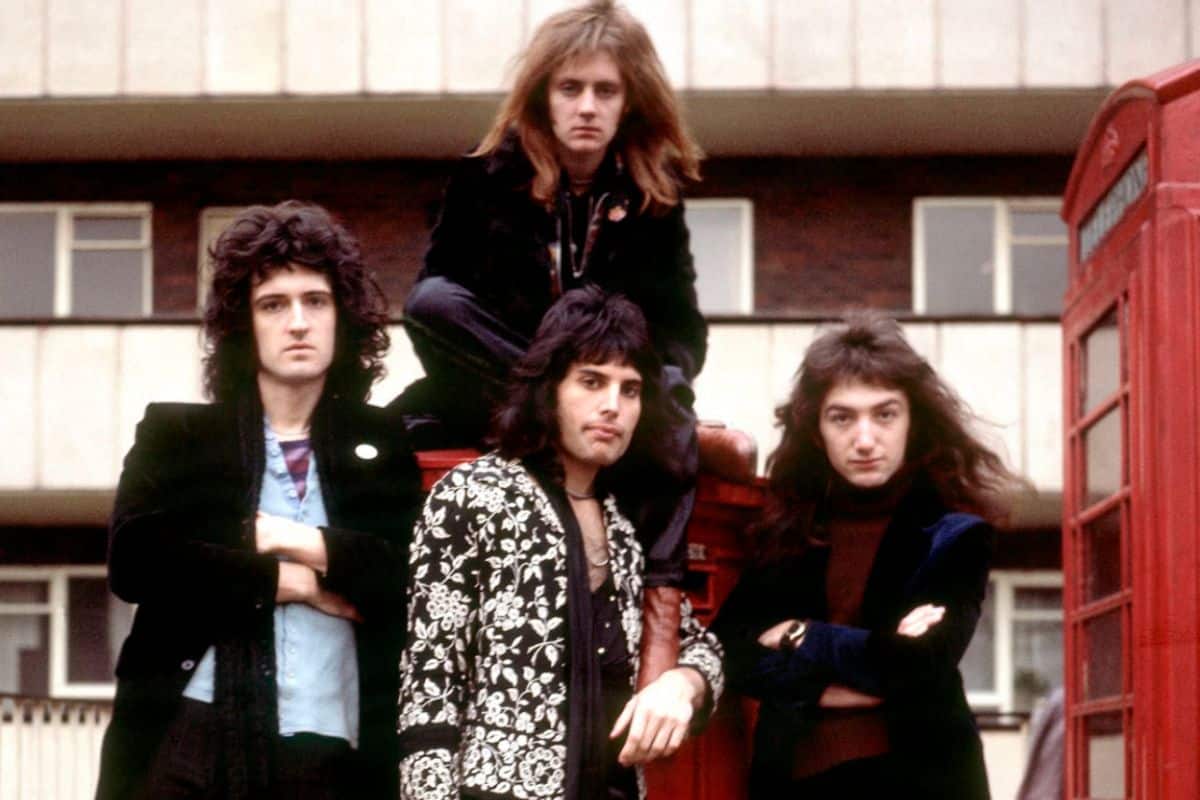 Continuing to his words, the guitarist explained why he mentioned Queen about the artist's creating his own signature sound. He said that Queen wrote whatever they wanted, and maybe that was the thing why they reached world fame.
"For us, I think this is the record where that's really starting," he continued. "For an artist, as much as you want to be free, there's all this expectation, and you set yourself up, like, 'I have all these hit songs so I have to keep repeating that.'
"That's why I mentioned Queen, because those guys didn't give a shit, they wrote whatever the hell they felt like writing. That's as honest as music can be."
In March 2020, Bathory had talked about how his band's sound evolved over the years. Mentioning the era between their debut album and 2020's F8, Bathory said the music industry has changed, and they got better songs.
"Everybody evolves on a personal level, evolves as a musician, evolves as a group, so I think the evolution was happening on all fronts. There were some bandmember changes," he said.
"Like any group situation, when a group grows out, unfortunately, not everybody can stay around. That's just the group dynamics.
"I think the music evolved in some way where – I wouldn't say it became more commercial, but I think we are writing better and better songs. And that means as songwriters, we got better, and [our music] connects to more people.
"Basically, what that means, at this point, we have, I think, 24 mainstream Top 10 hits in America. For a rock band, that's a huge number, especially at a time when American radio is not necessarily playing hard rock.
"So, if you look at it that way, then definitely this band came to the surface and started to break out from that little lane that heavy metal and hard rock was. And so that was, I think, one of the main evolutions for the band – getting bigger and bigger in some way."