Lordi Announces Their New Studio Album 'Killection'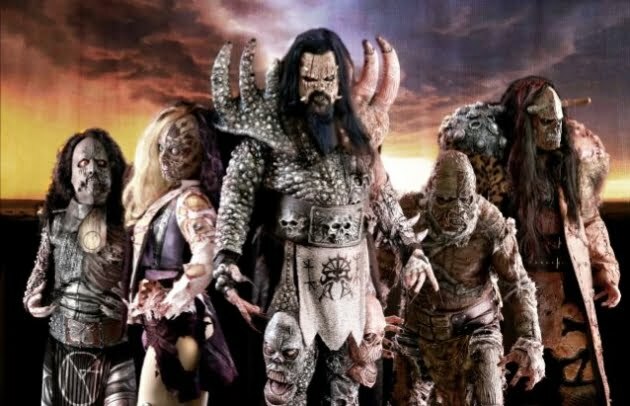 Finnish hard rock/heavy metal band Lordi recently announced their new studio album, titled Killection. The album, which includes 15 tracks, will be released on January 31, 2020 via AFM Records. The band revealed that 'Killection' is the tenth album in the band's history, has turned out to be the most extraordinary and most varied album so far.
Read the announcement of the band below.
"'Killection' will hit the streets 31st of January 2020!
This is exactly the idea that LORDI are executing, with their newest studio album "Killection." Killection will be released on January 31st via AFM Records. Once more Mr. Lordi, the master of the masquerade, presents us with one of his ideas, absurd and genius at the same time, and comes up with a concept that has never been done before in the music industry: 'Killection' is a compilation album that simply says "what if" LORDI had been in existence since the early 70's. It contains all their imaginary hit singles from different periods done with painstaking attention to detail using authentic studios and vintage technology. This is how they would have sounded if LORDI would have made music back then and therefore would have had the hit material to release this compilation now."
Killection Tracklisting
01. Radio SCG 10
02. Horror For Hire
03. Shake The Baby Silent
04. Like A Bee To The Honey
05. Apollyon
06. SCG10 The Last Hour
07. Blow My Fuse
08. I Dug A Hole In The Yard For You
09. Zombimbo
10. Up To No Good
11. SCG10 Demonic Semitones
12. Cutterfly
13. Evil
14. Scream Demon
15. SCG10 I Am Here