Marq Torien Recalls How James Hetfield Was The Hero Of BulletBoys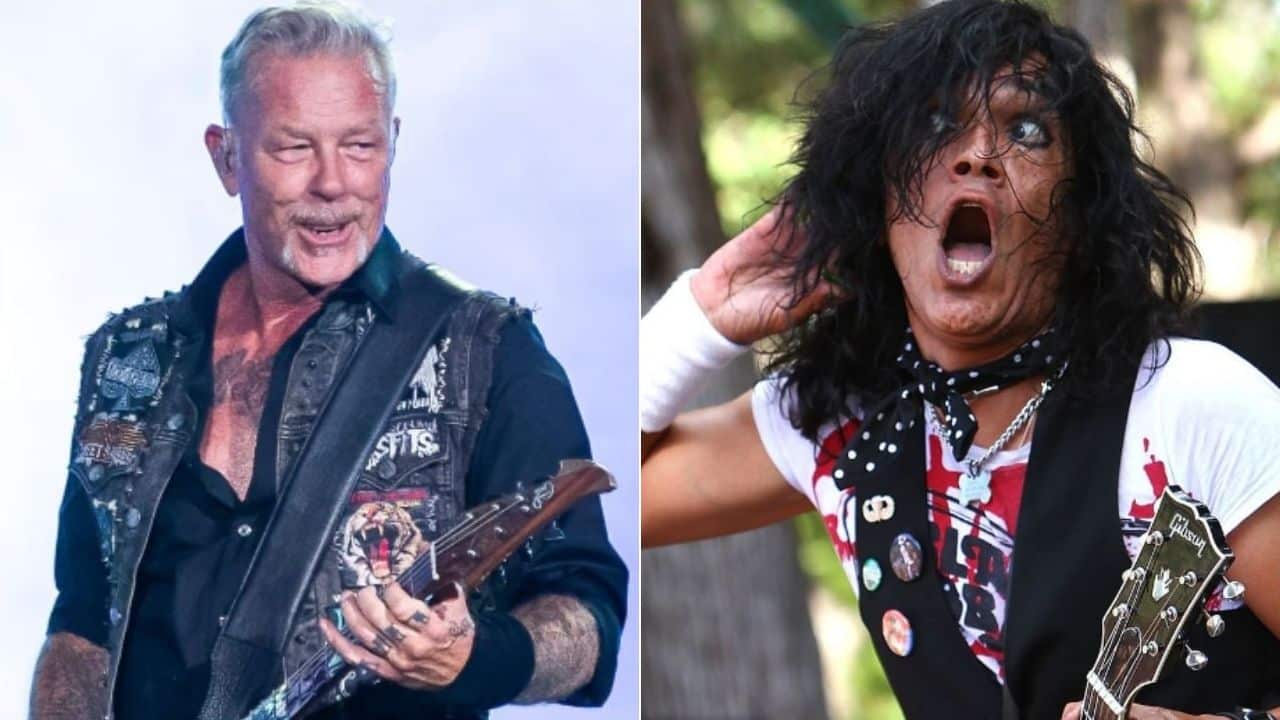 BulletBoys star Marq Torien recalled his band's early years and said Metallica member James Hetfield always pushed them to be a successful band, even though they didn't believe in him.
After picking up his first guitar at the age of 14, James Hetfield was a very enthusiastic teenager about making music. In the 1980s, when his 1981-formed heavy metal band Metallica was still new, he devoted himself to constantly improving and learning more about the guitar. His work paid off, and James Hetfield gained world fame with his band Metallica.
As a member of Metallica, James Hetfield released four different studio albums in the 1980s. Getting incredibly positive reviews from critics, James had become a much more experienced musician by the end of that decade. As he is considered one of the key members of the band, James' contributions to the band's early and successful albums were undeniable. Some of the band's hit songs, including Master Of Puppets, Ride The Lightning, or Seek & Destroy, are proof of that.
During those years, James had a lot of friends who had bands or created music. BulletBoys crew was one of those bands who were around at that time. As the band was one of his favorites at the time, James saw the future and the light in BulletBoys. He always went to their live shows to see the band and always supported them to encourage them. Furthermore, BulletBoys' debut studio album, released in 1988, made a big impact on him.
Recently, BulletBoys frontman Marq Torien took fans back to the early years of his band. Expressing his love for James Hetfield, Torien revealed how often James Hetfield went to their live shows. He said that James was kind of a hero of the band.
"I love James Hetfield," Marq said. "He was a big champion for the BulletBoys when we first started playing and would come to all of our shows when we played up north. He would come walking in, and he would hang with us, love on us, drink some whisky and beer with us and stay there through the whole show."
James Hetfield Tells Remarkable Words For BulletBoys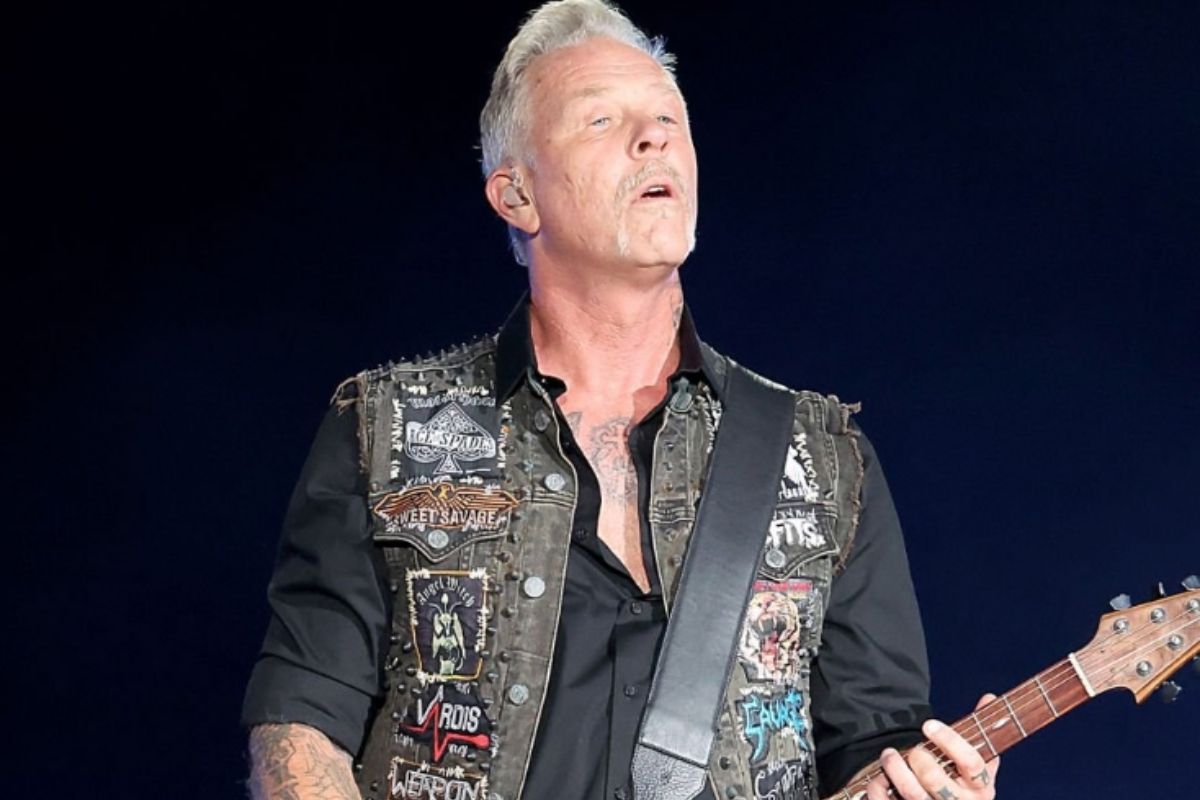 In the continuation, Marq revealed what James told his band when he attended one of their shows at the time. Saying that Hetfield was a big fan of the self-titled BulletBoys album, the musician added that James told them that the album would be the greatest of music. He also admitted that James got pissed off at them when they didn't care about what he said.
"When we started playing up in Frisco, we played at a place called The Stone, and he was always there to come and see us," he continues. "He said that [the debut] record blew his mind because he didn't think a band could come out and have that sound. He goes, 'The sound that you have and Ted Templeman.' And he said, 'This record is gonna last forever.' We laughed, 'cause he goes, 'No, no. no. Listen to me.'
"And that's young James — with his moustache, handlebar moustache, full of piss and vinegar. He's looking at us with that look in his eyes, and it was kind of scary. He goes, 'Dudes, I'm telling you right now. Don't eff this off. This will be for the rest of time, this album. I know you idiots don't know it right now, but I'm telling you, this is one of the greatest rock records that I've ever heard.'"