Jinjer to Play at 2020 Impericon Festival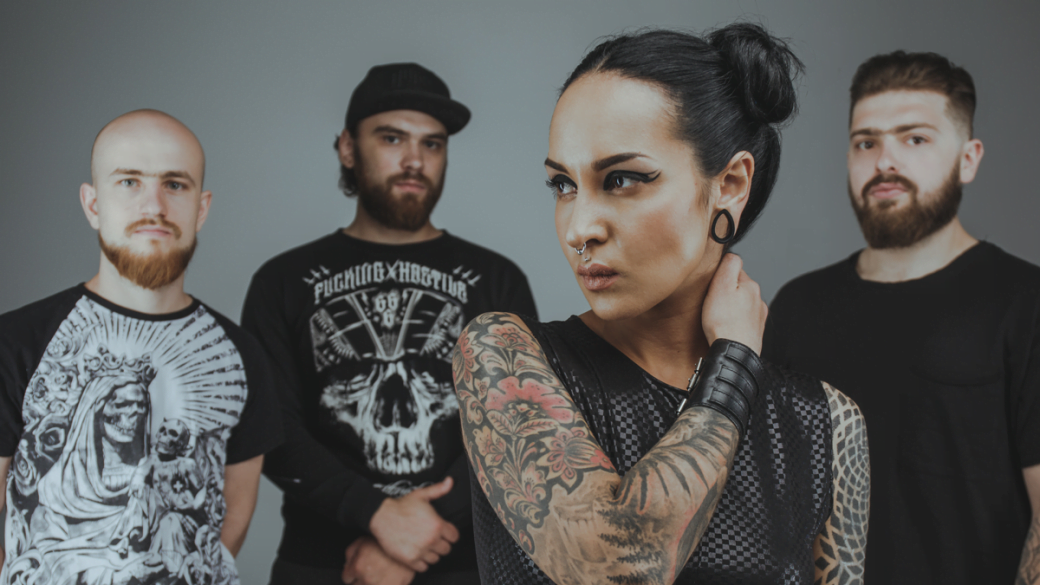 Ukrainian heavy metal heroes Jinjer has recently announced that they will perform at the 10th Anniversary of Impericon Festival in 2020. The successful band will play at Vienna and Munich on April 10 and April 19, the starting and the ending days of the festival.
"Very excited to announce that we will return to Vienna and Munich to perform at IMPERICON FESTIVAL 2020," the band states.
The Impericon Festival 2020 line-up also includes As I Lay Dying, Eskimo Callboy, Bury Tomorrow, Neaera, Lionheart, Your Demise, White Capel, Emmure, Imminence and many more.
You can see the full dates below.
April 10 – Wien, Austria
April 11 – Leipzig, Germany
April 17 – Zürich, Germany
April 18 – Oberhausen, Germany
April 19 – München, Germany