Motley Crue's Tommy Lee Reveals The Weird Dad-Son Chat: "You Don't Deserve People To Love You"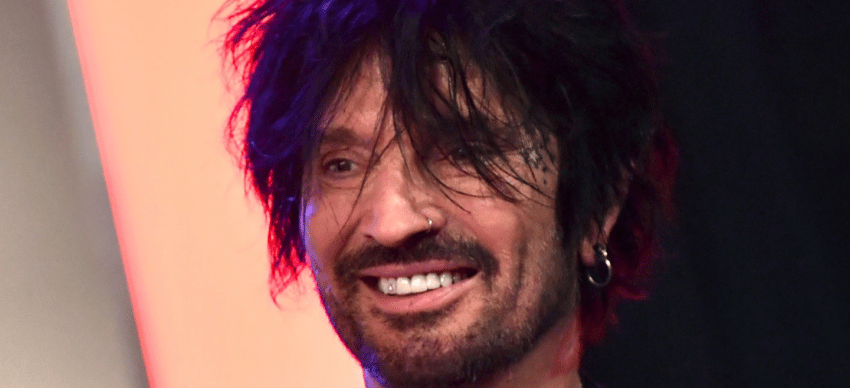 Motley Crue drummer Tommy Lee, who is known for his active use of social media and occasionally comes across his fans with TikTok videos, recently posted a weird dad-son chat   that doesn't belong to him.
In the conversation shared by Tommy Lee, there was a son who tries to reach his father for saying a thing disturbing his mind. After repeatedly dad messages, his father didn't reply to him. Meanwhile, he admitted that it was cute to call him when he was 4 and added that at his own age it's gross. His father finally replied by saying that what could he possibly have to say to him at that time. The son told him that if the band Toto, Tommy Lee, and Marvin Gaye formed a band, it would be Toto Lee Gaye. After his message, his father said him that he doesn't deserve people to love him.
Tommy Lee posted the conversation with no statement.
Motley Crue and Def Leppard have recently announced the first postponed dates of their upcoming Stadium Tour with an information mail sent to fans who purchased tickets to those dates.
Take a look the conversation shared by Tommy Lee below.