Jon Bon Jovi On Bruce Springsteen: "Boss Of Bosses"
Jon Bon Jovi took to his official Instagram account to send birthday wishes to his close friend and legendary musician, Bruce Springsteen, calling him "boss of bosses".
Born on September 23, 1949, Bruce Springsteen, who was named "The Boss" by the community, started playing the guitar when he first saw The Beatles on The Ed Sullivan Show in 1964. He didn't give up playing guitar at the time and improved himself easily with the instrument he bought for $18.95. The rocker soon began playing with a band called Rogues at the time and showed off his skills in that way. Gaining international fame after his contributions to rock music over the years, Springsteen has become an icon of rock music. At press time, he released his last album in 2020 and reached 20 solo studio albums in total.
Besides his music, Springsteen has made many friends in the industry. Jon Bon Jovi was one of those people Springsteen got along well with. While their friendship began decades ago, Springsteen first joined Bon Jovi on stage at the Fast Lane in Asbury Park in 1980. Having played countless live shows side by side since then, Jon Bon Jovi and Bruce Springsteen have become close friends over the years and have gained a lot of experience together.
Recently, Jon Bon Jovi showed his respects to Bruce Springsteen, who turned 73 today(September 23), while sending his praises to the musician on his birthday. On Instagram, he sent a post featuring two photos of the musicians. The first photo was black-and-white, and Jon Bon Jovi and Bruce Springsteen were on stage.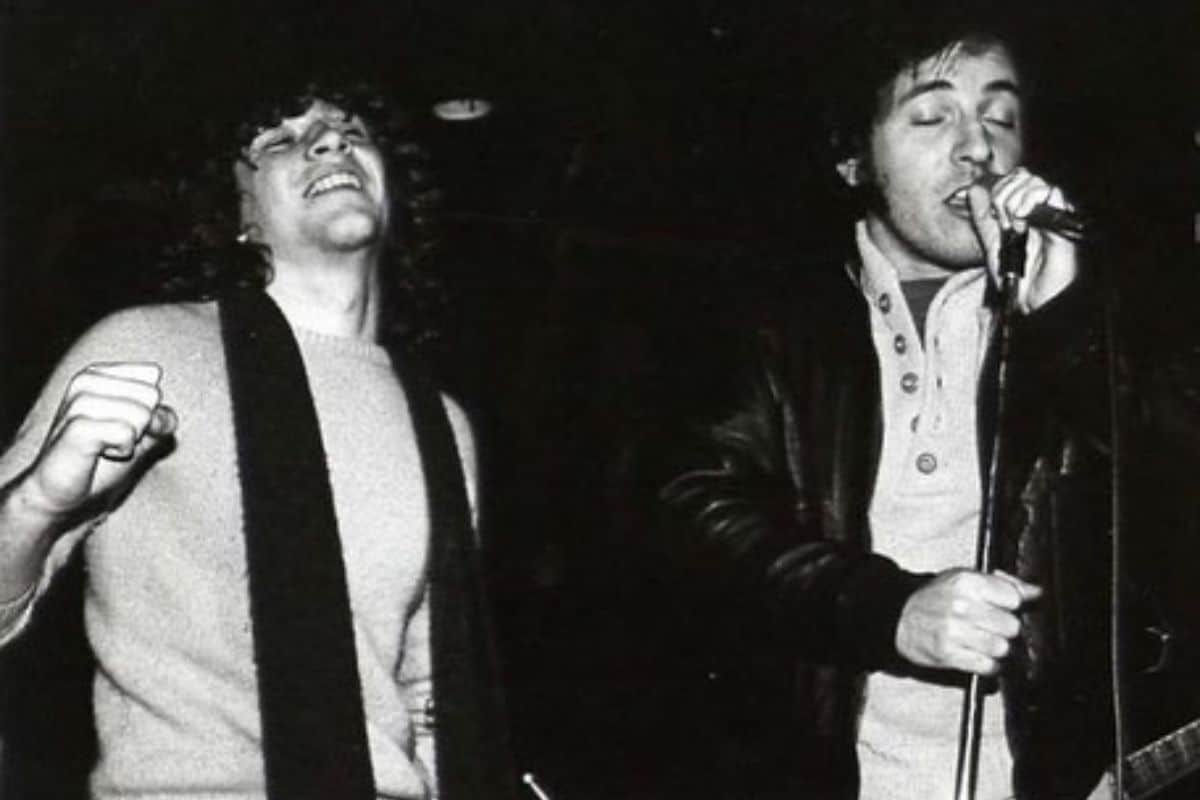 "Happy birthday to the Boss of bosses," Jon Bon Jovi names Bruce Springsteen. "Luv ya, JBJ."
In the second photo, Bruce Springsteen and Jon Bon Jovi were posing on the street while hugging each other. They both wore sunglasses and looked very cool. Springsteen was showing Bon Jovi with his hand.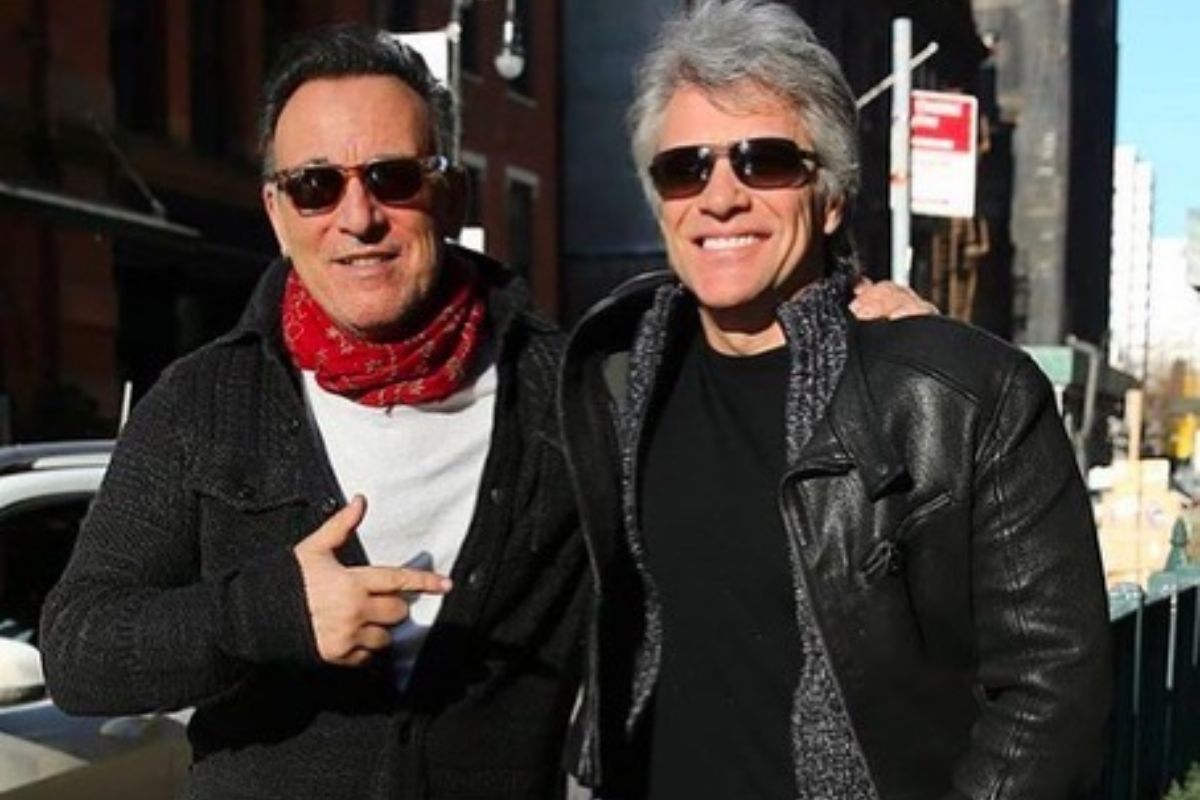 As the photo attracted huge attention from the followers of Jon Bon Jovi, it received over 21,000 likes and more than 350 comments.
As some of you might remember, Bruce and Jon's last appearance together was when they joined Paul McCartney on stage this past June.