The Rolling Stones' Keith Richards Announces An Important Decision About Himself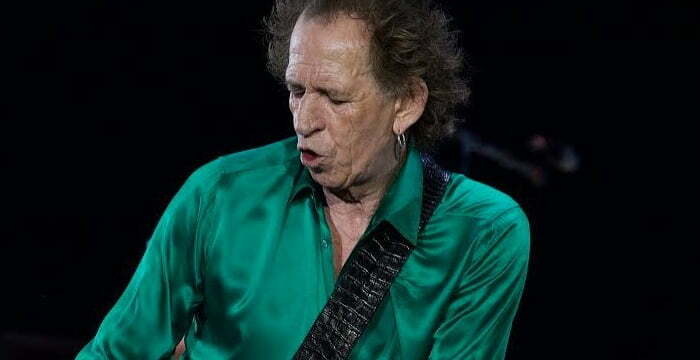 In a new conversation with Q104.3, Keith Richards, the legendary member of the English rock band The Rolling Stones, has announced that he quits smoking almost four months from this past October.
"I've given up smoking… since October. Done that, been there," he said.
Last year, Keith Richards was said that quitting heroin is like hell but it is a short hell, and continued:
"Cigarettes are just always there, and you've always done it. I just pick 'em up and light 'em up without thinking about it.
"Lately, in fact – spread the news – I've managed to cut it down by a substantial amount every day. I've knocked the hard stuff on the head. I have a little wine with meals, and a Guinness or a beer or two."
Also, The Rolling Stones returning to the U.S. with the 10-date tour called as 2020 North American "No Filter" tour dates.
The tour will kick off at SDCCU Stadium in San Diego on May 8 and conclude at FirstEnergy Stadium in Cleveland on June 19.
May 8 – San Diego, CA @ SDCCU Stadium
May 12 – Vancouver, BC @ BC Place
May 16 – Minneapolis, MN @ U.S. Bank Stadium
May 20 – Nashville, TN @ Nissan Stadium
May 24 – Austin, TX @ Circuit of The Americas
May 29 – Dallas, TX @ Cotton Bowl Stadium
Jun 6 – Buffalo, NY @ New Era Field
Jun 10 – Detroit, MI @ Ford Field
Jun 14 – Louisville, KY @ Cardinal Stadium
Jun 19 – Cleveland, OH @ FirstEnergy Stadium