Zakk Wylde Recalls Ozzy Osbourne Got 'You're Not Dead Yet' Cards, Praises Randy Rhoads
The New Jersey-born guitarist Zakk Wylde, who is known for his tenure with the heavy metal band Black Sabbath singer Ozzy Osbourne, has recalled the day that he visit Ozzy Osbourne in hospital and praised Randy Rhoads while also touching on him.
During a recent conversation with Guitar World, Zakk Wylde revealed some rarely-known moment he lived with Ozzy Osbourne. According to him, Ozzy Osbourne received cards that writing "you're not dead" and remembered Ozzy Osbourne's reaction.
Zakk Says Ozzy Said People Who Sent Cards Must Not Like Him Too Much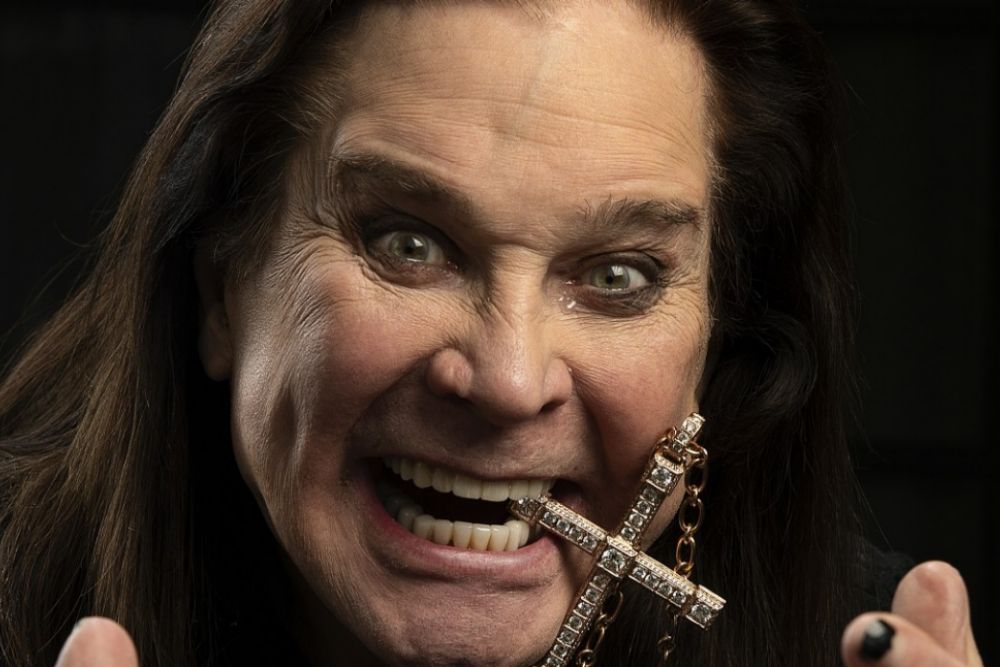 Recalling the day he visited Ozzy in hospital, Zakk said that Ozzy Osbourne showed him the cards and flowers he got from people. He also mentioned his positive energy during his recovery process and said he is so hilarious.
"Ozzy is still hilarious," he said. "I remember when he messed his neck up and I went to visit him at the hospital. He had all these flowers in his room and I asked who they were from.
"And he goes, 'I don't know, but all the cards said, 'You're not dead yet'… whoever they're from, they must not like me too much!' I was in tears.
"He's always been hilarious. We were having a blast with the shows, he was singing great every night.
"So yeah, he's working hard, getting all his power lifts, deadlifts, benches, and squats up to the same amazing numbers they were before he hurt himself."
Zakk Praises Randy Rhoads
Opening up about his thoughts about Randy Rhoads, he said that his legacy is about his writing. He also said that he could play any Randy Rhoads songs.
"Whenever people ask me about his legacy, it's all about his writing," he commented. "Sure he was the whole package, with technique and tone, but it was his writing that stood the test of time.
"All the guitar players we love are the ones who could write as well as play.
"I could play any of Randy's solos and you'd be able to name the song. The same goes for 'Hotel California' or 'Stairway to Heaven.' That's how phenomenal those players are."