Guns N' Roses Mourns Ayrton Senna By Sending An Emotional Post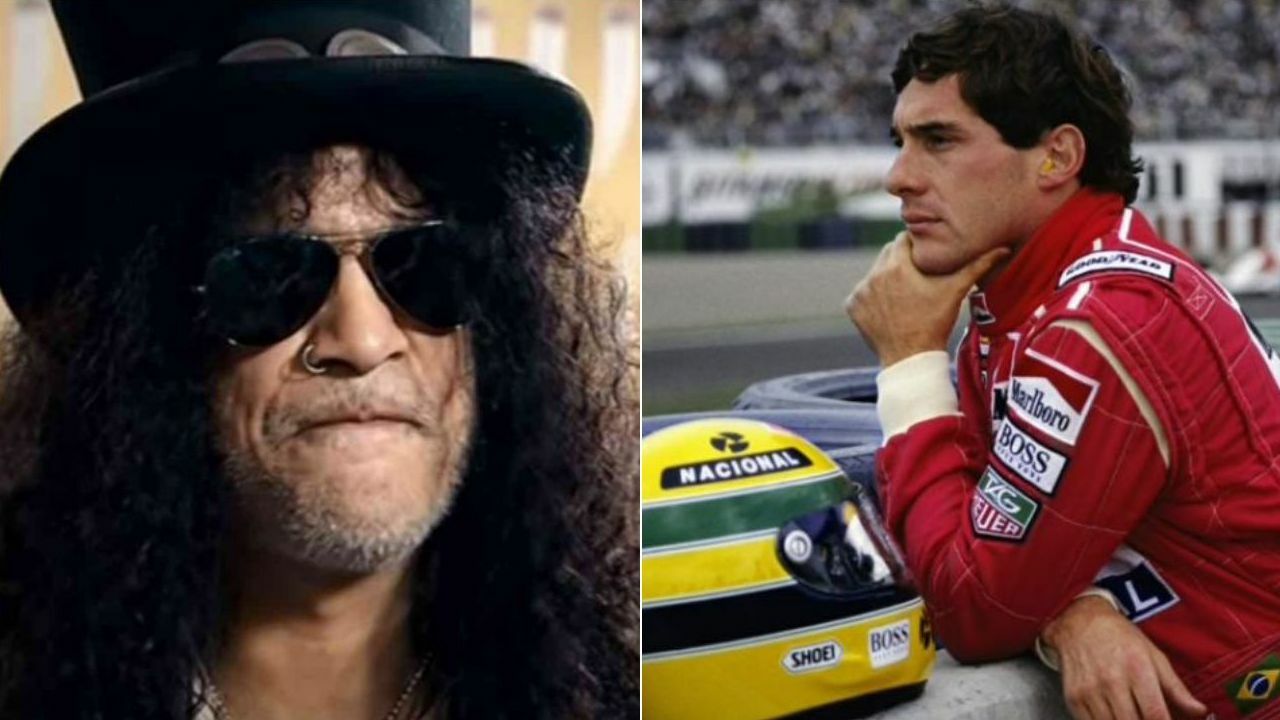 The 1985-formed rock band Guns N' Roses took to its official Instagram account to mourn one of the greatest Formula 1 pilot, Ayrton Senna, who has won the World Drivers' Championship three times in 1988, 1990, and 1991.
Ayrton Senna, who was one of three Brazilian drivers for Formula 1, has passed away on May 1, 1991, due to an accident leading to the 1994 San Marino Grand Prix. Throughout his career, Ayrton Senna achieved countless successes.
Recently, Guns N' Roses, one of the greatest rock bands of all time, has shared an emotional post to mourn Ayrton Senna and sent a black and white photo of himself.
Guns N' Roses Sends An Emotional Message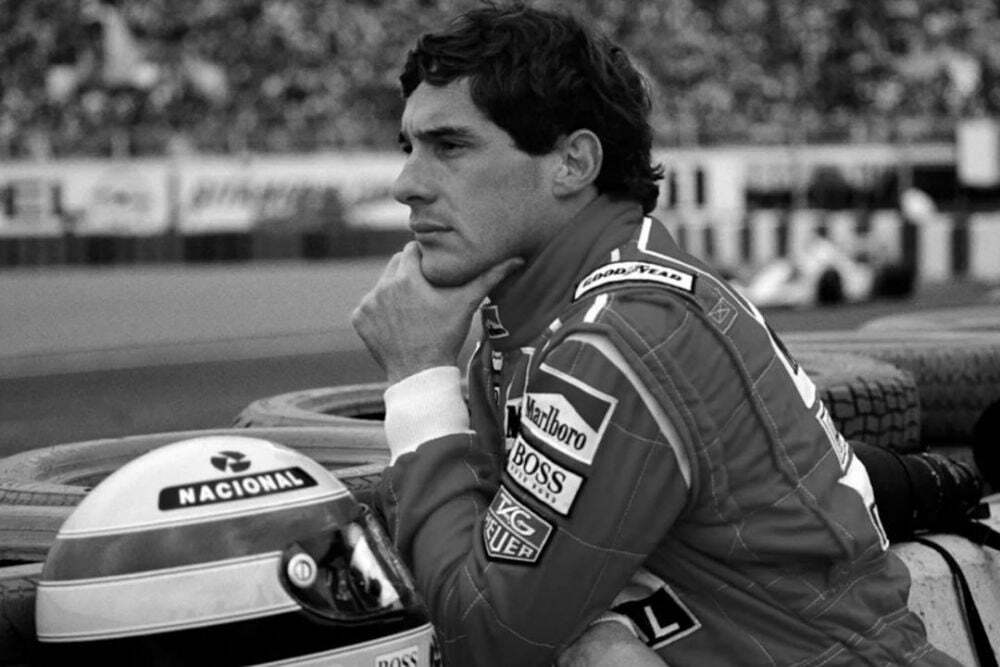 In the photo, Ayrton Senna was on a Grand Prix and looking out at the other pilots. He posed as if he was thinking of something. He was in his racing outfit and looking handsome.
They've remembered him on his 27th death anniversary and have sent a simple but emotional message to mourn him.
"27 years today #maestro," Guns N' Roses captioned.
Followers Pays Tribute As Well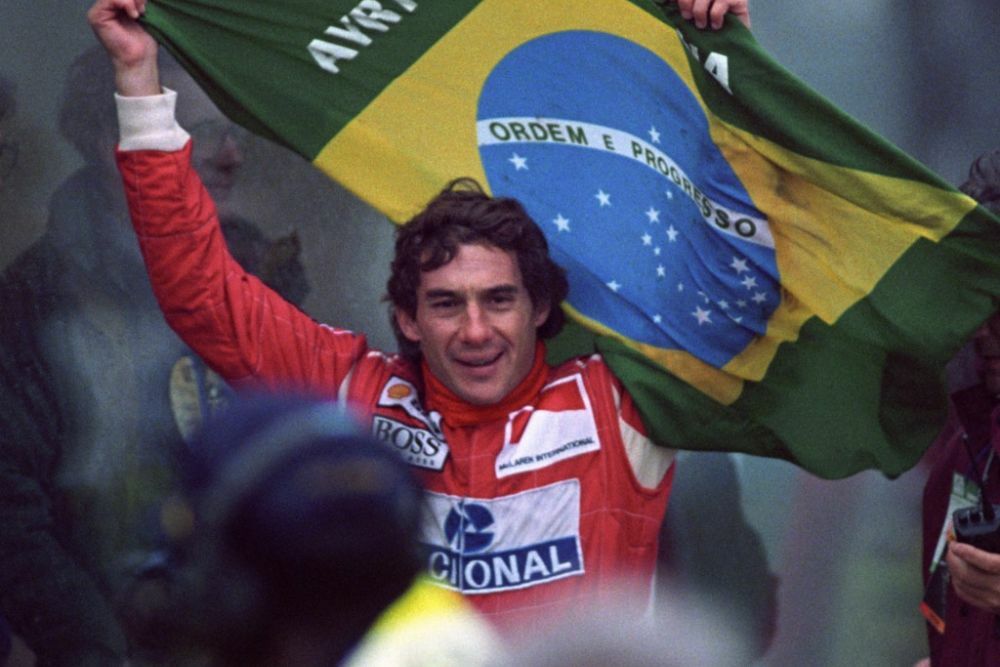 Under the post, followers paid tribute to Ayrton Senna and sent some emotional comments. A couple of them have also thanked Guns N' Roses for the post.
A fan said: "Nice that even one of the best bands also remember Ayrton."
Another fan named Alan wrote: "Best ever!"
Countless fans sent a Brazilian flag to mourn the Brazilian F1 pilot.