Black Sabbath's Geezer Butler Recalls Flash Moments: "David Lee Roth Copied Ozzy Osbourne"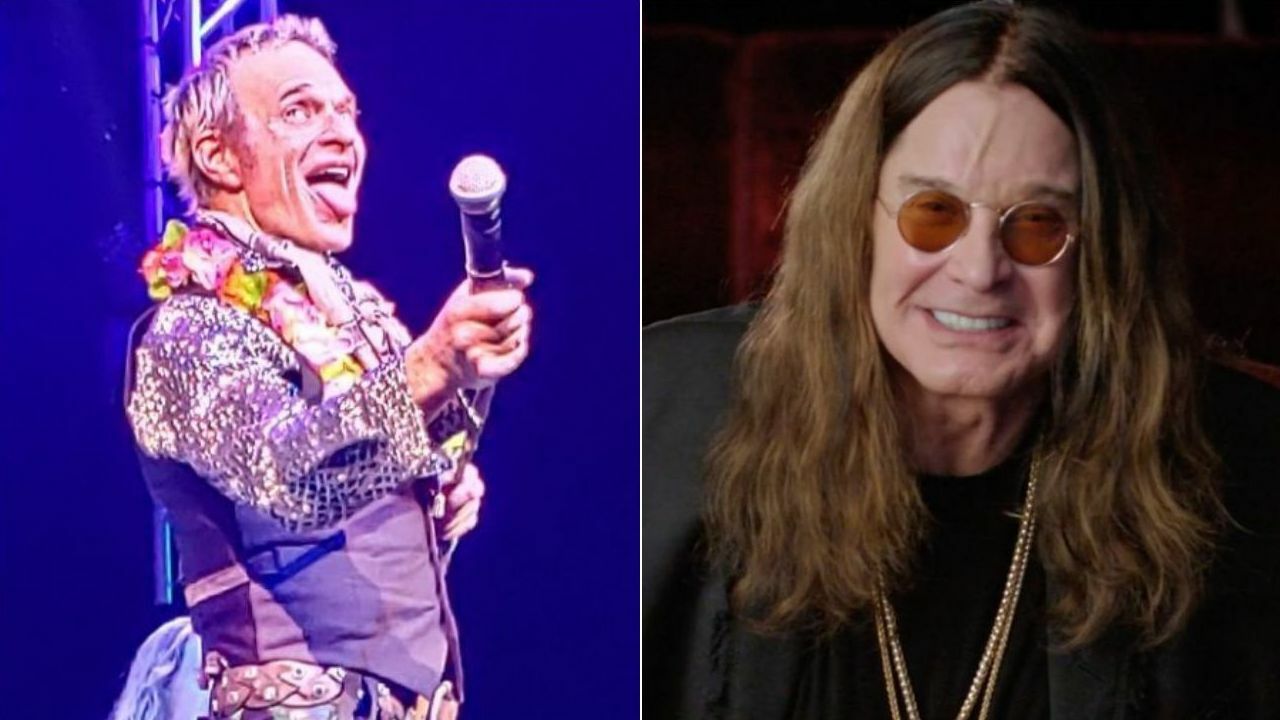 Geezer Butler, the bassist of the heavy metal band Black Sabbath, recalled the flash moments his band lived with the rock band Van Halen and stated that they annoyed Black Sabbath by David Lee Roth's coping Ozzy Osbourne.
As some of you know, Van Halen was an opening band for Black Sabbath back in 1978. At the time, both band have played several songs to prove them to rock 'n' roll community and was beloved by many rockers.
Recently, Geezer Butler took fans back to those moments in the upcoming Paul Brannigan book "Eruption: The Eddie Van Halen Story." He remembered the annoying moments Black Sabbath lived with them.
Geezer Says David Lee Roth Copied Ozzy Osbourne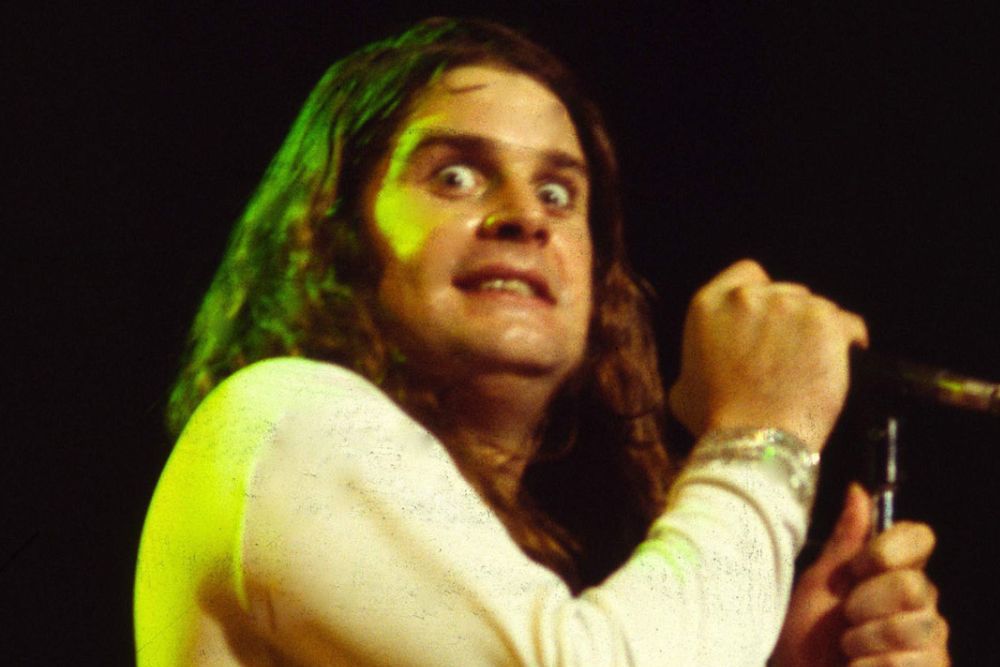 Opening up about the issue, Geezer Butler stated that Van Halen was ripping Black Sabbath off, although they were a nice band. He also stated that Van Halen singer David Lee Roth copied what Ozzy Osbourne would do.
"Van Halen went down incredibly well," he said. "The only thing that pissed me off was that at the beginning of the tour they seemed like a really raw band, but as the tour went on, they were sorta ripping us off.
"Eddie's guitar solos were getting longer, David Lee Roth was copying everything that Ozzy [Osbourne] would do, and the bass player [Michael Anthony] even started using a wah pedal – at a time when I was the only bass player that had ever used a wah pedal.
"By the time we went on stage, people were like, 'Oh, I've already seen all this.' It was like we were our own tribute act."
He Concludes By Praising Them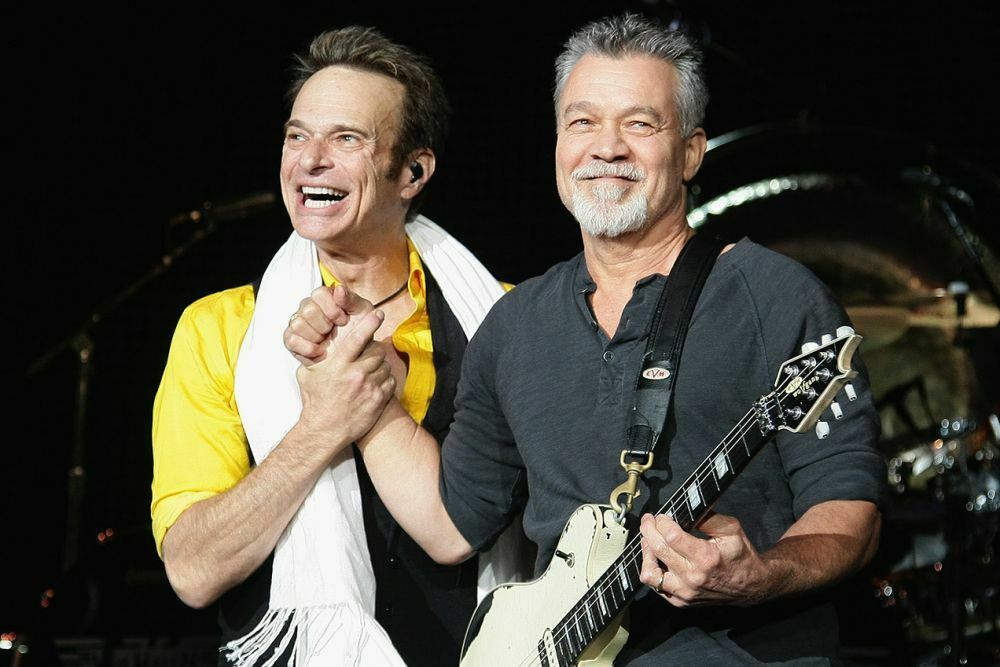 Geezer Butler concluded his words by praising Van Halen. He stated that they were a good band.
"They were all really good blokes, so we weren't really that bothered about it, but Tony had to have a few words with Eddie, in a 'Behave yourself' kind of way," he said.