Slipknot's Corey Taylor Reveals Behind The Truth Of His Solo Album, Talks How He Decided To Release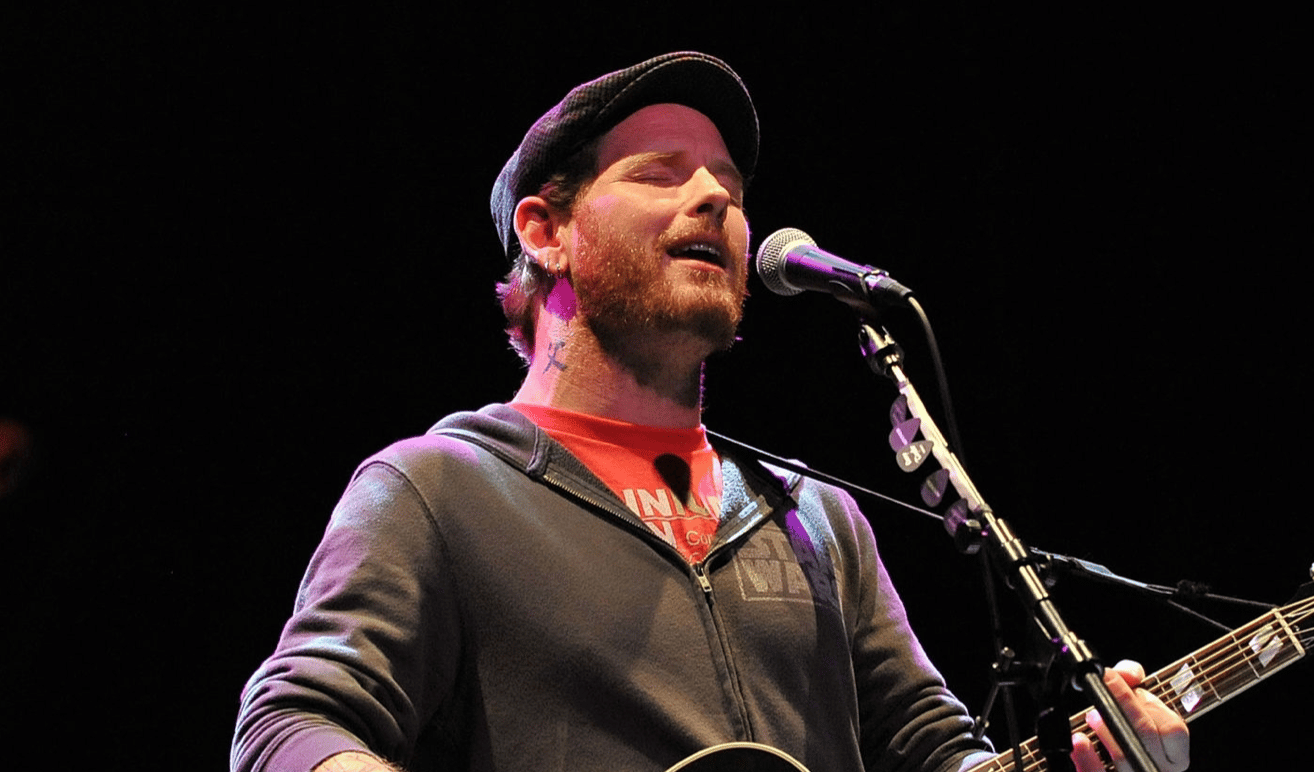 The 46-year-old musician Corey Taylor, known for the singer of the Slipknot/Stone Sour, revealed how he decided to release a solo album and revealed behind the truths about it.
Corey Taylor's solo album, CMFT, which will be released on October 2, features Jason Christopher on bass, Dustin Schoenhofer on drums, and Zach Throne and Christian Martucci on guitars.
When he was asked how he decided to make a solo album by Kaaos Tv, Corey Taylor said that it was all about his fans. He added:
"A solo album is something that I honestly hadn't even really thought about doing until… It kept coming up in interviews and stuff – it kept coming up in interviews, the fans kept asking me about it.
"So the more people kept asking me about it, the more I wondered, 'What would this sound like? If I did a solo album, what would it sound like?' And that's when I kind of realized, 'Man, I've got all of these songs that I've written over the years that don't fit with anything that I've ever done.'
"They were just good songs but certainly didn't sound like Slipknot, didn't fit with Stone Sour. And I was like, 'This is what it would sound like.' And I realized it's so different that that in itself was enough for me to use those songs for a solo album.
"'Cause if I was gonna do a solo album, it was gonna sound different. It was gonna sound different than anything that I've ever done, and it would be more of a walk through my influences, really, than anything else.
"And once I really kind of wrapped my head around that, that's when I got excited about it. I was like, 'This could be a whole new experience for people who are a fan of me and really kind of show them the music that I've loved over the years and that I've grown up with.'"
When Corey concluded his words, he said that he had enough materials to make his third or fourth albums.
"Everybody knows that my musical tastes have always been all over the place. I love music, and I love good music. I've always said that every genre has good music in it. So when I hear something that I really dig, I'm really into it.
"And I think because of that, that has really influenced me over the years, and it has not only influenced my musical styles in the writing that I've done, but also the songwriting that I've done.
"The only thing I really wanted to do on this album was put the best songs forward. 'Cause I've got enough material for three or four solo albums, but I wanted this first album to really have that impact, to put the best songs on there, put the best foot forward and really show something that I've never shown the audience before.
"So I don't know if it was on purpose that it was going to be so diverse, but it was definitely about capturing the spirit and really making sure that the energy was there and the excitement."