Eddie Van Halen's Rare Moments Revealed By Wolfgang on His Debut Solo 'Distance'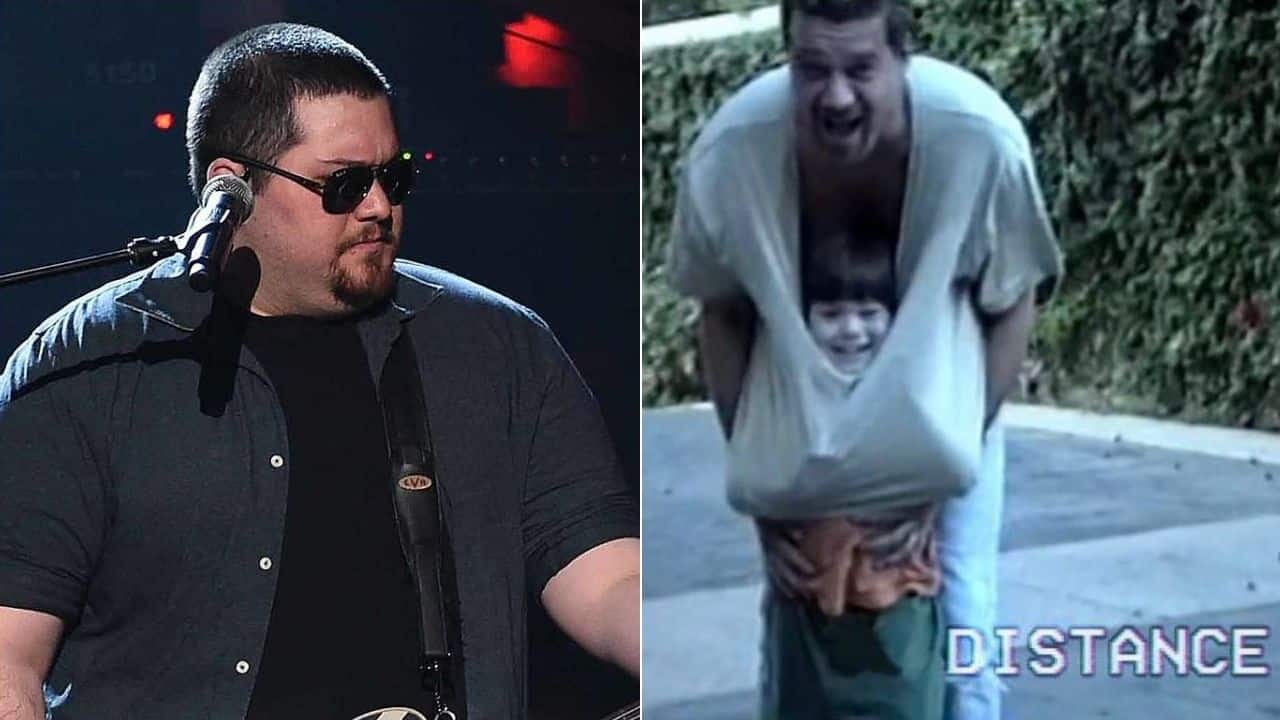 Van Halen legend Eddie Van Halen's some rarely known moments have been revealed by his musician son Wolfgang Van Halen in his newest debut solo, 'Distance,' which was released today(November 16).
As reported on October 6th, it was sadly reported by Wolfgang Van Halen that Eddie Van Halen has lost his battle against cancer and died at the age of 65. His wife Valerie, drummer Alex, and Wolfgang were alongside him on his last a few minutes.
Following his father's tragic passing, Wolfgang Van Halen saddened deeply and posted a few social media posts to mourn him. Recently, Wolfgang Van Halen announced that he released a new single titled 'Distance' and stated that the song is for his father, 'Eddie Van Halen.'
"As my pop continued to struggle with various health issues, I was imagining what my life would be like without him and how terribly I'd miss him," Wolfgang Van Halen said. "While the song is incredibly personal, I think anyone can relate to the idea of having a profound loss in their life. I never intended 'Distance' to be the very first piece of music people would hear from me, but I also thought my father would be here to celebrate its release. This is for him. I love and miss you, Pop."
In the music video, there were some rarely known moments of Eddie Van Halen and Wolfgang Van Halen. Wolfgang put some video-shots from his childhood and revealed those golden moments he lived with his dad.
Watch Wolfgang Van Halen's 'Distance' below.