BRIAN JOHNSON Remembers The First Song He Wrote For AC/DC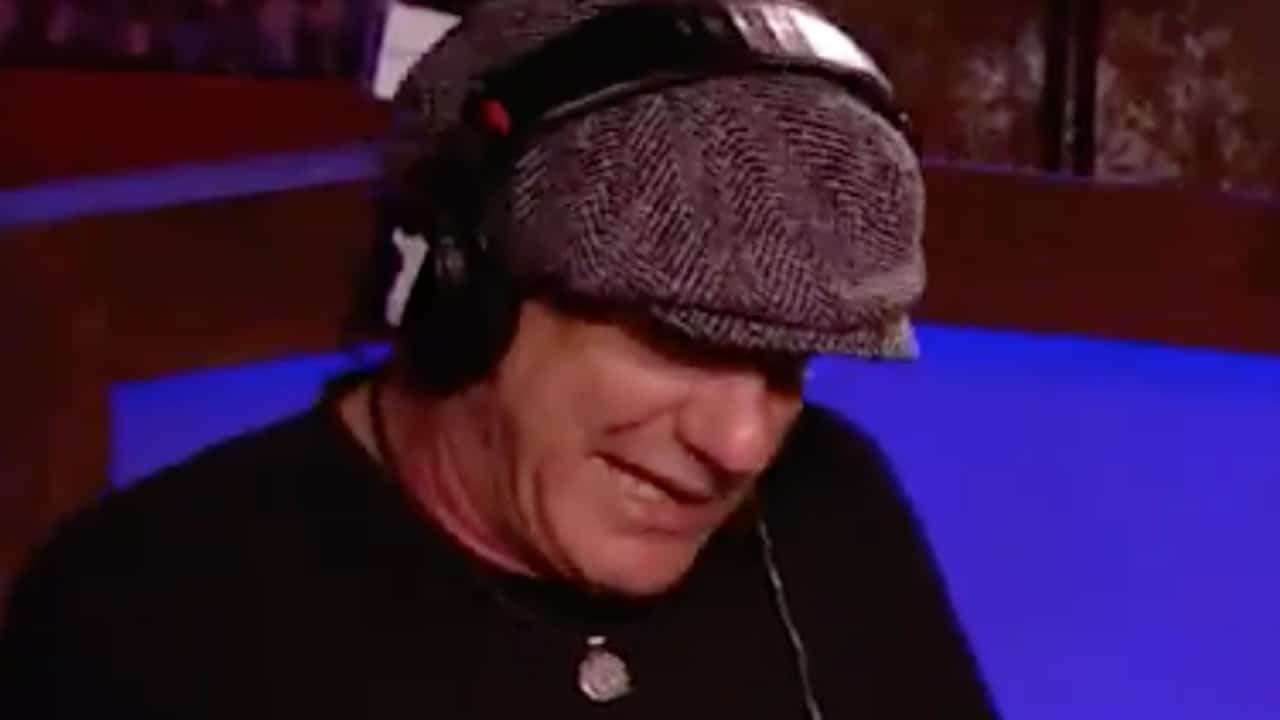 AC/DC singer Brian Johnson recalled the first song he wrote for the band when he guested to Sirius XM's 'Howard Stern.' According to Brian Johnson, it has been the first song that he had to write at the time.
During the interview, Brian Johnson was asked if he remembers his first joining the band and how he feels about AC/DC's seventh studio album, 'Back in Black.' Speaking about the album, Brian Johnson touched on its greatness and recording process.
When the interviewer asked how AC/DC takes the record, Brian Johnson said it happened in six weeks, adding, "Six weeks for the entire album. It was probably the most magical time of my life. I knew something was happening, but it was happening so quickly. I couldn't grasp it."
The interviewer continued, "Could you grasp at this was going to be a huge album?" Brian Johnson responded:
"Absolutely not. I just know one thing the first song I had to write was 'You Shook Me All Night Long.' And I remember sitting there in on me. This is what my passion for cars comes in. In the first line, I wrote she was a fast machine. She kept them water cleans. He was the best damn woman, and when I'm writing, I would. Cause again right, and I give it a male next morning's gonna.
"Yeah! Are you writing about Cass knocks it out of the women in the cart? And again, he's an anti-semite. It sounds great. 'You Shook Me All Night Long' was the first song I wrote. And I said quite cockily the next day after I'd heard it.
"I had a little cassette player in this little house where had. And then the next morning a mild put it on again. He said I can have a listen to this again mine of a sudden. I just when Tina I think that's a good the best rock."
AC/DC's is currently promoting their newest album 'Power Up,' which was released on November 13, 2020.
"It was probably the most magical time of my life," @BrianJohnson said of writing and recording @acdc's hit album "Back in Black."

Watch more interviews on the @SiriusXM app –> https://t.co/pmELENwdxR pic.twitter.com/J4K9fxy6p3

— Stern Show (@sternshow) November 15, 2020