Tom Morello Writes Touching Letter For Randy Rhoads After His Rock Hall Induction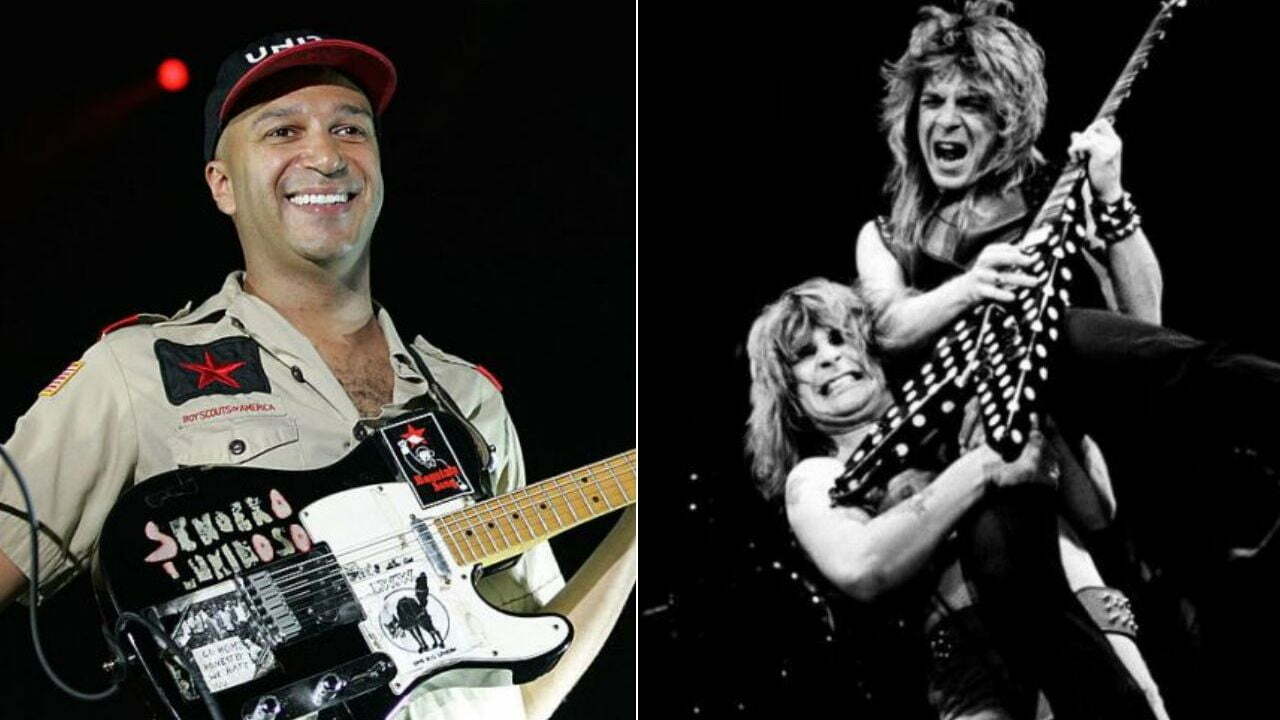 Rage Against The Machine guitarist Tom Morello took to his official Twitter account to congratulate Randy Rhoads after his Rock and Roll Hall of Fame induction.
Earlier today, the Rock and Roll Hall of Fame class of 2021 was announced. While Tina Turner and Foo Fighters among Rock Hall's Class of 2021 inductees, Iron Maiden is failed to join Rock Hall. Additionally, late Ozzy Osbourne guitarist Randy Rhoads received posthumously Musical Excellence Award.
Recently, Tom Morello, who saw Randy's receiving the award, shared his feelings on the guitarist and wrote a touching letter for him.
In his letter, Tom Morello was talking about Randy Rhoads by touching on his talent. He also admitted that he was such an inspiration for him.
"Congrats to @randyrhoadsofficial on his induction into the @rockhall," Morello said in his social media letter. "A peerless talent who fused timeless riffs, solos of ingenious beauty and emotional fire, and a catalog that melds technical mastery and raw rock power, it was Randy's poster that was on my wall when I was practicing 8 hours a day. Randy was a tremendous musician and huge inspiration and I'm so glad to see him honored."
Under the post, his followers praised Randy Rhoads and sent heartwarming comments for him.
As you know, Randy Rhoads was a member of Black Sabbath man Ozzy Osbourne's solo band from 1979 to his sudden death, 1982. Throughout his appearing with Ozzy Osbourne, Randy Rhoads has rocked on two solo albums of him, "The Blizzard of Oz" and "Diary of a Madman."
Congrats to Randy Rhoads for his induction into the @rockhall. Peerless talent who effortlessly combined timeless riffs, technical mastery and raw rock power. It was his poster that was on my wall when I was practicing 8 hrs a day. Tremendous musician. Well deserved honor. pic.twitter.com/VdddRKUIX1

— Tom Morello (@tmorello) May 12, 2021