Lars Ulrich Reveals Rare Things On Metallica's Future: "Between You And I And Nobody Else"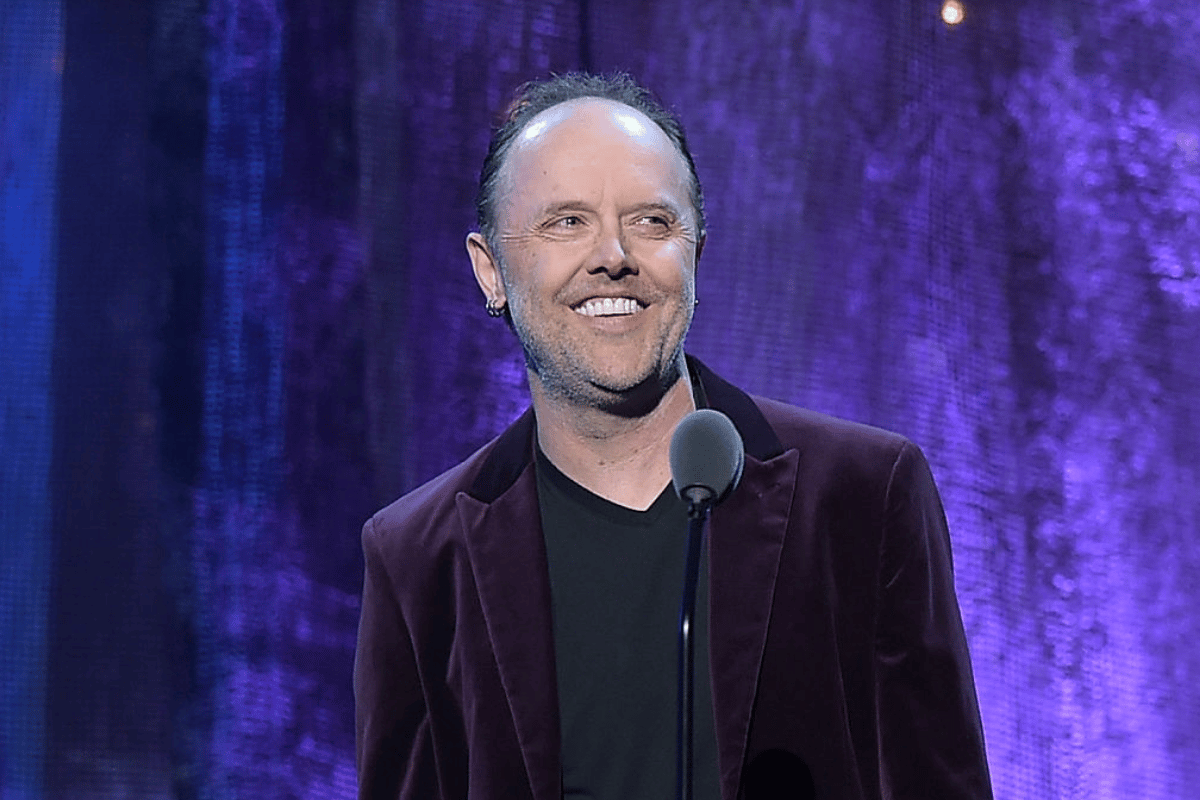 One of the greatest drummers and artists in the musical community, Lars Ulrich, known for the drummer of the heavy metal heroes Metallica, talked about the band's future plans and revealed rare-known things about it.
As many of you guys know, Metallica recorded special records for their first-ever drive-in concert, which was held on August 29, 2020, in North America. Although all plans canceled or postponed due to the coronavirus, Metallica showed how a huge and special band they are and made fans happy with it.
With the recent conversation with Zane Lowe, the successful drummer talked on the band's new material and upcoming album, which will follow their 2016's Hardwired… To Self-Destruct.
Asked about new stuff, Lars said: "Between you and I and nobody else, we have a call at two o'clock today, the four of us, to talk about what's next, after spending the two weeks in the bubble [rehearsing for the Metallica drive-in concert] and having the best time ever reconnecting. We're looking forward to what's next.
"We've spent a few of the summer months trading riffs, trading ideas, throwing creative thoughts back and forth through Zoom calls, and through other technologies.
"And we're looking forward to getting to it – lots of material to share with the world. And it's just a matter of the practicals and being able to sort-of figure out how to get it going as quick as possible.
"We are trying to find any possible ways to connect with our fans and with the Metallica family. And I think that a positive coming out of these five dark months is that it's forcing you to just rethink what you know and what we're so used to.
"So a new world order calls for new experimental times and shenanigans. So let's see how it plays out."
Go interview by clicking here.