FOO FIGHTERS Drummer Admits A Fact About 'Medicine at Midnight': "This Was Dave's Decision"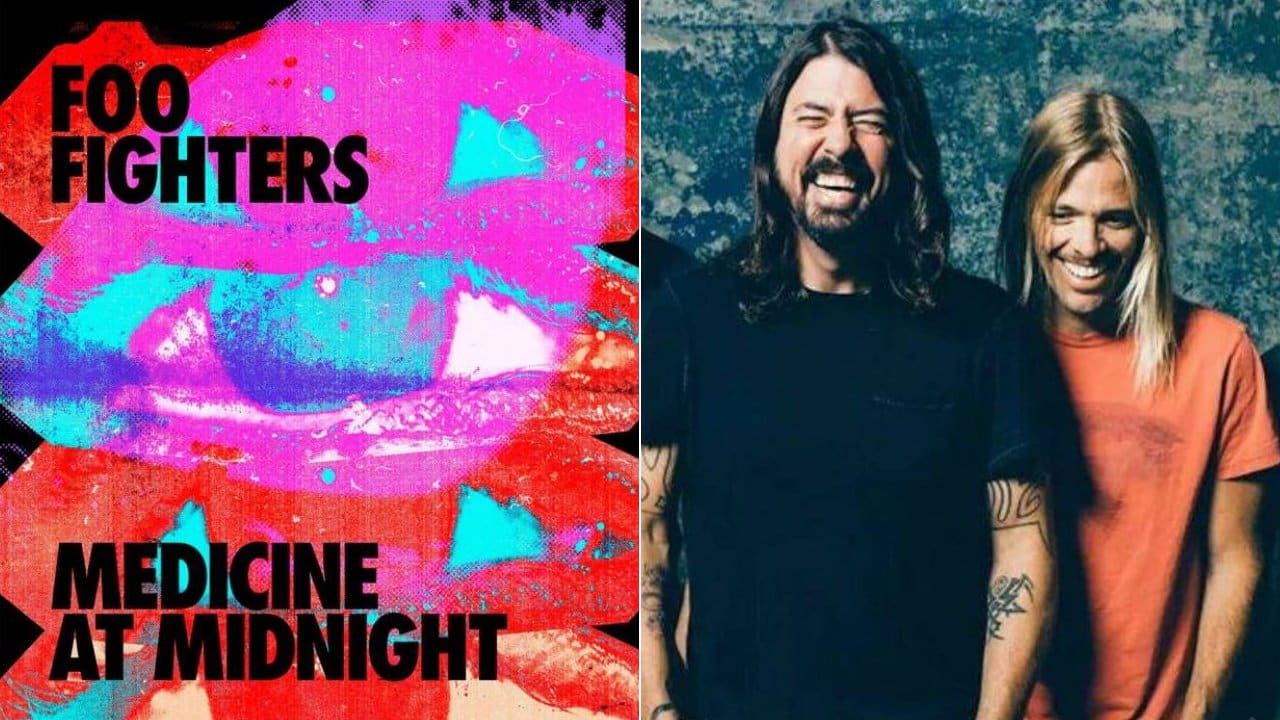 In a new radio interview, Taylor Hawkins, the drummer of the rock band Foo Fighters, opens up about his band's forthcoming tenth studio album, 'Medicine at Midnight,' and revealed a fact about the album.
When the interviewer said that "that's not long for a big record," Taylor Hawkins approved him and said that the album's releasing decision was the band's frontman Dave Grohl's idea.
"No, it's not," Taylor Hawkins said. "We worked fast, Greg works really quick – [producer] Greg Kurstin was extremely fast. We don't get too precious – you go in and you do it, and if it's good it's good.
"If it's not, you don't sit around and scratch your head about it for six weeks about one song. I'm not interested in that; Dave's not interested in that – none of us are. And that's why we're not sitting on it anymore.
"This was Dave's decision to put out this record now because all the business asides are saying – we've looked at our spreadsheets and, by the way, no one's selling anything right now.
Foo Fighters drummer continued his words by touching their fans' loyalty. He also said that when people listened to their new album, he'll be happy.
"I think we have a pretty damn loyal fan base, and they always give us a shot every time. And at a time when everybody's just having a hard time period and the story at that time to maybe give some light and joy to some people just through music.
"Spreadsheets are spreadsheets, and the facts of the record business right now are not great. I mean, people generally aren't listening to new music, but our fans that listen to all of our records will listen to this one, and I'll be happy to have it, and we'll be happy that they have it."
Amid the coronavirus pandemic, Foo Fighters decided to release their upcoming album 'Medicine at Midnight' on February 5th, 2021. With the album announcement, Foo Fighters also released a song from the album titled 'Shame Shame.'
Watch the entire interview below.