Korn Published the Official Visualizer of 'Cold'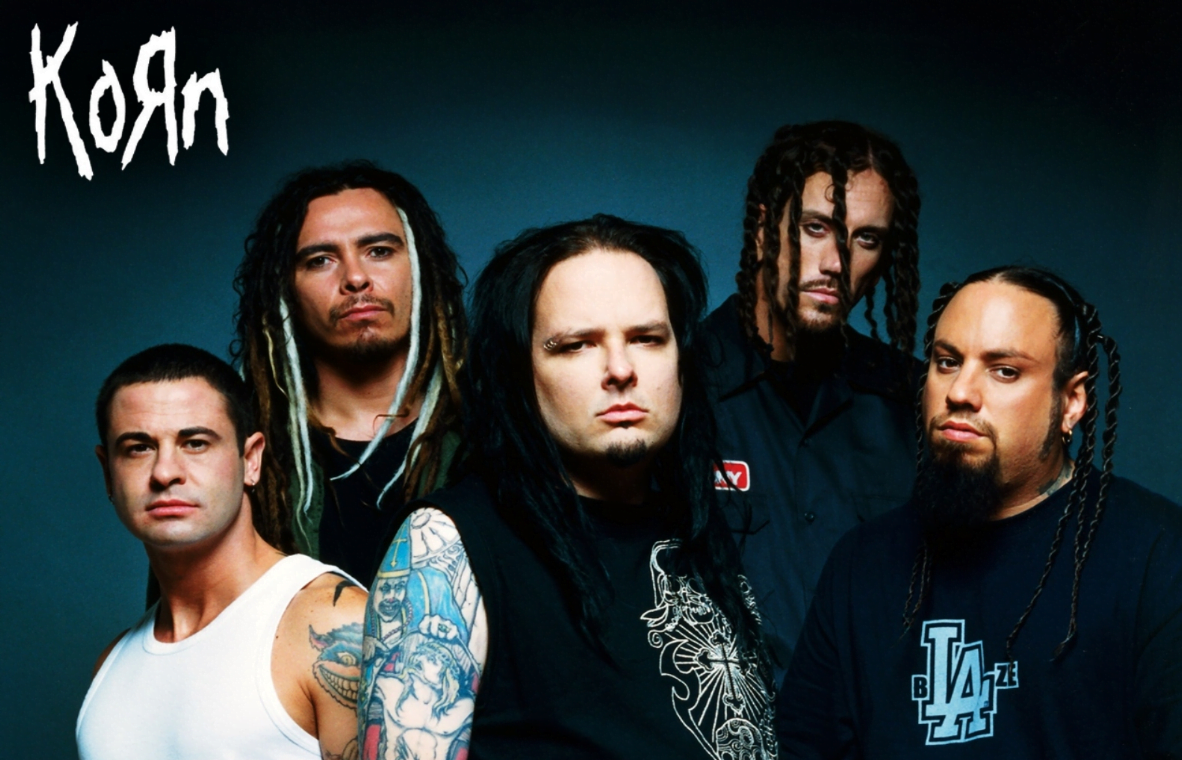 Korn, a famous metal band from California, recently published the official visualizer of new album's track Cold. The band's new album 'The Nothing' will be released on September 13th.
Also the band's guitarist Brian Welch recently interviewed The Pulse of Radio about the new album. He said that this album, which she sees as the continuation of their last recording, contains a lot of energy.
Click here for source.