Wendy Compares Ronnie James Dio To Ozzy Osbourne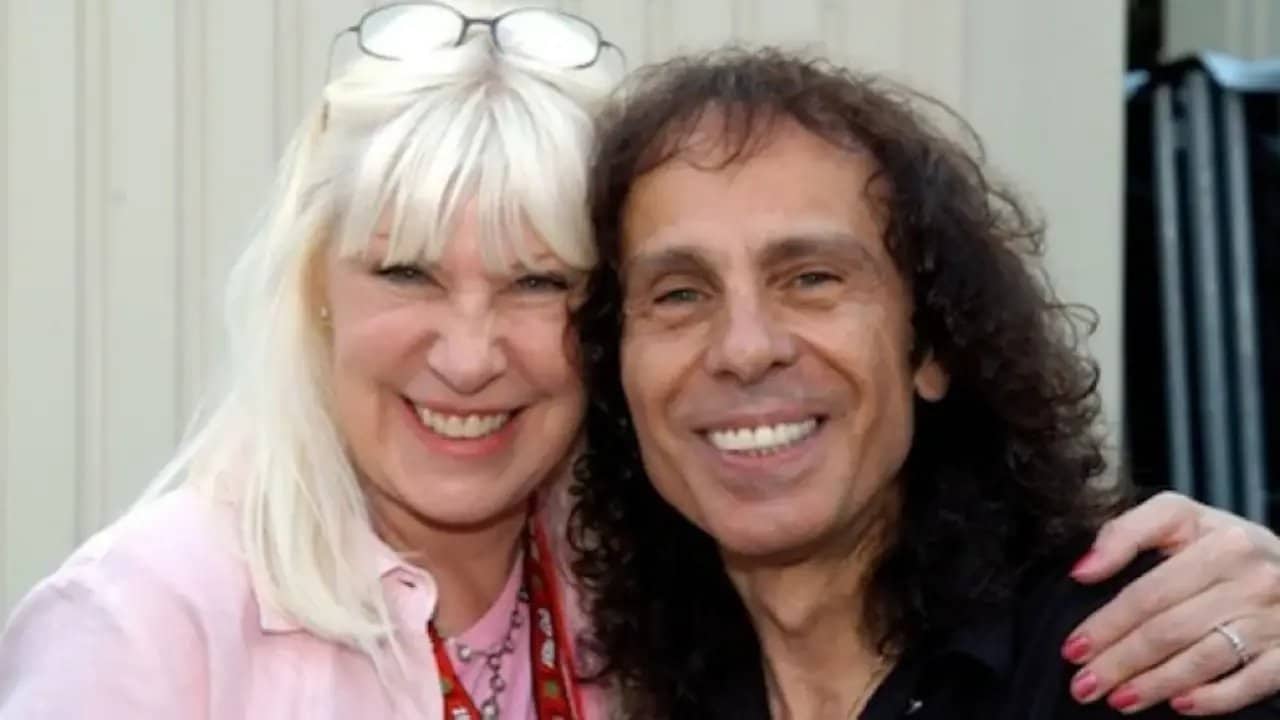 Former Black Sabbath vocalist Ronnie James Dio's wife, Wendy Dio, conducted a brand new interview with Danny Stoakes. Wendy compared the two legendary vocalists, Ozzy Osbourne and Ronnie James Dio, in the interview and revealed the differences.
After nine successful years with Sabbath, Ozzy Osbourne was fired from the band due to alcohol and drug problems in his private life. With Ozzy's departure, Dio joined Black Sabbath in the '80s. He rocked until the early '90s, being replaced by Ozzy Osbourne, who have a strong voice to fill.
During these two periods, Dio took part in three albums with Sabbath, which were Heaven and Hell (1980), Mob Rules (1981), and Dehumanizer (1992). According to Tony Iommi, the leader of the band, this change brought a huge difference not only in terms of sound but also in terms of attitude.
Anyway, following a few decades those days, Dio's wife Wendy Dio shares her honest opinions about this change in a brand new interview with Danny Stoakes. Wendy targets Ozzy Osbourne, saying: "He [Ozzy Osbourne] wasn't a great singer."
She continued: "[Ozzy's shoes were] very hard shoes to fill, definitely. Ozzy, when Ozzy was on top form, was one of the best frontmen ever, along with David Lee Roth.
"Ronnie was a great singer — so the band, when [Ronnie] went into the band, the music changed a little; it was more melodic and completely different.
Wendy Dio Says Ozzy Osbourne 'Was An Innovator'
When Wendy compares the two legendary vocalists, she stated that they were both equally qualified as artists. She also praises Ozzy Osbourne's innovativeness and says that his innovative style brings out heavy metal.
"I've always said: there's Black Sabbath [with Ozzy Osbourne] and there's Black Sabbath [with Ronnie James Dio], and they're both as good," she continued. "One is not better than the other; it's just they're different – they're totally different.
"I mean, Ozzy was an innovator, and that's music that was the innovations of the start of heavy metal, and I would never put that down. But Ronnie made a difference; he was different. He was more melodic, his songs were different, his stage performance was different.
"But it was very hard. He got spat on and he got booed and a lot of things in the beginning, but Ronnie, he carried on and did his thing. And then I think the kids started to really accept him.
"And, in fact, some kids I talk to don't even know about Black Sabbath before 'Heaven And Hell', but that's the younger generation."
Back in April 2021, Black Sabbath drummer Bill Ward recalled the time Ronnie James Dio joined the band. He said he acted disrespectfully before he left the band in 1980.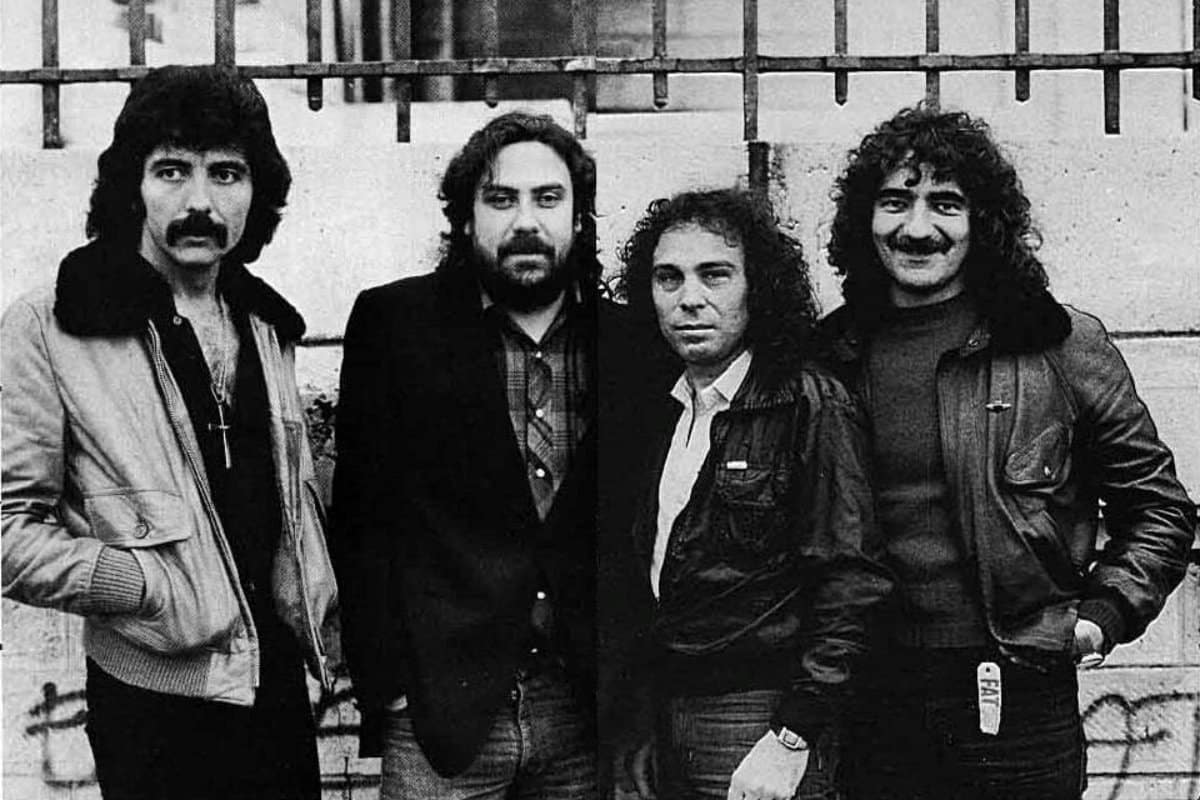 "When we went onto the stage, I really… I had a lot of difficulties playing Black Sabbath songs with Ronnie up-front," Bill said.
"I'm not talking about personal front about Ronnie, it just was so different and so difficult for me to accept and to think that that was the norm – that was the new norm – especially when we did songs like 'Black Sabbath,' and things like that.
"I played them as best as I could on stage, so I was having difficulty with that. I think my biggest fault was that I wasn't being honest with anybody at all. I was drinking more, and I wasn't being sincere.
"So if anything, I was at fault, by not being honest enough with everybody and saying, 'I'm having a problem with this,' and I think that Ronnie, out of anybody would have said, 'Just say it like it is, Bill.'
"Because that's the kind of person that he was – so in that respect, that's one of the difficulties that I had when we were running it on the road to the point where I – that coincided for me where my drinking was – I couldn't stop."