KISS Bassist Gene Simmons Respects Snoop Dogg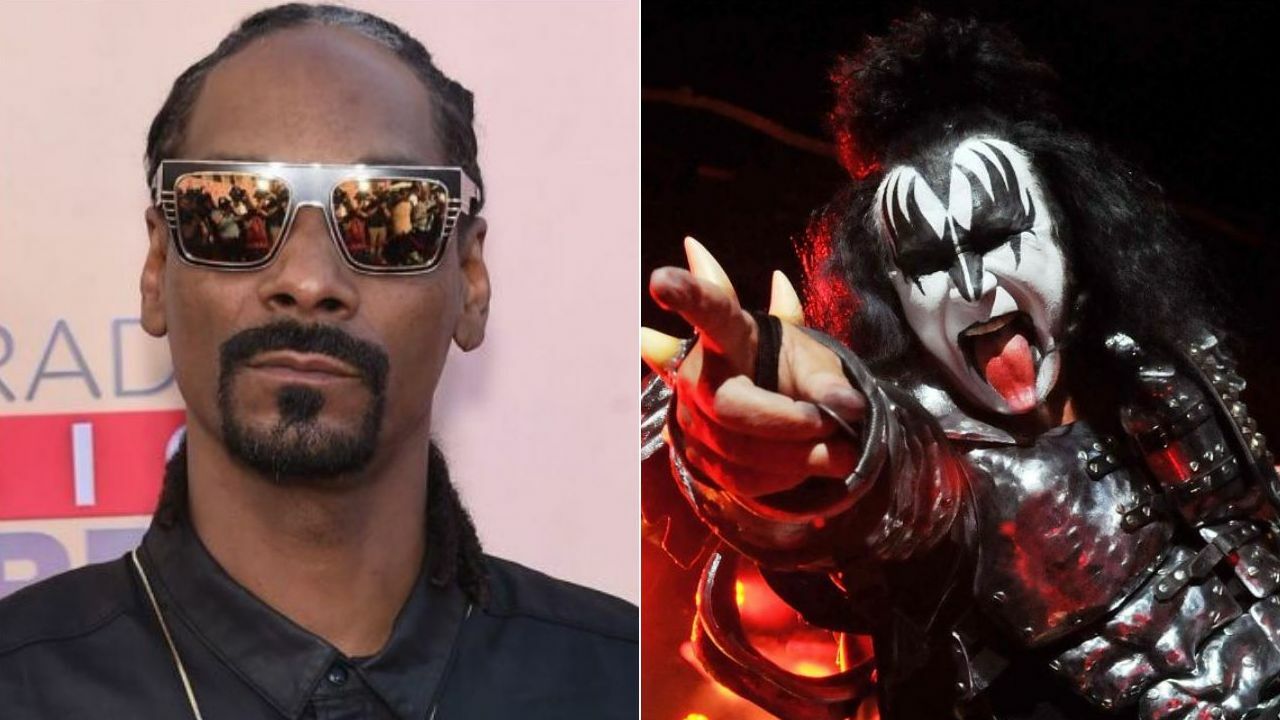 The bassist and co-lead singer of the American rock band KISS, Gene Simmons, respected the American rapper Snoop Dogg by using his official Instagram account and sent heartwarming post for him.
As some of those rockers might know, Snoop Dogg is so close to the rock world, although he has been rapping. He made golden appearances with several bands, including Guns N' Roses, Lynyrd Skynyrd, Metallica, and more.
However, recently, Gene Simmons has shared a piece of video on his Instagram account to react to Snoop Dogg's singing KISS on the Carpool Karaoke series that recorded on February 22, 2019. He showed off his respect for him.
Gene Simmons Says Rock On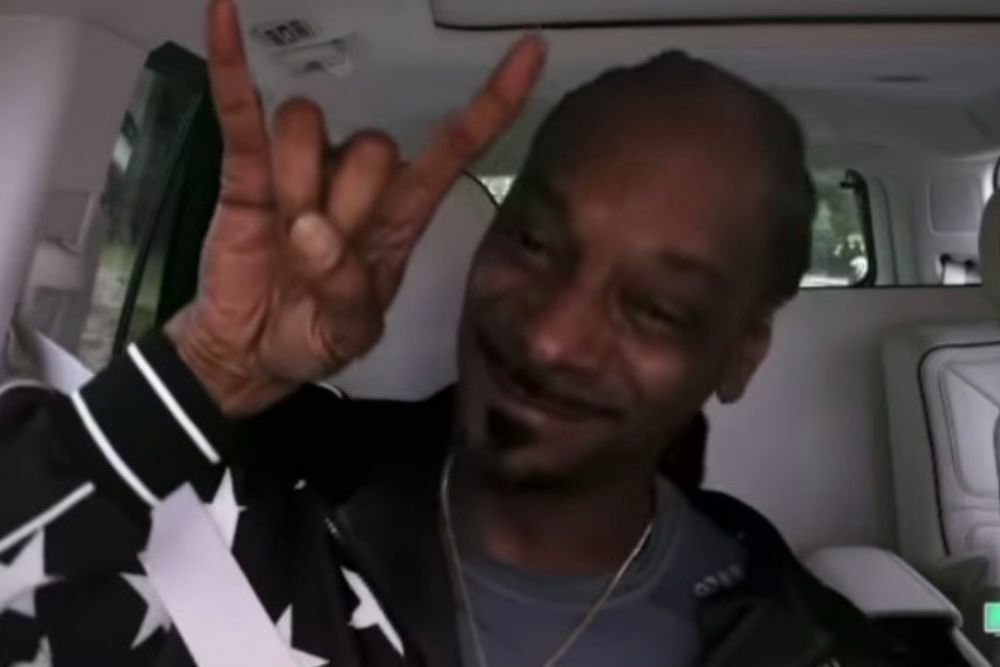 In the video, Snoop Dogg was alongside Matthew McConaughey. They were rocking out in the car while singing KISS's "Rock And Roll All Night."
When they started the video, Snoop Dogg asked Matthew that if he wants to rock with him. Later, they've started yelling, "[I wanna Rock] and Roll all night, and party every day!"
At the end of the video shared by Gene Simmons, Snoop Dogg made a rock hand sign.
"Rock On," Gene said about the video.
Snoop Dogg's Rock Passion
These days that rap musicians joining the rock world, Snoop Dogg is one of those who included himself in the rock world.
In the past, he made a special appearance with Guns N' Roses at Bud Light Super Bowl Music Festival, which took place in Miami, Florida, on January 31st, 2020. They've shared the stage to rock out together.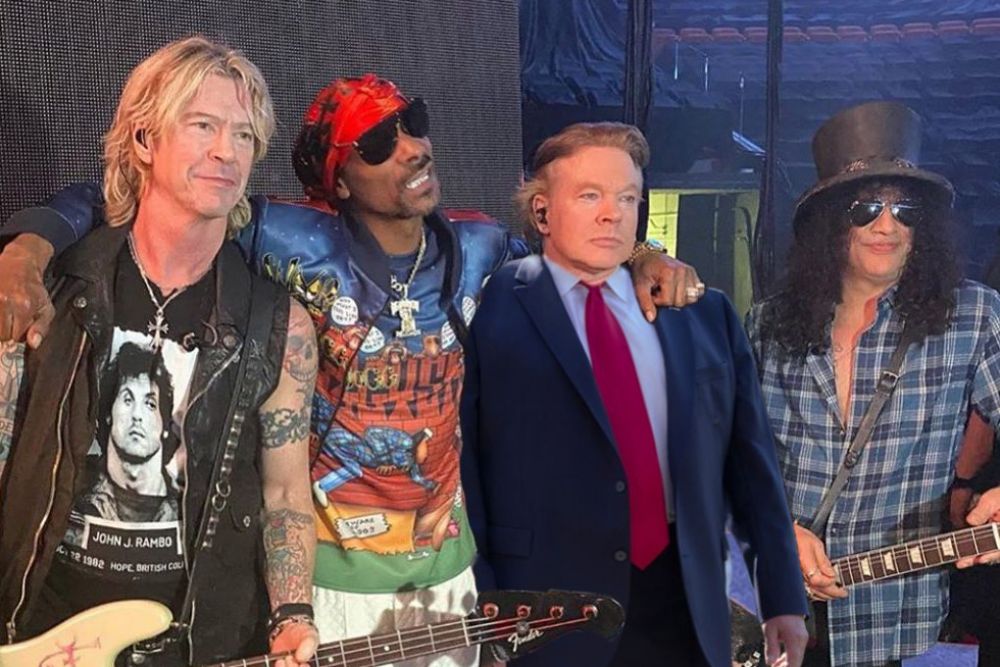 In October 2019, Snoop Dogg and Lynyrd Skynyrd have met backstage at an event in San Jose, Calif. At the time, the band has shared a few words to reveal their thoughts about the moment. They said: "When the pimp's in the crib ma, drop it like it's hot. Nothing like a smoke break with Snoop Dogg."