Mick Mars and Nikki Sixx's Golden Pose Revealed By Motley Crue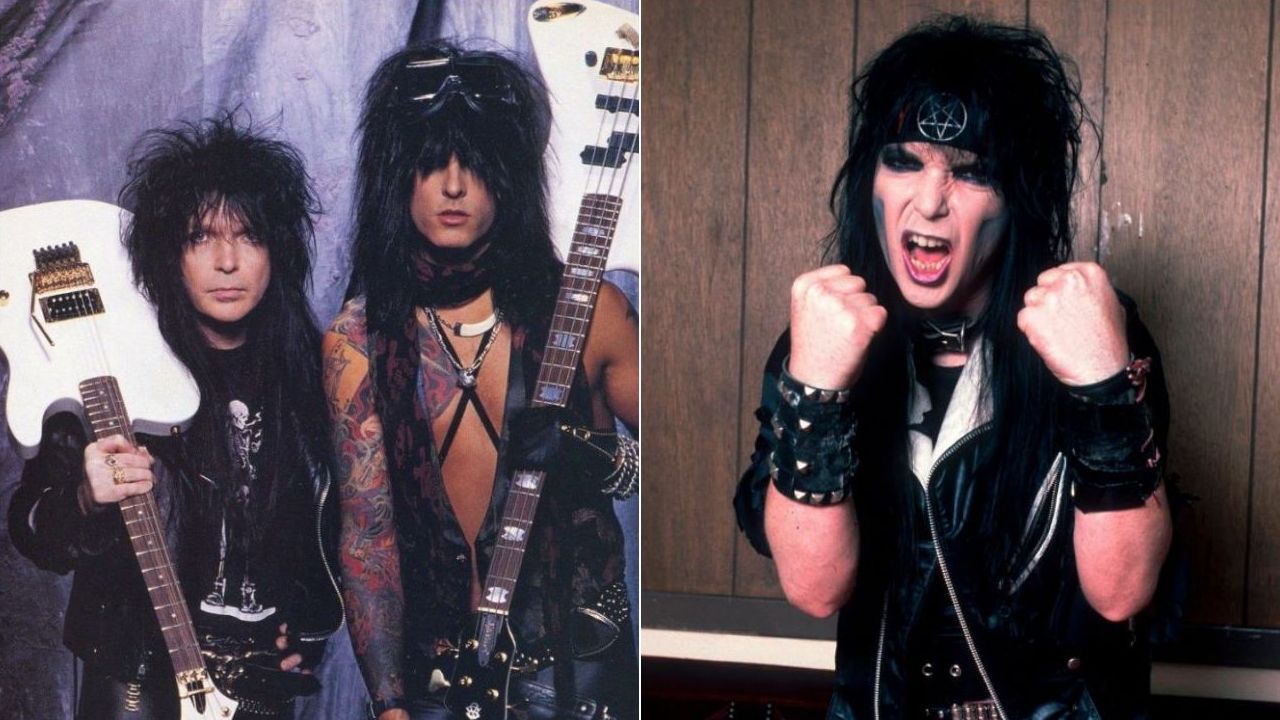 Mick Mars and Nikki Sixx's one of the golden poses has been revealed by their renowned heavy metal band Motley Crue, which was formed by them in addition to the band's drummer Tommy Lee and singer Vince Neil.
As some of you might know, Mick Mars is the lead guitarist of the band while Nikki Sixx is the bassist. The successful musicians worked hard for the band to be famous all over the world and made great works in their entire career.
However, in a recent Twitter post, Motley Crue sent a photo of the band's legends Nikki Sixx and Mick Mars. With the post, Motley Crue contacted fans to speak with them during these difficult days and tried to raise their morals amid the coronavirus pandemic.
In the photo, Nikki Sixx was alongside Mick Mars. While Nikki Sixx shined with his black and white line detailed outfit, Mick Mars wore his iconic black outfit and mesmerized fans.
"Louder Than Hell," Motley Crue captioned.
Under the post, people sent their memories as a comment and remembered that day once again.
You can find the photo below.
Louder Than Hell 🔥 pic.twitter.com/dAt77afyWz

— Mötley Crüe (@MotleyCrue) December 16, 2020