Skid Row's Sebastian Bach Shows Passion For The Rolling Stones By Revealing Favorite Album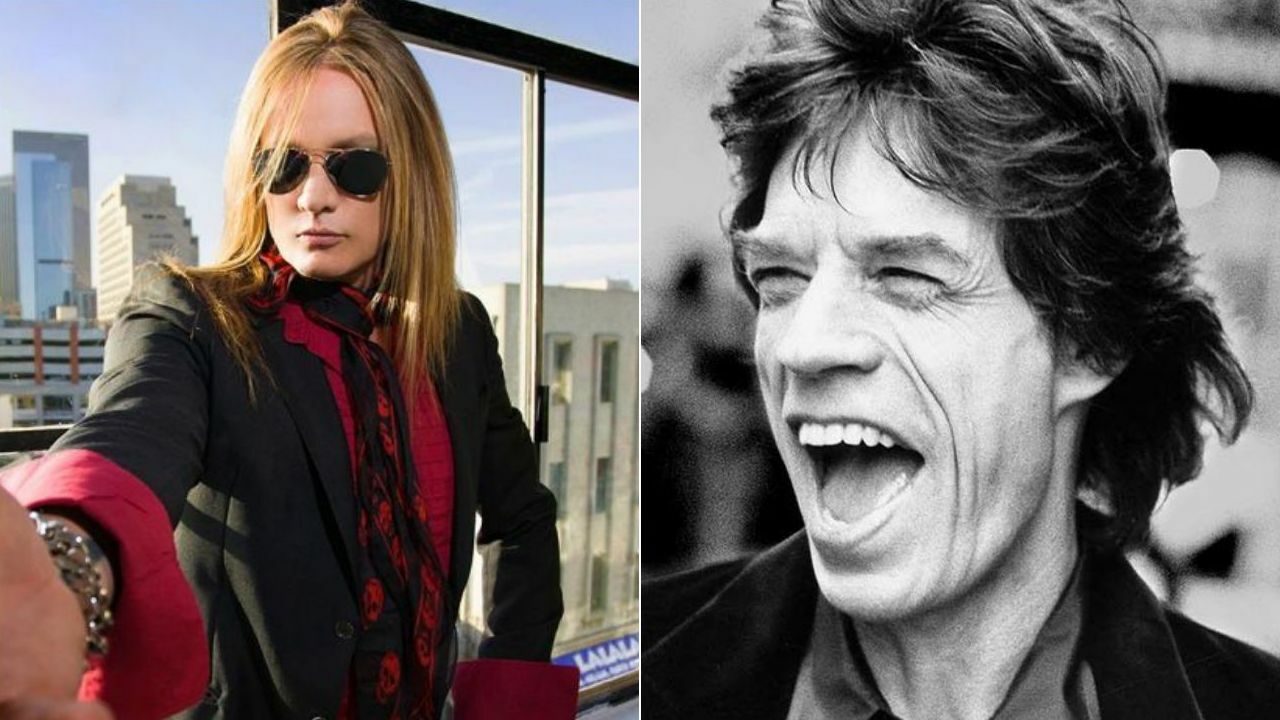 Former singer of the American heavy metal band Skid Row, Sebastian Bach, took to his Twitter account to show off his passion for The Rolling Stones and revealed his favorite album of all time.
Recently, the American writer David Wild has updated his Twitter account to celebrate the 45th anniversary of the 13th British and 15th American studio album The Rollings Stones, "Black and Blue."
"45 years ago today, @RollingStones released their 'Black and Blue' album," he said. "This ballad — rumored to have been inspired by Carly Simon — remains one of my favorite Stones songs ever."
Later, Sebastian Bach quoted it and revealed his thoughts about the album.
He Says The Album is His Favorite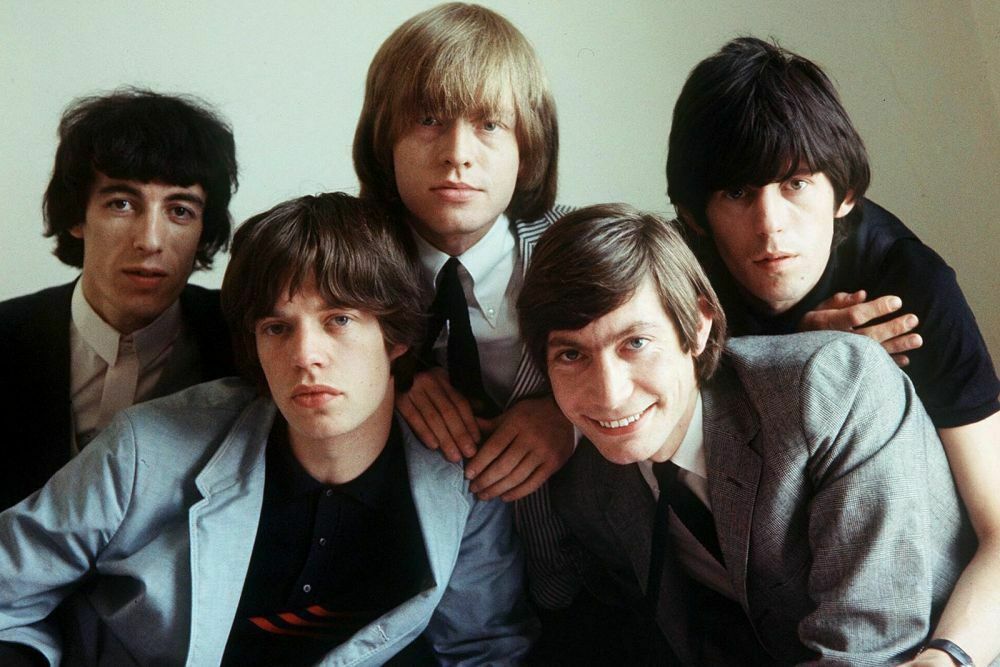 Quoting his friend's tweet, Sebastian Bach stated that the album is his favorite album of all time.
"My favorite Stones album by a million miles," Sebastian tweeted.
Later, his friend answered Bach's tweet, asking, "Moonlight Miles?" Sebastian Bach replied: "Hot stuff. Messed up my head when I found out it's not Keith playing the lead guitar."
My favorite Stones album by a million miles https://t.co/nOCtKiT2OI

— Sebastian Bach (@sebastianbach) April 24, 2021
Sebastian Explains Why He Loves The Album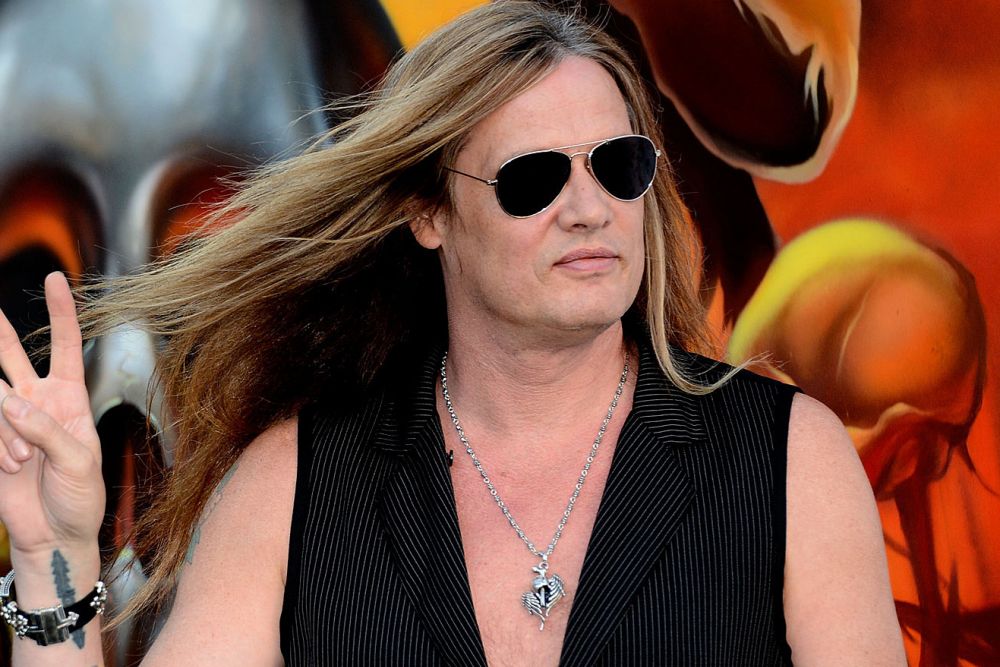 Under his tweet, a fan asked him that what makes it his favorite. Sebastian Bach explained why he thinks like that by revealing the songs he loved.
"Production of it and the songs of it," he said. "Hot stuff fool to cry hey negrita incredible songs by far my favorite Stones record."
Production of it and the songs of it. Hot stuff fool to cry hey negrita incredible songs by far my favorite Stones record https://t.co/rmK5CkGdLg

— Sebastian Bach (@sebastianbach) April 24, 2021