Ozzy Osbourne Sends A Touching Letter For Pete Way By Revealing A Sad Truth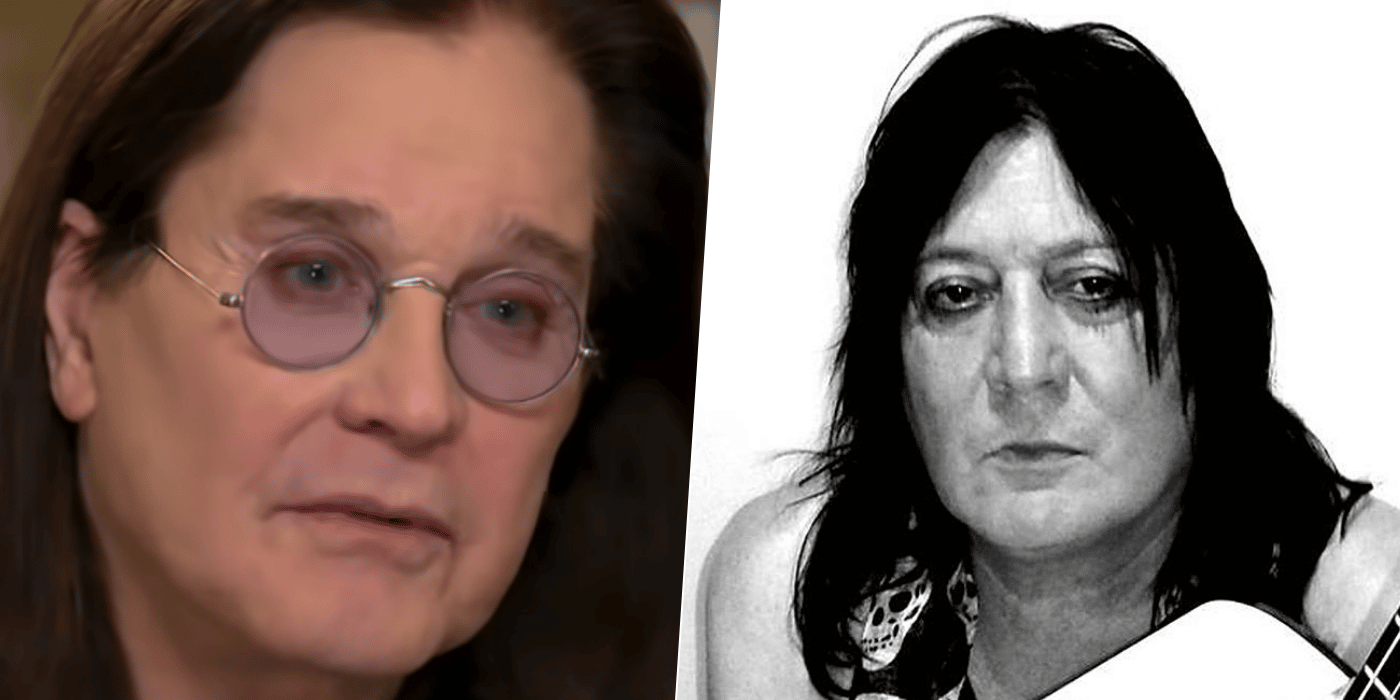 The Prince of Darkness, known for the Black Sabbath legend Ozzy Osbourne, penned a special letter after the tragic passing of the UFO legend Pete Way, who died at the age of 69 just a few days after his birthday.
With a recent tweet shared on his official Twitter account, Ozzy Osbourne took a touching letter to send his respects to the legendary musician, Pete Way. He showed his devastating with the letter and added that the news upset him.
In the letter, Ozzy was mentioning their friendship and stating that he hasn't seen him for a long time. He concluded his words by sending condolences to his family and his friends.
Ozzy Osbourne wrote the following letter in honor of Pete Way:
"Such sad news about Pete Way. Haven't seen him for years but will always have great memories & such unbelievable stories of what we'd get up to. Rest In Peace. Love & Respect to his Family, Friends and Fans."
As a response to Ozzy Osbourne's letter, people who follow Ozzy wrote good moments about Pete Way. Some of them said that he is one of the greatest musicians of all time.
Such sad news about @PeteWayOfficial. Haven't seen him for years but will always have great memories & such unbelievable stories of what we'd get up to. Rest In Peace. Love & Respect to his Family, Friends and Fans

— Ozzy Osbourne (@OzzyOsbourne) August 15, 2020