Wolf Hoffmann Lists His Top 5 Albums Of All Time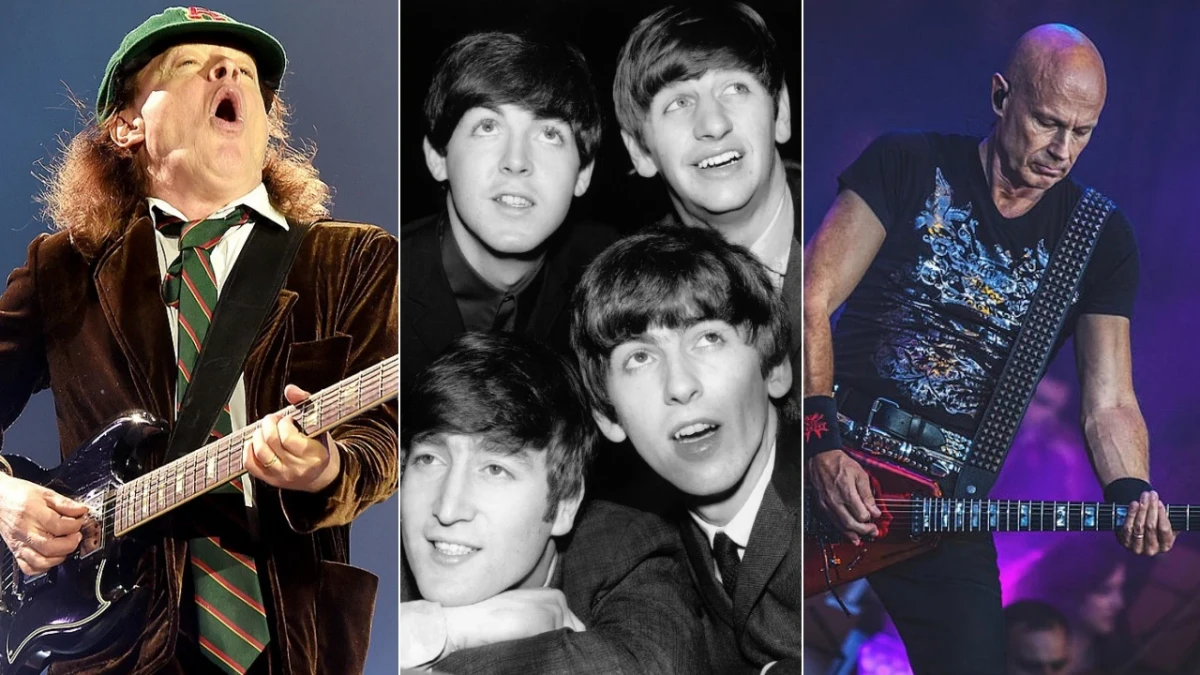 Accept frontman Wolf Hoffmann named his top five albums from the United Kingdom bands. The musician has good taste in music, as he named albums from great rock bands, such as AC/DC, The Beatles, Deep Purple, and Judas Priest.
Sharing a video through the band's social media channels, Wolf Hoffmann mentioned Judas Priest's British Steel as number one. He then said AC/DC's Highway To Hell was his second favorite album of all time. Naming third, it came by Deep Purple, which was Made In Japan. Wolf Hoffmann didn't forget The Beatles and said the band's The White Album was the fourth one. Finally, Hoffmann named New World Symphony by Antonín Dvořák.
"I'm gonna use 'British Steel' by Judas Priest as number one," Hoffmann says. "Number two's gonna be 'Highway To Hell' by AC/DC. Number three was 'Made In Japan' by Deep Purple. And number four, yes, The Beatles, The White Album; I used to a lot of The Beatles when I was young. And last – not least – there has to be one favorite or one classical album, and in this case, representing all the other great classical pieces that are out there. I'm gonna use [Antonín] Dvořák the 'New World Symphony'.
"So, anyhow, there you have it. Five albums for that island. If we're all going to that island soon and we're gonna live happily and heavily ever after. So those would be my five albums that I would take."
Most fans agreed with Wolf Hoffmann, except for some, as the others named Black Sabbath, Motörhead, and Rainbow.
The Albums Wolf Hoffmann Named Some Of His Favorites
However, we listed Wolf Hoffmann's favorite albums below with their information.
The Beatles – The White Album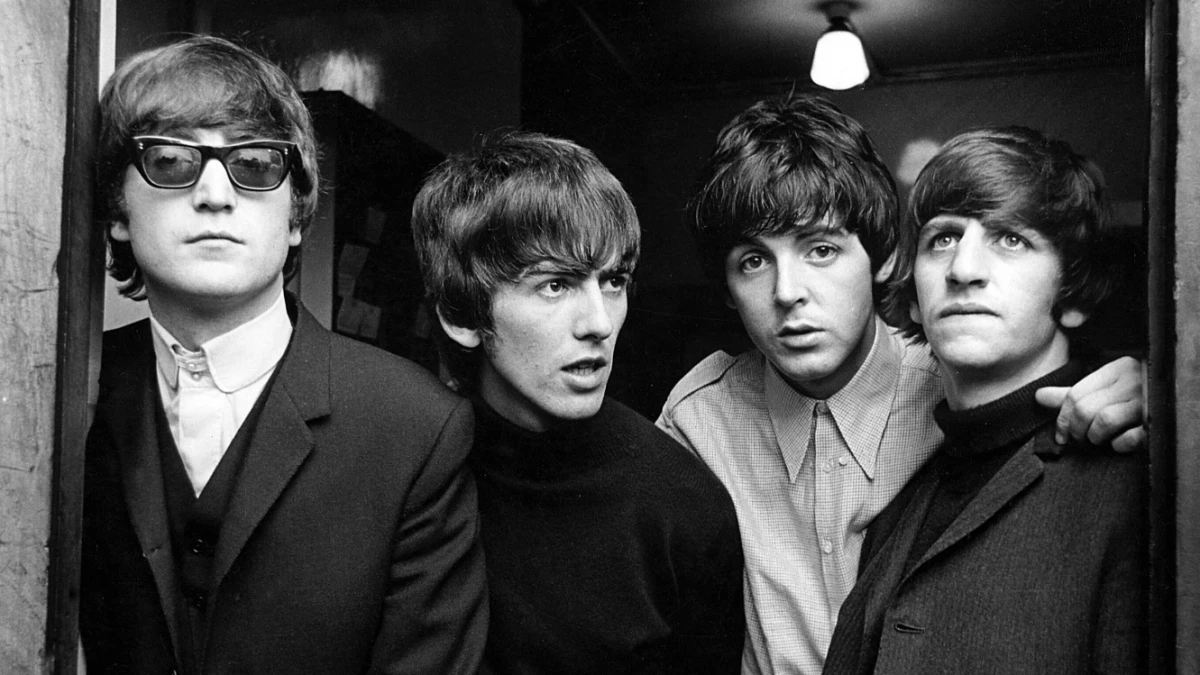 The Beatles' self-titled ninth studio album, commonly known as The White Album, was released on November 22, 1968. It was a double album and included 30 tracks, making it one of the longest albums in rock music history.
Some of the album's most well-known tracks include Back in the U.S.S.R., Dear Prudence, Ob-La-Di, Ob-La-Da, While My Guitar Gently Weeps, Helter Skelter, and Revolution 1. The album also features contributions from all four Beatles, with each member taking a turn at lead vocals.
While The White Album was initially met with mixed reviews, it has since become recognized as one of Yhe Beatles' most influential and enduring works. Its diverse range of musical styles and experimental approach has inspired countless musicians over the years and helped cement The Beatles' legacy as one of the most important bands in rock music history.
Deep Purple – Made In Japan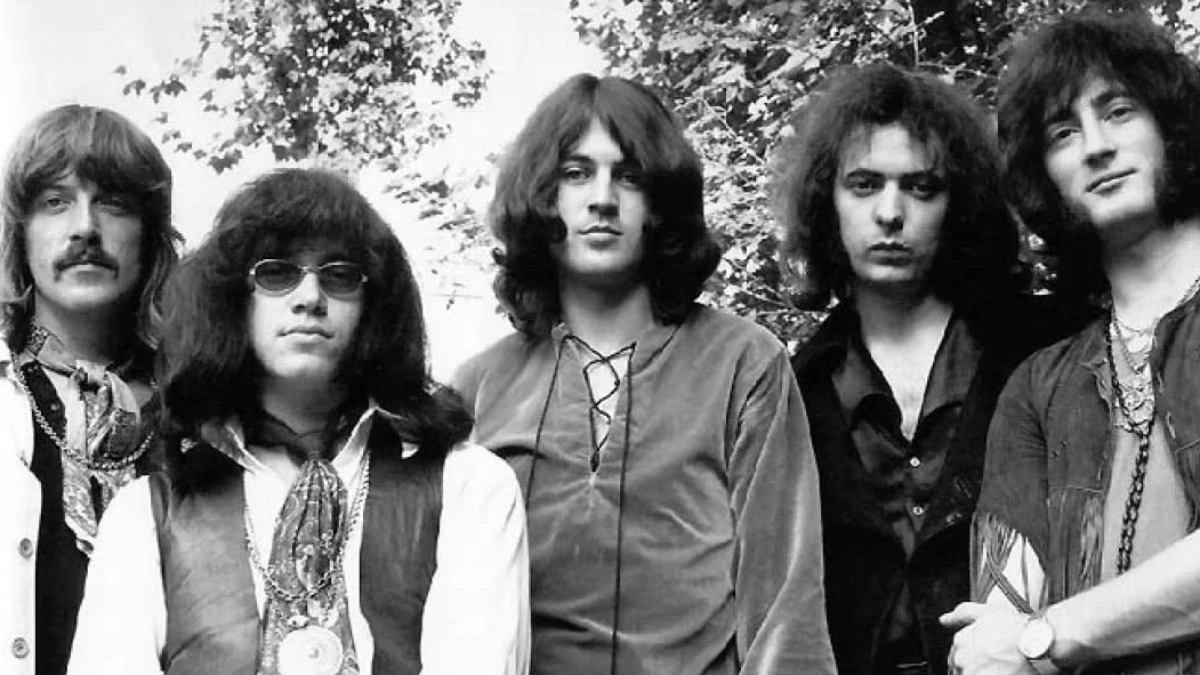 Deep Purple's Made in Japan is a live album that was recorded during the band's three-night stand at the Koseinenkin Hall in Osaka and the Budokan in Tokyo, Japan, in August 1972. The album was released in December 1972 and quickly became one of the most acclaimed and commercially successful live albums in rock history.
It features some of Deep Purple's most popular tracks, including Smoke on the Water, Highway Star, and Child in Time. Moreover, the album captures the energy and raw power of the band's live performances, with extended solos and improvisations that showcase the virtuosity of each member.
That was not the first time Wolf Hoffmann picked Made in Japan as one of his favorites. Hoffmann sent good words about the album when he praised Richie Blackmore.
"As a guitar player, it was mostly Ritchie Blackmore that really inspired me," Hoffmann said. "That 'Made in Japan' album was something, my god. That was sort of a gold standard back then."
AC/DC – Highway To Hell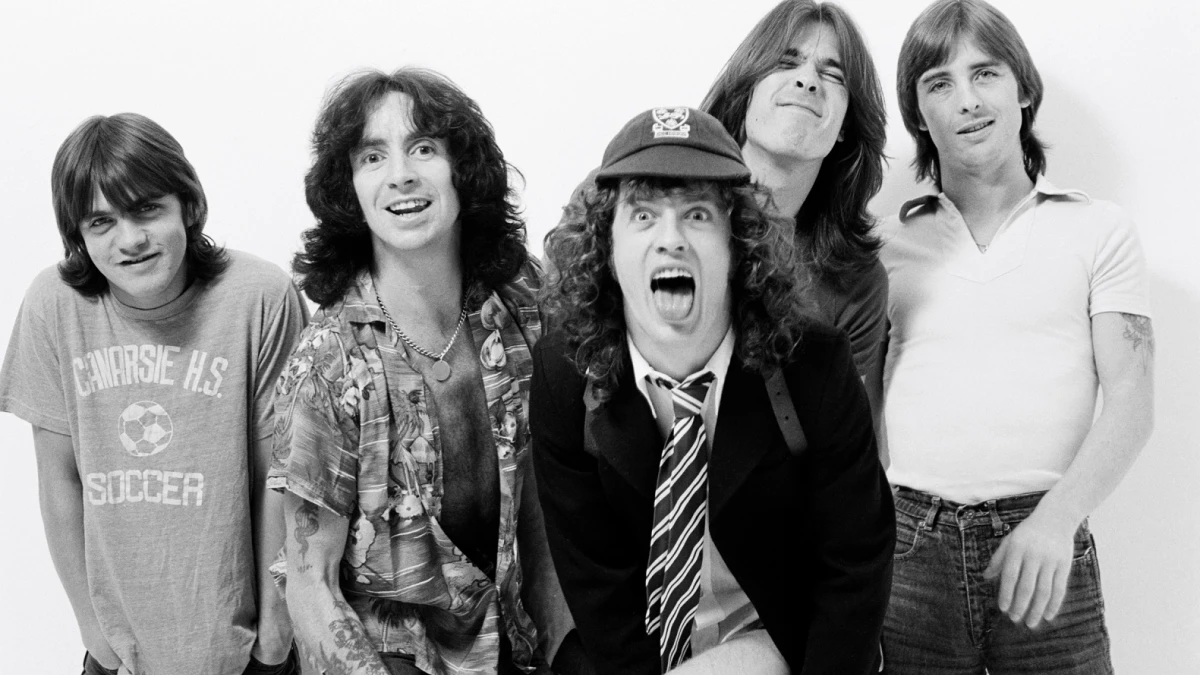 Highway to Hell is the sixth studio album by Australian hard rock band AC/DC, released in 1979. It was the band's last album to feature lead vocalist Bon Scott before his untimely death in early 1980.
The album marked the end of an era for AC/DC. In February 1980, just months after the album's release, Bon Scott died of alcohol poisoning. The band would go on to recruit Brian Johnson as their new lead vocalist and release the iconic album Back in Black in 1980, but Highway to Hell remains a classic and beloved album in AC/DC's discography.
In the past, Hoffmann said they followed AC/DC's steps to find their own sound. According to him, they admired AC/DC.
"We saw ourselves more in the footsteps of Deep Purple and Judas Priest and AC/DC, those bands that we admired, and we formed our own style from them," he said.
Judas Priest – British Steel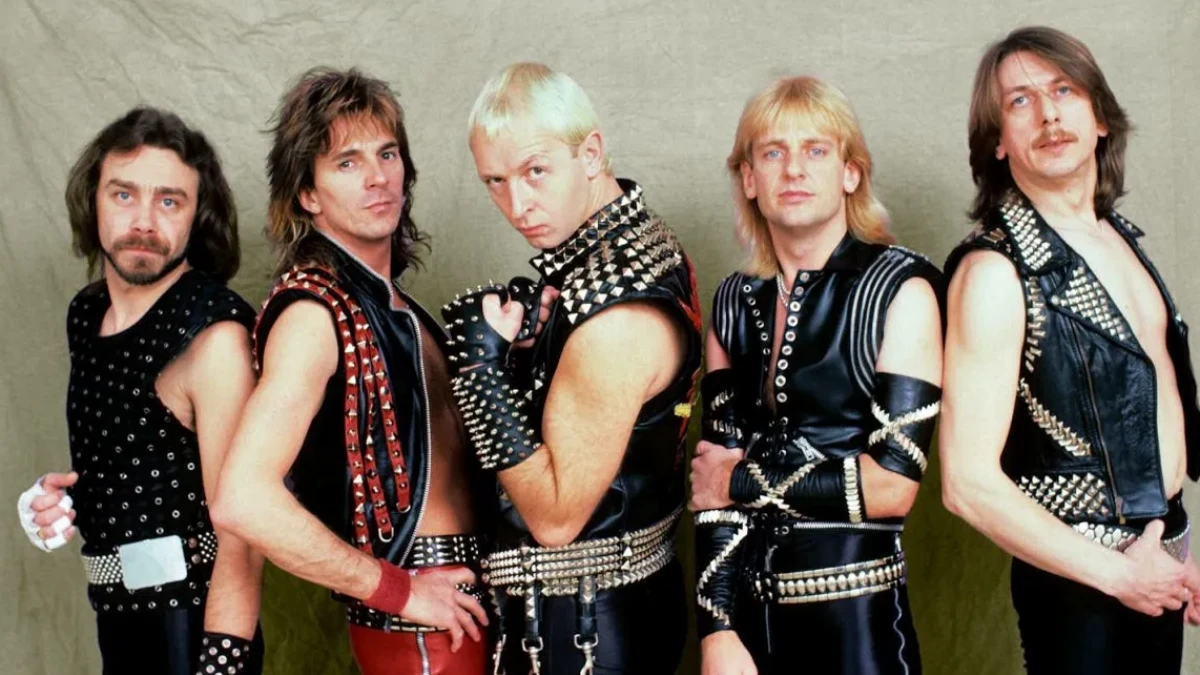 British Steel was one of those albums Wolf Hoffmann named his favorite. The album is the sixth studio album by the British heavy metal band Judas Priest, released in 1980. It is widely considered one of the band's best and most influential works and is often cited as a landmark album in the history of heavy metal.
The 1980-released album featured a more streamlined and focused sound than the band's previous albums, with shorter, more direct songs emphasizing powerful riffs and catchy hooks. The album included some of Judas Priest's most iconic tracks, such as Breaking the Law, Living After Midnight, and Metal Gods.