Slayer's Gary Holt Says Geezer Butler Is One Of The Greatest Lyricists Of All Time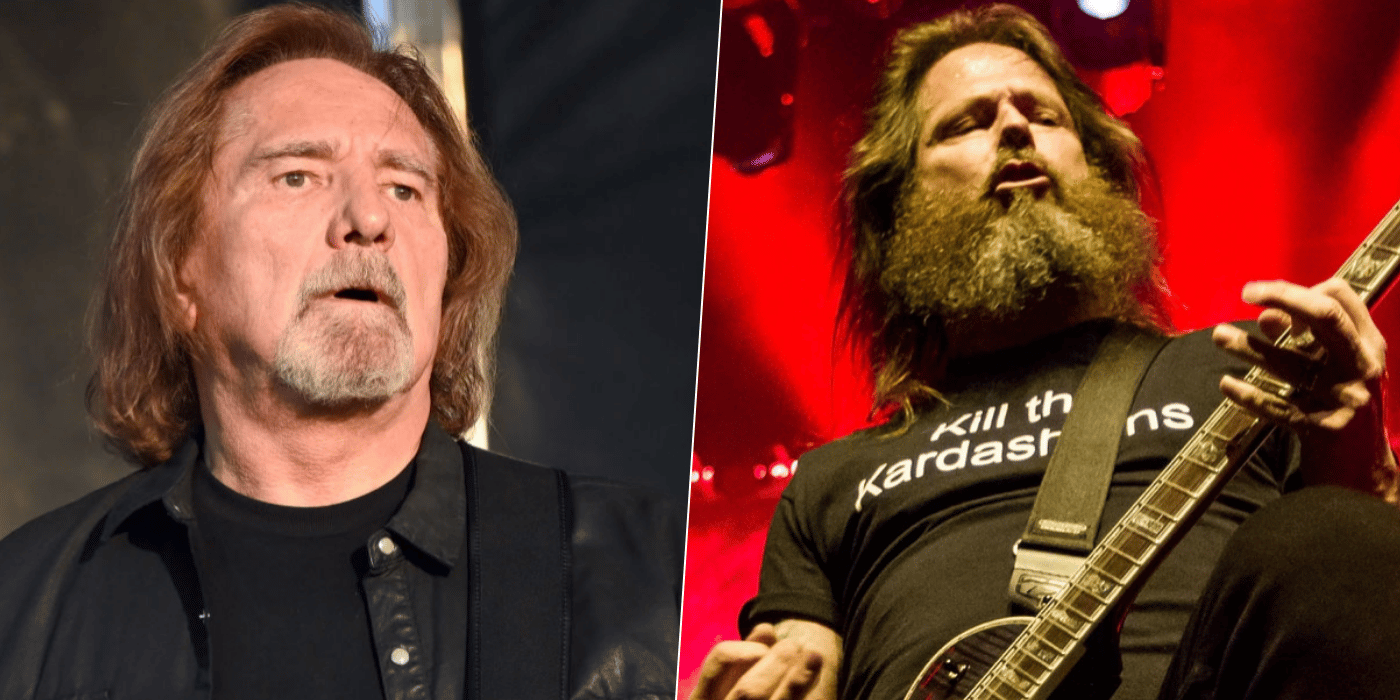 Gary Holt, who rocked the stage with Slayer from 2011 to 2019, has just added a new post to his official Instagram account to praise Black Sabbath legend Geezer Butler on his birthday and showed how he loves him.
On the post he shared, Gary Holt was talking about the greatness of the musician. He described him as one of the greatest lyricists of all time and added his music is giant. Also, when we look at the photo, Geezer Butler was rocking on stage.
In the letter, Gary wrote:
"Happy birthday Geezer Butler, the bassist who showed the world what can be done on four strings. Also one of the greatest lyricist of all time! CHEERS!"
In the comments of the post, many fans sent their respects and good wishes to Geezer Butler. They also celebrated his birthday and said he is one of the greatest musicians of all time.