Watch How KISS Performed In Atlantic City On August 21, 2021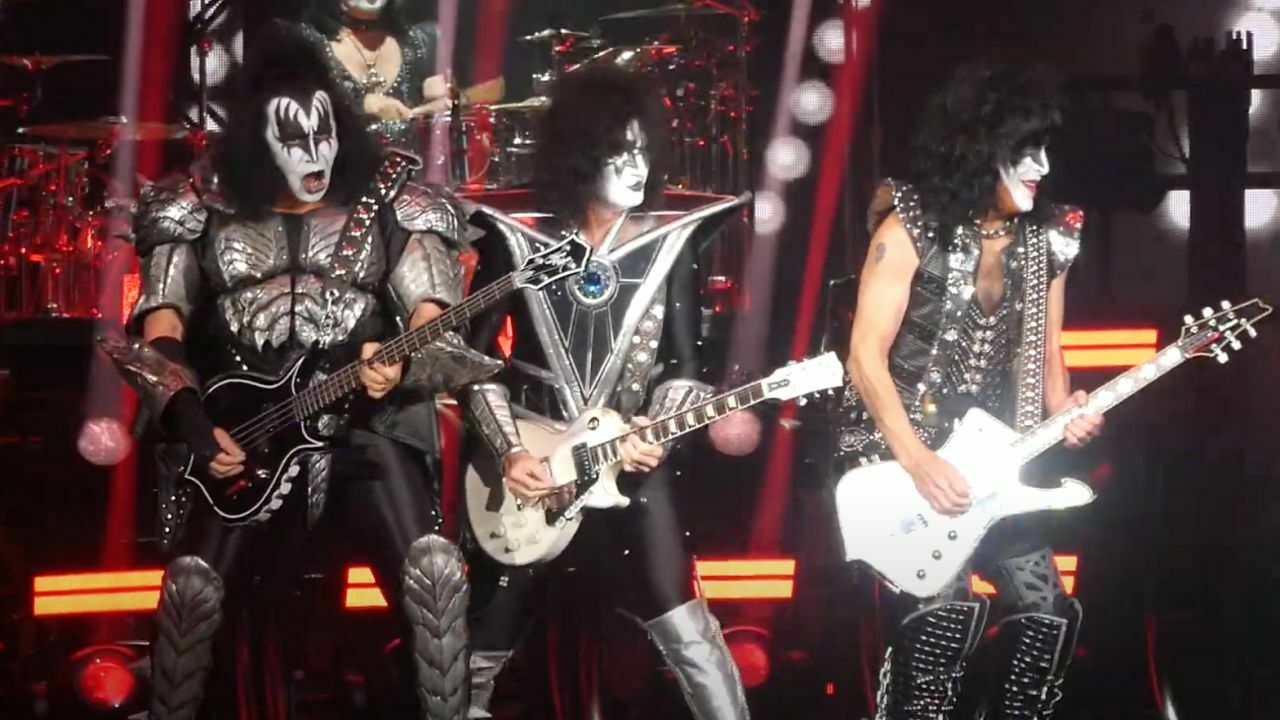 The American rock band KISS has continued to its farewell trek End Of The Road Tour with a recent concert they played at Hard Rock Live at Etess Arena in Atlantic City, New Jersey.
As you know, KISS has kicked off its farewell End Of The Road trek on August 18, 2021, after a world-threat lockdown. It was the first-ever show the band has been played after more than a year.
However, on the night, the band has rocked the crowd with their legendary lineup. The current lineup consist of Paul Stanley on guitar and vocals, Gene Simmons on bass and vocals, Tommy Thayer on guitar, and Eric Singer on drums.
KISS's August 21, 2021, Atlantic City Setlist
The band has opened the stage with their legendary song Detroit Rock City. In addition to that, they've played some epic songs like War Machine, God Of Thunder, Deuce, Cold Gin, Love Gun, Black Diamond, Psycho Circus, and many more.
The full setlist as follows:
01. Detroit Rock City
02. Shout It Out Loud
03. Deuce
04. War Machine
05. Heaven's On Fire
06. I Love It Loud
07. Lick It Up
08. Calling Dr. Love
09. Say Yeah
10. Cold Gin
11. Guitar Solo
12. Tears Are Falling
13. Psycho Circus
14. Drum Solo
15. 100,000 Years
16. Bass Solo
17. God Of Thunder
18. Love Gun
19. I Was Made For Lovin' You
20. Black Diamond
Encore:
21. Beth
22. Do You Love Me
23. Rock And Roll All Nite
Fans Wonders If Ace Frehley Will Join KISS On Farewell Trek
When KISS has officially returned the scenes with their End Of The Road farewell trek, fans have been started to talk about once again Ace Frehley's rejoin KISS on them.
Although there's nothing that Ace Frehley will join the band on the farewell trek, Paul Stanley previously said that they're always invited because it's the celebration of KISS.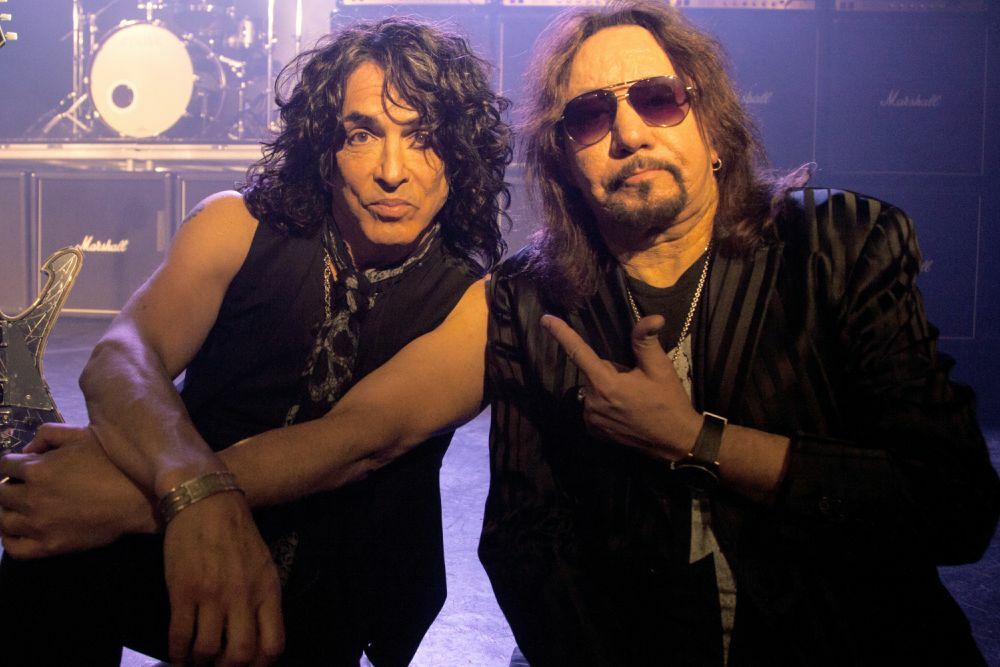 "This really is a celebration of KISS, not any lineup of the band," Stanley told Rock Antenne. "And while I will say that KISS wouldn't have existed without Ace and Peter in the beginning, I can also say that KISS wouldn't exist with Ace and Peter in the band today.
"It's a celebration of the band and whatever happens, will happen. I have no feelings of wanting to omit them, or not have them be a part of it. But I'm not losing sleep over it. And if it's meant to be, it will happen."