Bob Daisley Recalls Golden Words Ozzy Osbourne Told Him: "Geezer Had To Learn All Your Bass Lines"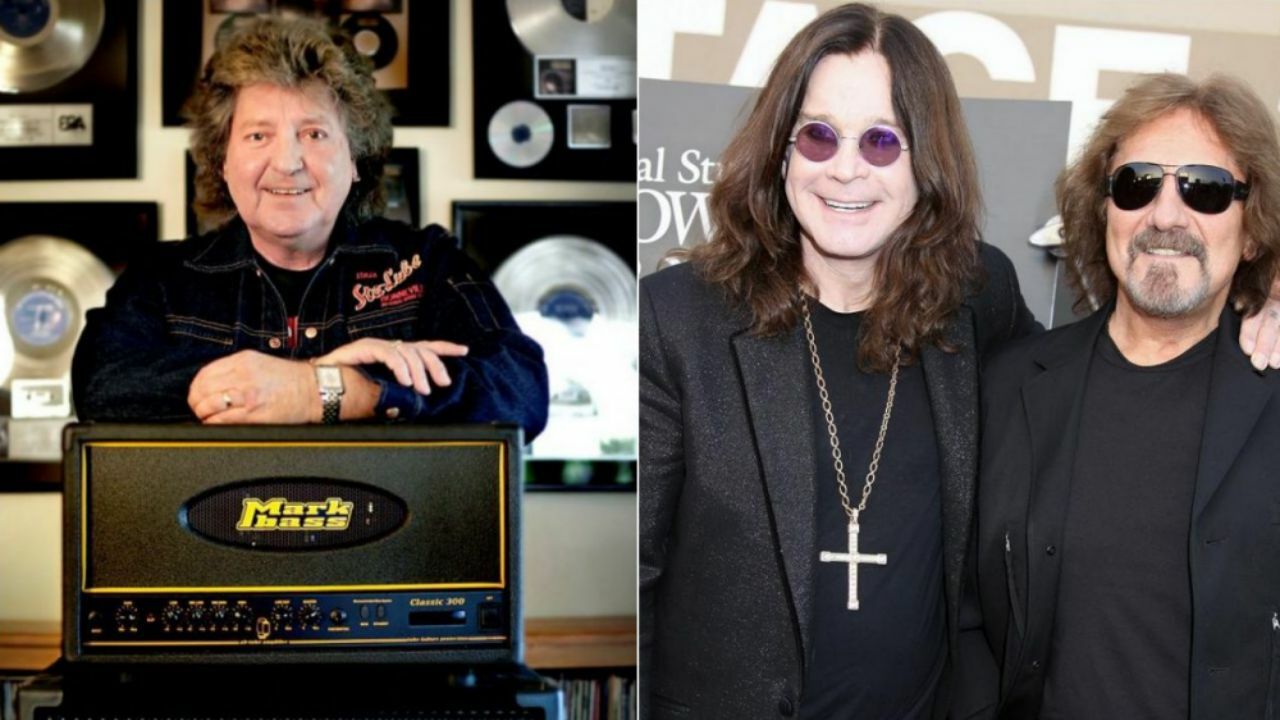 Bob Daisley, the original bassist of the heavy metal musician Ozzy Osbourne, has recalled the golden words that Ozzy told him about Geezer Butler and revealed how Butler thought about him.
As some of you might know, Bob Daisley has appeared several times with Ozzy Osbourne in the past. He contributed his debut album, Blizzard of Ozz, and the follow-up album Diary of A Madman also played in his several albums including, Tribute, Bark At The Moon, No Rest For The Wicked, and No More Tears.
Recently, he recalled his days with Ozzy Osbourne while interviewing with Rolling Stone. When the interviewer mention Ozzy brought Geezer Butler for the tour instead of him, he said that it happened all of sudden.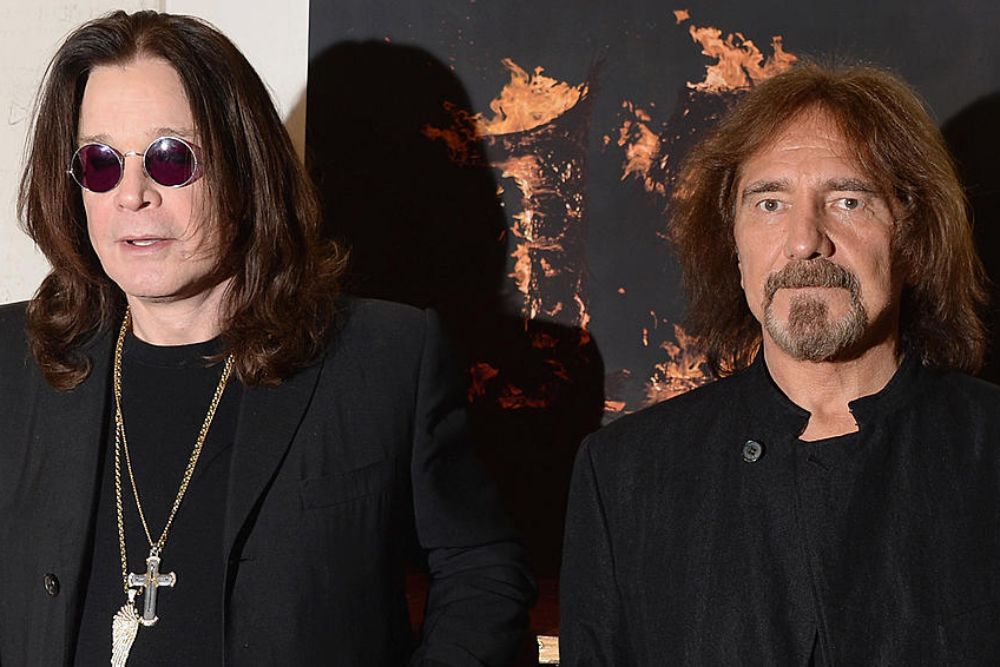 "I was supposed to be doing the tour, and then out of blue it was, 'No, we're going to use Geezer,'" the musician reveals. "I was psyched since I played on the whole album and co-wrote the whole album.
"And now I was supposed to be in the videos. And all of sudden, it was 'No, you're not doing it. We're getting Geezer.'
"I don't know what happened. We hadn't had any fallout. I hadn't done anything wrong. Who knows? I really don't know the answer to that one.
"Maybe he and Ozzy got together and had a drink together and maybe Ozzy got a little bit pissed and had too many drinks and invited Geezer back."
Bob Reveals Some Words Ozzy Told Him About Geezer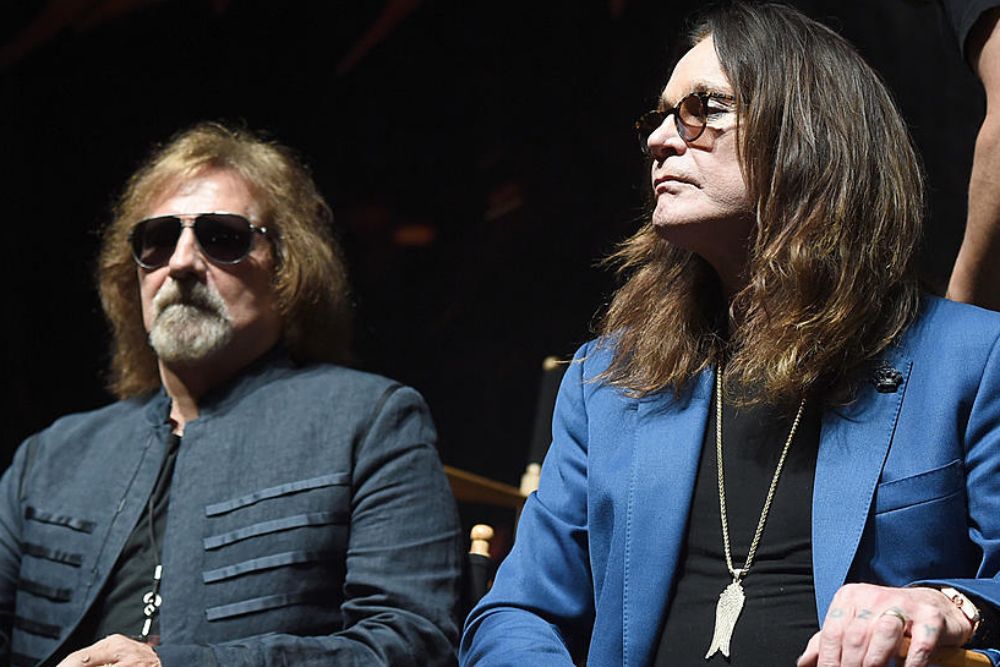 After all, Bob continued to remember Ozzy Osbourne's words about him and Geezer Butler. According to Ozzy, Geezer thought that Bob was one of the greatest things he had ever seen.
"I know when Geezer's mom died, I got the phone call," Bob continues. "'Can you fill in for Geezer for a couple of days?' And so I went out and did one or two shows.
"It was then that Ozzy told me, 'Geezer had to learn all your bass lines. He thinks you're the greatest thing since sliced bread.' That was nice."
He Says They Both Respects Each Other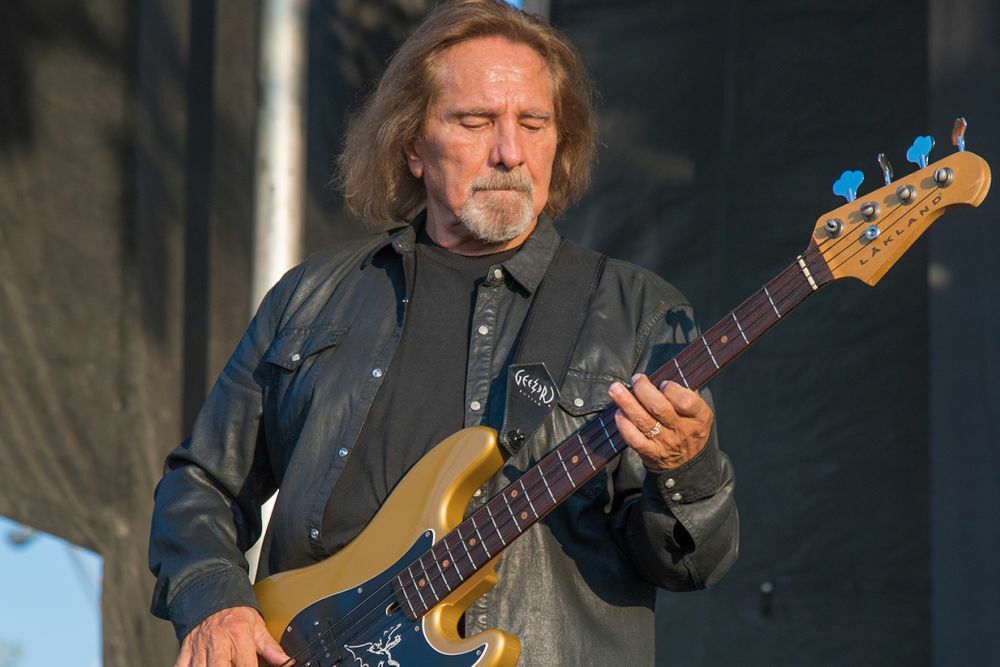 Concluding his words about his opinion on Geezer Butler, Daisley remembered his reaction to his watching him. He also stated that they both respects each other.
"I flew in and saw the show with Geezer playing," he adds. "I stood at the side of the stage and watched. He went, 'Oh, God, you made me nervous, you watching the show like that.'
"He respected me, which was really nice. It was nice of him to say that. I got on fine with Geezer. There was never any hard feelings or animosity between me and Geezer."