Slipknot's Corey Taylor Admits Being Vaccinated Helped Him Get Over The Break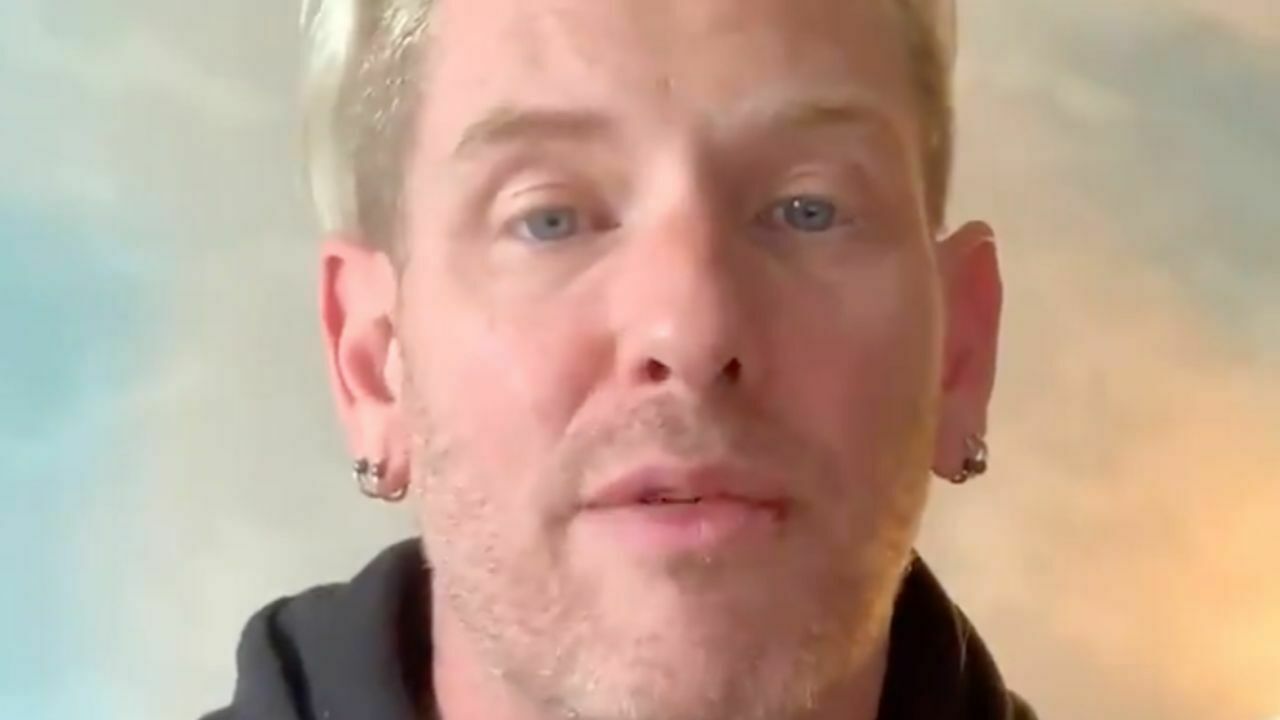 Slipknot frontman Corey Taylor has opened up about his ongoing struggle with COVID-19 and informed fans about his current state of health.
As you know, Corey Taylor has announced a few days ago that he tested positive for COVID. He expressed at the time that it made him very sick. He also added his words that he did not worry about his health because he was vaccinated that helps him to recover himself quickly, according to Taylor.
Recently, he has sent an explanation video to inform fans about his current struggle with the illness. He said that he's been recovering slowly, but his fever's gone.
Just a little update on how I'm recovering. Thanks so much to everyone who sent their best wishes and to friends and family who reached out. pic.twitter.com/haWwWZbdN3

— PANDEMIC! AT THE DISCO (@CoreyTaylorRock) August 23, 2021
"Hey everybody," Taylor said. "I just wanted to give you an update. First of all, I hope everybody's well out there.
"Second, I am out of the woods. I'm still positive, but the fever's gone, aches are gone – I'm sweating everything out, I'm still congested.
"But I'm slowly but surely making my way. It shouldn't be too much longer before I test negative. So, I mean, that's great."
Corey Taylor Says Vaccines Helps Him To Get Recover Himself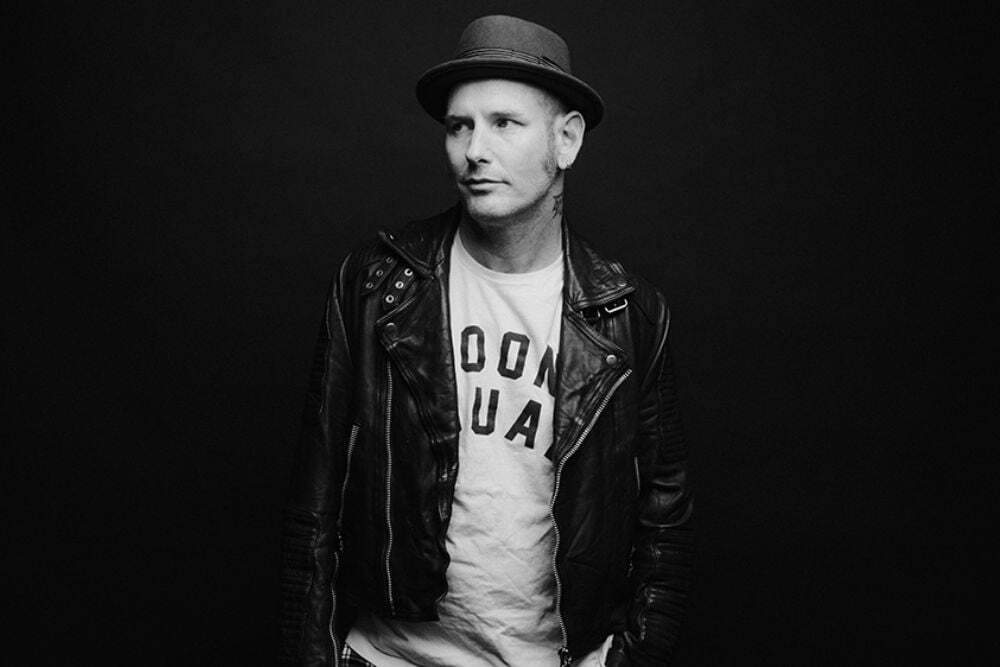 Informing fans about the current health of himself, Taylor has thanked people who sent best wishes for him during his struggle with it. He also admitted that vaccines help him to get recover himself quickly.
"I wanted to say thank you very much to everyone who sent their best wishes and to all my family and friends who reached out," Taylor admits. "You have no idea how much that means to me.
"I also want to say that because I was vaccinated, I truly believe that is what helped me get over the break. I mean, this is the worst I've ever been sick in my life.
"Had I not been vaccinated, I shudder to think how bad it would have been. But because I had that extra little bit of protection, man, it definitely helped me get through it. So – go, go, go."
Corey Urges People To Get Vaccinated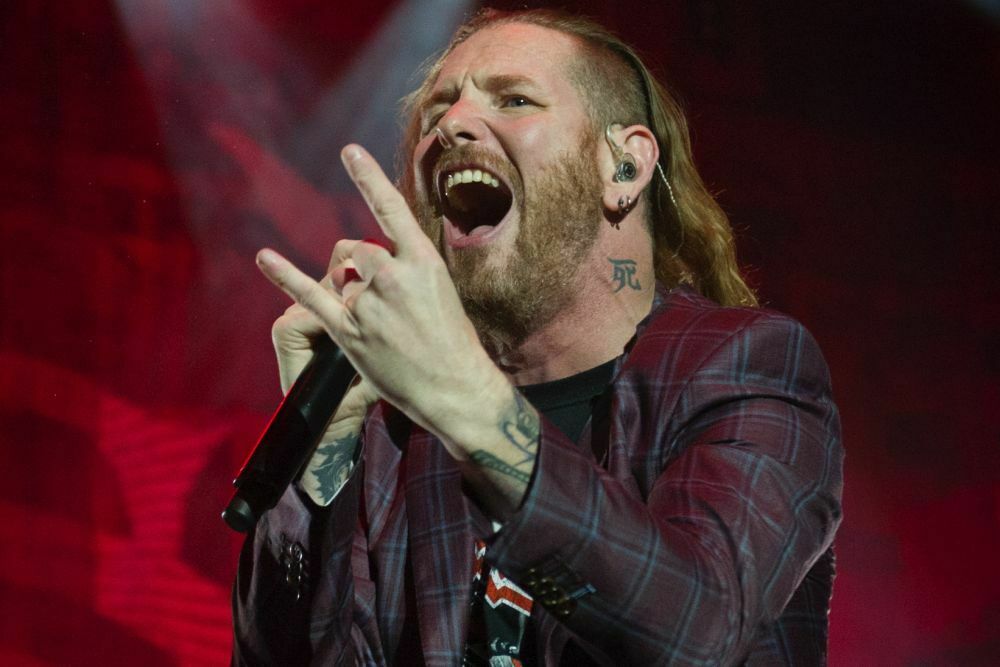 Concluding his words, Corey urged people to get vaccinated and said that it's the best thing they can do for themselves. He also expressed that he looks forward to playing in front of Slipknot fans again.
"If you're still on the fence, I'm telling you right now it's the best thing you can do for yourself," he reveals.
"Count the days down, and hopefully I will see you guys soon, alright? Take care of yourselves. Stay safe."