Johnny Rotten Says Sex Pistols Behaved Him Disrespectfully On New Series 'Pistols'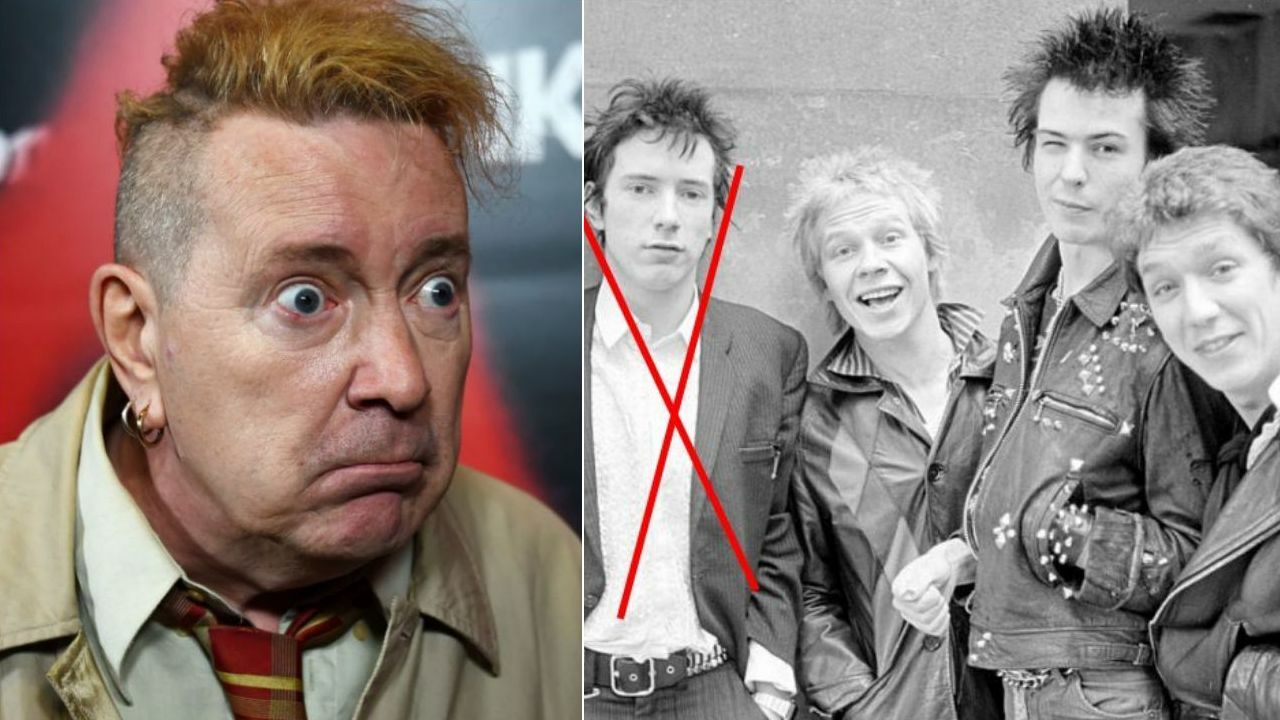 The lead vocalist of the British punk band Sex Pistols, Johnny Rotten, blasted the band by touching their upcoming limited series "Pistols" and claimed that they behaved him disrespectfully on the series.
As Sex Pistols fans might know, the band has decided to release a six-episode limited series called "Pistols," which is based on the band's guitarist Steve Jones's 2018 memoir "Lonely Boy: Tales From A Sex Pistol."
However, in a recent appearance on The Sunday Times, the 65-year-old musician shared his thoughts about the band's upcoming limited series and made flash comments.
He Says It Was The Most Disrespectful Shit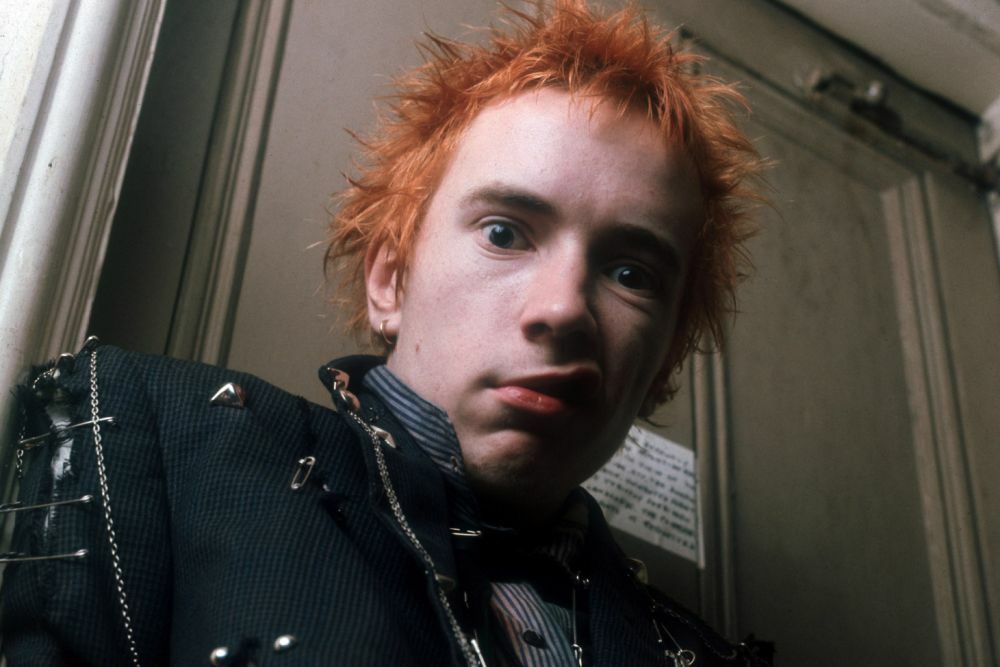 When the interviewer mentioned the issue, Johnny Rotten made some comments that might surprise the readers and fans. According to him, it was the most disrespectful thing he has ever seen and explained what pushed him to think that.
"I think that's the most disrespectful shit I've ever had to endure," he said. "I mean, they went to the point to hire an actor to play me but what's the actor working on? Certainly not my character. It can't go anywhere else [but court]."
Johnny Has Never Been Contacted By The Producer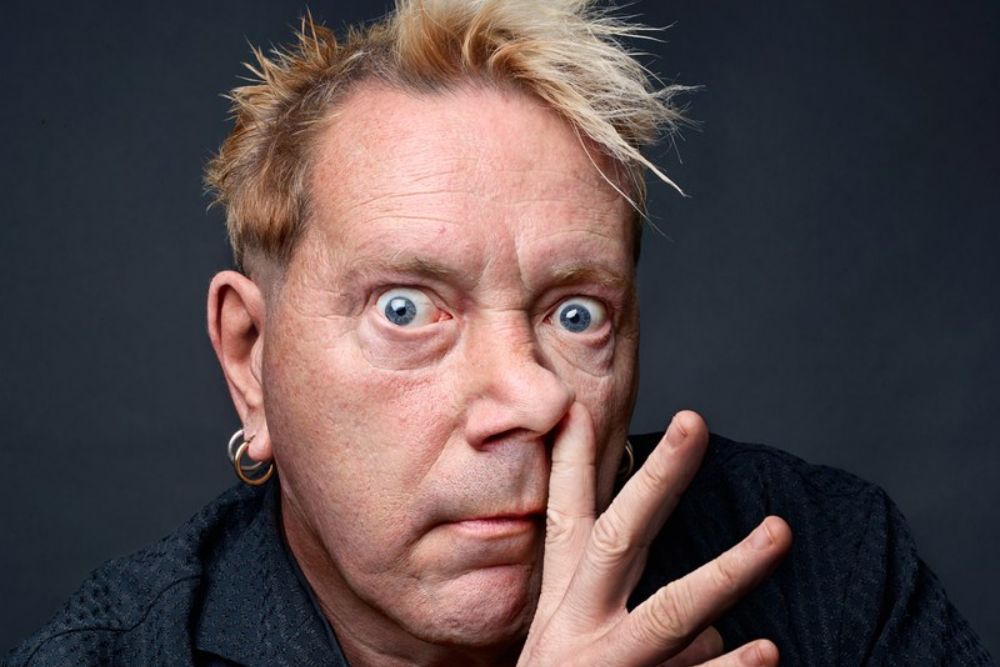 Concluding his words, the singer claimed that he has never been contacted by the producer of the series, Danny Boyle, although they had a meeting recently. He stated that it's a disgrace.
"Sorry, you think you can do this, like walk all over me — it isn't going to happen," the musician said. "Not without a huge, enormous fucking fight. I'm Johnny, you know, and when you interfere with my business, you're going to get the bitter end of my business as a result. It's a disgrace."
Later those claims, the spokesperson of the producer Boyle told that they tried to reach out to the singer's management about the upcoming limited series of the Sex Pistols, "Pistols," but it was declined.
[via NME]