Paul Stanley Reveals Remarkable Words on Ace Frehley's Rejoining KISS On Farewell Tour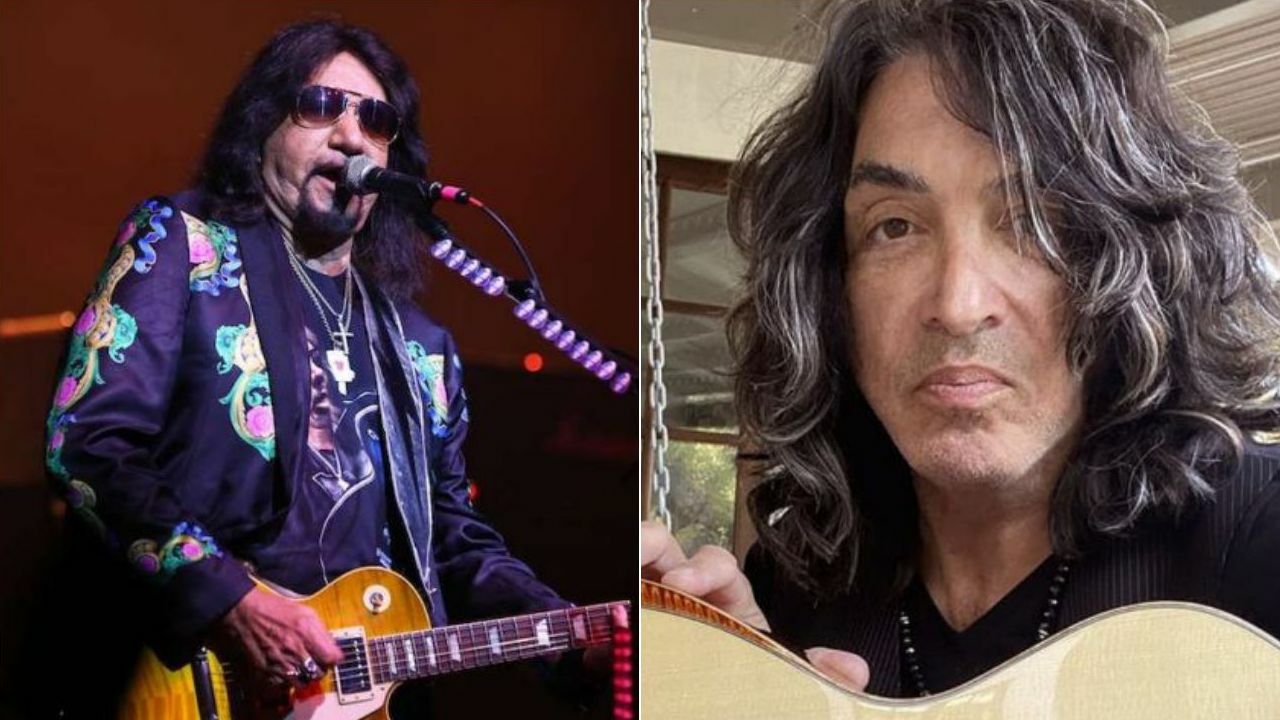 KISS guitarist Paul Stanley, who is also one of those co-founding members of the band, has revealed remarkable comments on former guitarist Ace Frehley's rejoining the band on their ongoing farewell tour.
As you know, Ace Frehley and KISS, Paul Stanley, and Gene Simmons had a complicating relationship. Throughout the band's career, they struggled with each other several times. Although they have bickered, this is the band's farewell tour and they want to see every member in the trek.
Recently, during an interview with Rock Antenne, Paul Stanley has revealed what he thinks about Ace Frehley's rejoining KISS.
When the interviewer said to Stanley that there are always rumors that Ace Frehley will join the band for the final shows, he also asked if he comments about the issue and has some new information on that. Stanley replied: "I have none.
"This really is a celebration of KISS, not any lineup of the band. And while I will say that KISS wouldn't have existed without Ace and Peter in the beginning, I can also say that KISS wouldn't exist with Ace and Peter in the band today.
"It's a celebration of the band and whatever happens, will happen. I have no feelings of wanting to omit them, or not have them be a part of it. But I'm not losing sleep over it. And if it's meant to be, it will happen."
Elsewhere in the conversation, the interviewer has also asked that if there is another live album of KISS. Stanley said they will record their final show.
"I don't know that we would call it 'KISS Alive 5' but we'll absolutely record and document our final show," he says. "That would be insane not to. So what it winds up being called, it will be what it is, it will be the last or a culmination of some of the last shows."
Will Ace Frehley Join KISS on Farewell Trek?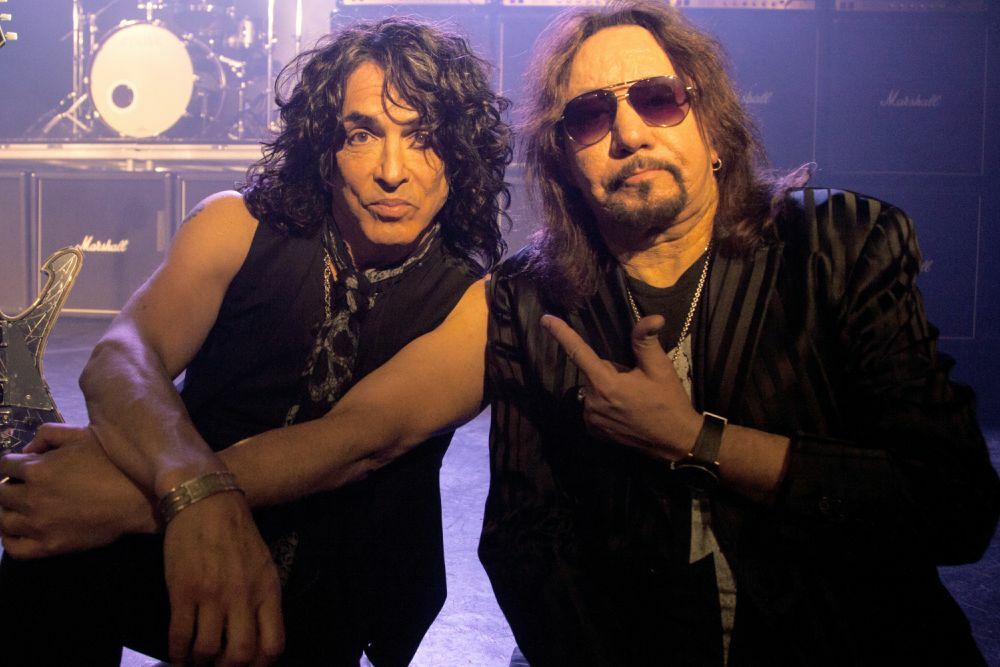 When KISS announced its farewell trek, fans started to think about former members Ace Frehley and Peter Criss.
Past month, the musician has revealed his thoughts about the issue.
Ace Frehley made those comments while speaking to The Eddie Trunk Podcast.
When the interviewer asked him that whether he says yes if the band invited him to the band for a reunion, Frehley admitted that he would say "yes."
"Oh, absolutely," Frehley said. "I got off the phone with Peter Criss about an hour ago, Peter was nice enough to give me a sweet call, him and his lovely wife Gigi, so that was nice."
He added: "I haven't heard from Paul and Gene, and I probably won't, but that's okay, I may get a text."
Frehley concluded by touching on Gene and Paul's relationship with his and Peter Criss' relationship: "We're still on good terms, and you know, they're just a little more distant than like me and Peter's relationship, that's all."