David Ellefson Talks On Megadeth's Upcoming Album, Touches Ozzy Osbourne's Health Struggles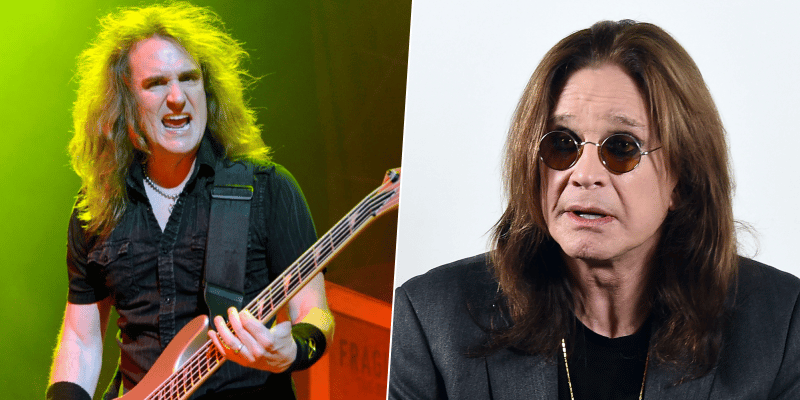 The world-famous heavy metal band Megadeth bassist, David Ellefson, spoke with Metal From The Inside's Sydney Taylor and touched Black Sabbath singer Ozzy Osbourne's health struggles, who had neck surgery and diagnosed with Parkinson's disease.
While he talks on the band's upcoming sixteenth album's recording process, David Ellefson said it was a long process and said every song is a snapshot of a moment.
"Obviously, there was a lot that happened during Megadeth album 16 – we had a big tour with Ozzy Osbourne last year, and that got postponed. And now we've learned more about Ozzy's health here in recent months. He's given everything in his life to the cause of rock and roll.
"And in Megadeth, Dave Mustaine had throat cancer last year, so that cleared our calendar and shut everything down. But through that, we continued to write, whether it was all of us being together in Nashville last year or individually doing things and collectively kind of tweaking and perfecting the songs."
He also revealed what the band look like.
"Megadeth songs aren't the kind of things that just write themselves in an afternoon and we can throw 'em down real quick in a group jam session. That's not who we are."
Elsewhere in the interview, the bassist said there are intriguing stories in the upcoming effort.