KISS's Gene Simmons Makes Devastating Comments On Paul Stanley's Current Health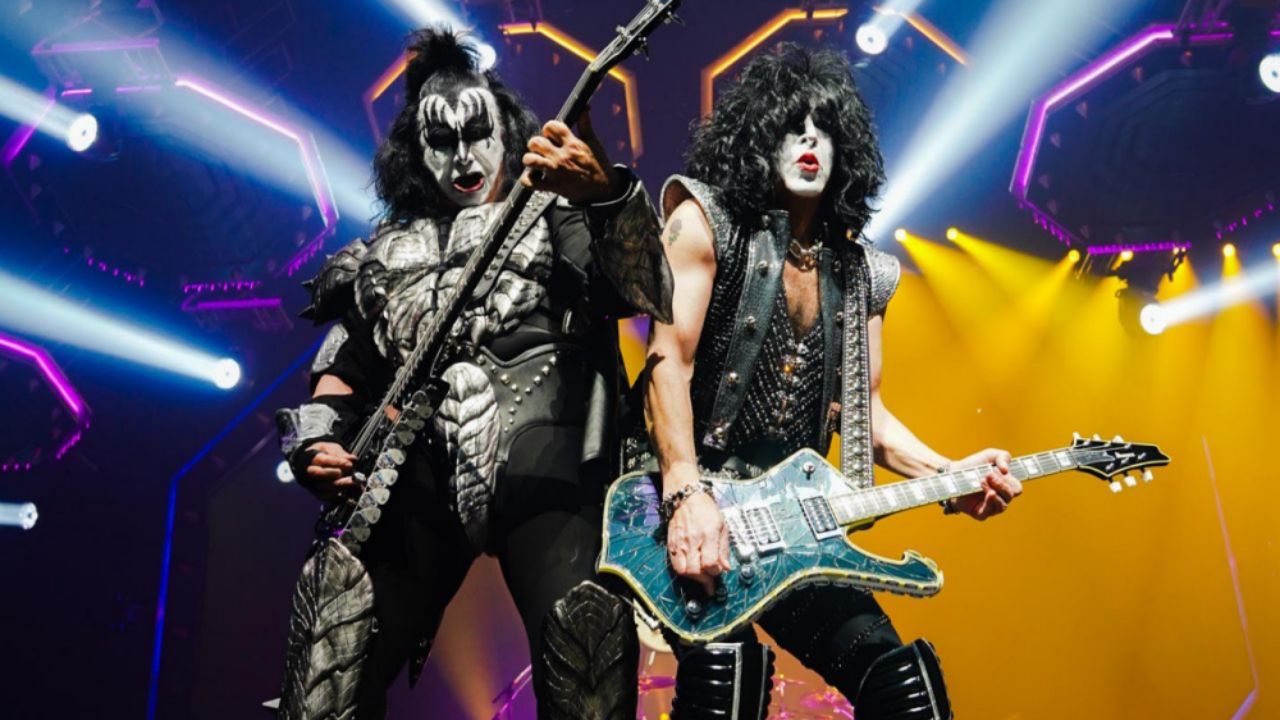 KISS bassist/co-founder Gene Simmons has informed people about his bandmate Paul Stanley's current state of health and made devastating comments by saying that he is not feeling good nowadays.
As you remember, Paul Stanley has recently announced that he has tested positive for COVID. As the result of the incident, KISS has postponed its The Pavilion at Star Lake show in Burgettstown, PA.
However, recently on TMZ Live, Simmons has touched on his bandmate and longtime friend and revealed how is current health of Paul Stanley. He did not make comments that make happy fans. He stated that Stanley feels bad, but he's gonna be alright.
"Please send him your best wishes," Simmons said. "But I just talked with Paul. We are sequestered, we are quarantined in a hotel. He's gonna be great because he got vaccinated. He's gonna be fine."
Simmons Encourages People To Get Vaccinated
Criticizing harshly by KISS fans every time he updates his social channel, Gene Simmons did not give up to defend vaccines. He encouraged fans to get vaccinated to stay safe.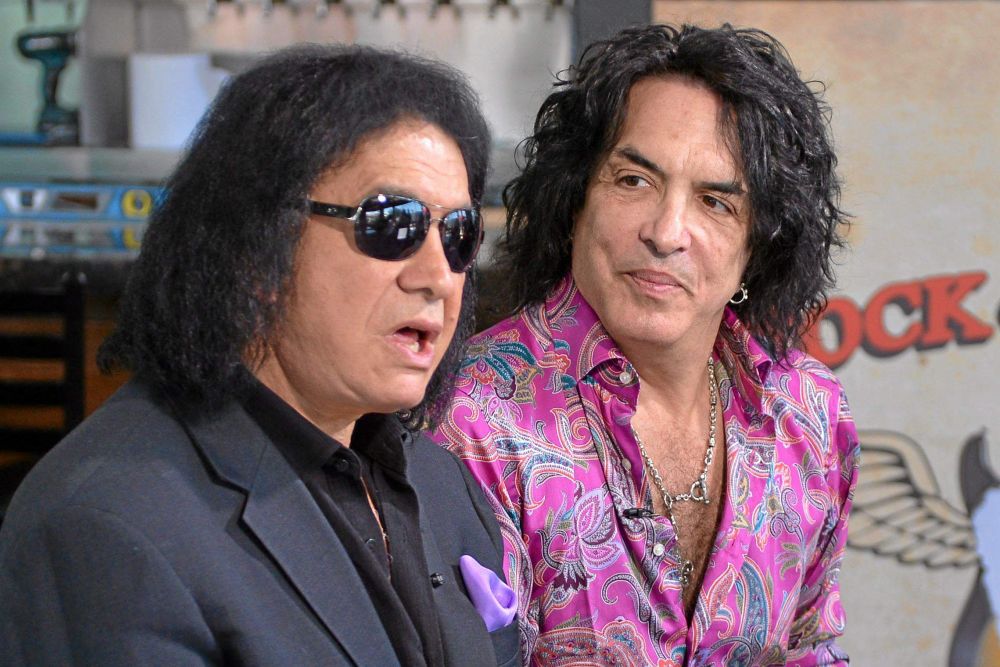 "The nature of this vaccine is that it protects you from going and having tubes down your throat and possibly dying," Simmons continues. "So you can still get it.
"Everybody, wear your masks, please, especially in public, and please get your Pfizer vaccine. The rest of it is not as important as our health.
"We're all doing fine. We're gonna get back there on the road. But the rest of you, get yourself vaccinated. Please wear your masks. Wash your hands. Do all the right stuff."
He Reveals How They Noticed That Stanley Was Positive
Continuation of the interview, Simmons was asked if Paul is experiencing any symptoms these days. Simmons revealed how they noticed that he was positive and said that it started with Stanley's feeling bad things in his voice.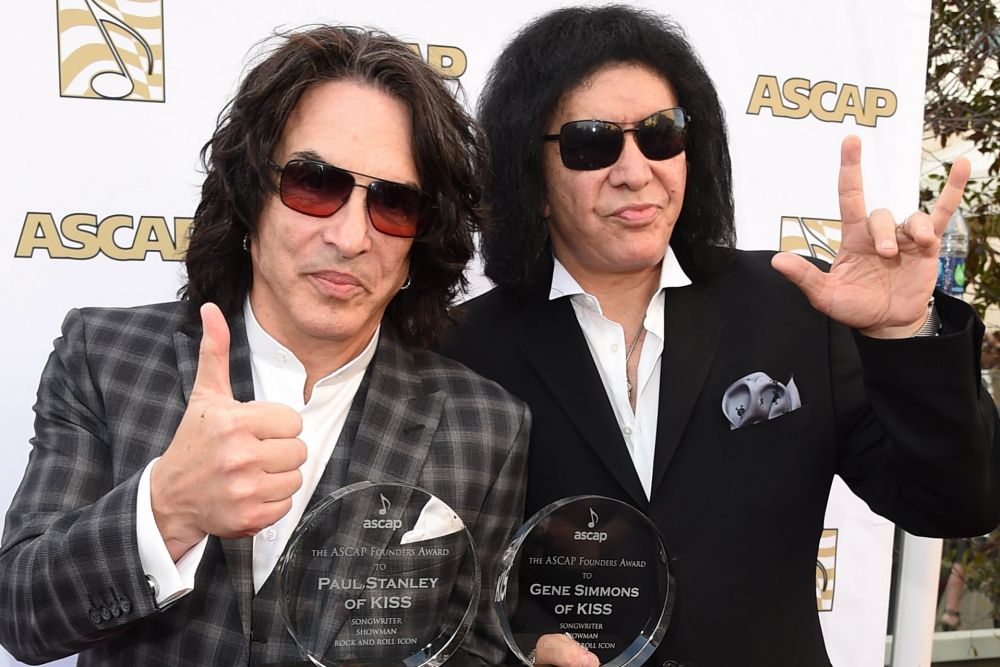 "Yesterday he started feeling like his voice wasn't up to it and he started feeling a little fatigued. So we always take precautions. And we sent a doctor over, and he said, 'Okay, you may be coming down with something. You guys better just stop.'
"And that's exactly what we did. And at the right time, as soon as we heard from the doctor, we had paramedics come in from a local hospital and tested the entire crew – the truck drivers, our backstage lineup, the band and everything. Everybody tested negative; Paul tested positive.
"Now we're quarantining ourselves – all of us; the band, the crew and everybody – for at least five days, just to make sure that we're not carrying it even though we're not experiencing anything.
"I feel great. We can do shows. My voice is great. Paul is not feeling great. And to be safe for everybody else, we're making sure."