Van Halen Star David Lee Roth Explains Main Reason Behind His Retirement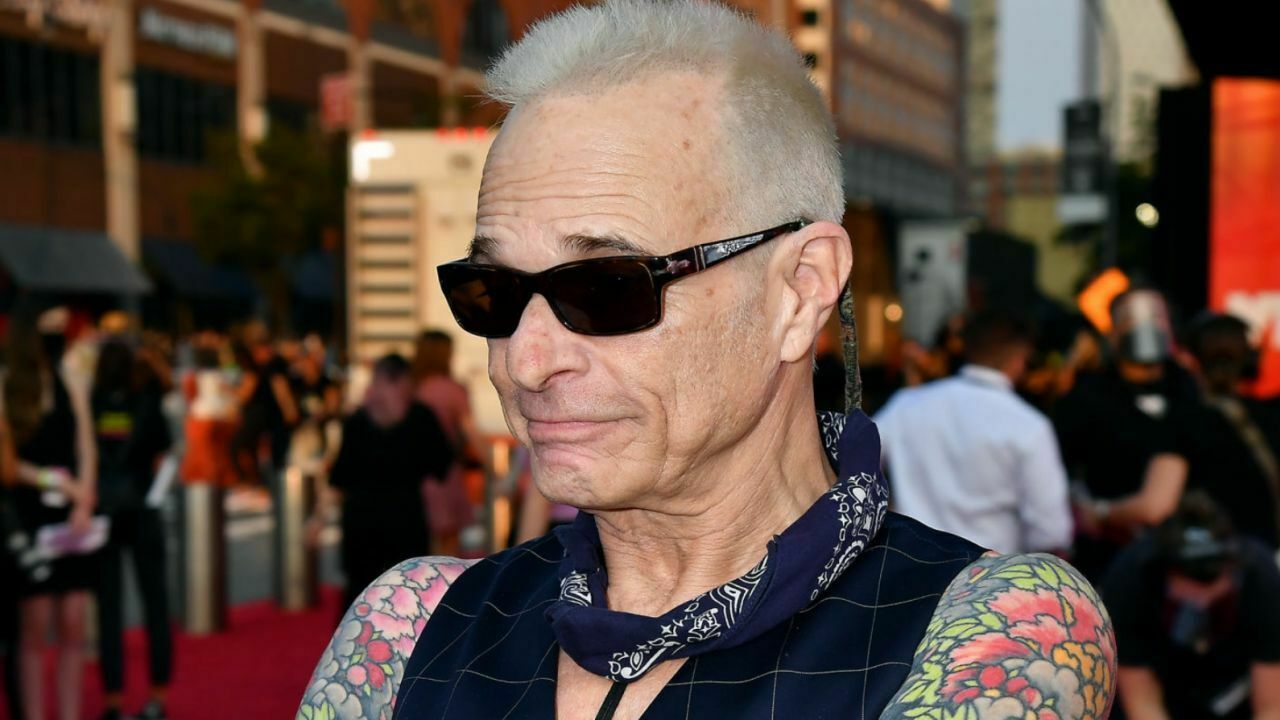 In a new interview with Las Vegas Review-Journal, Van Halen frontman David Lee Roth has abruptly announced his retirement and revealed the main reason behind the decision.
David Lee Roth had appeared with the rock band Van Halen several times as a lead singer in the past. Firstly, the musician had joined the band from 1974 until 1985. In 1996, he rejoined and left the band once again. 10 years later, in 2006, Roth had announced his reunion with Van Halen until the band's disbandment in 2020.
With Van Halen, Roth had released seven studio albums. Those albums were including the band's successful efforts, self-titled Van Halen, Van Halen II, Women and Children First, Fair Warning, Diver Down, 1984, and A Different Kind Of Truth.
Besides his Van Halen career, David Lee Roth released six solo studio albums. Releasing his debut in 1986, titled Eat 'Em and Smile, his final full-length was 2003's Diamond Dave.
However, David Lee Roth shocked the rock 'n' roll community with a recent announcement he gave about his career. Marking his upcoming five shows at House of Blues at Mandalay Bay, David Lee Roth announced his retirement.
"I am throwing in the shoes. I'm retiring," he said. "This is the first, and only, official announcement… You've got the news. Share it with the world.
"I'm not going to explain the statement. The explanation is in a safe. These are my last five shows."
David Lee Roth Reveals Main Reason Behind His Retirement
Elsewhere in the interview, Roth said that he was thinking the late guitarist and his former bandmate Eddie Van Halen's tragic passing. He stated that it pushed him to think about his retirement.
"I am encouraged and compelled to really come to grips with how short time is, and my time is probably even shorter," Roth said.
"I thought I might have been the first, frankly… 'Hey Ed, objects in the rear-view mirror are probably me.'
"And my doctors, my handlers, compelled me to really address that every time I go on stage, I endanger that future."
Roth Mentions His Current Relationship With Alex Van Halen
Roth has also discussed his current relationship with his former bandmate Alex Van Halen. He said that they're in touch closely and that they're making each other happy every time they spoke.
"Al and I have been talking, and I can't speak for him just yet, but he knows what I am about to say," Roth reveals. "We speak to each other constantly, two or three times a day. We laugh like pirates."