Queen Legend Brian May Gives An Important Advices About Life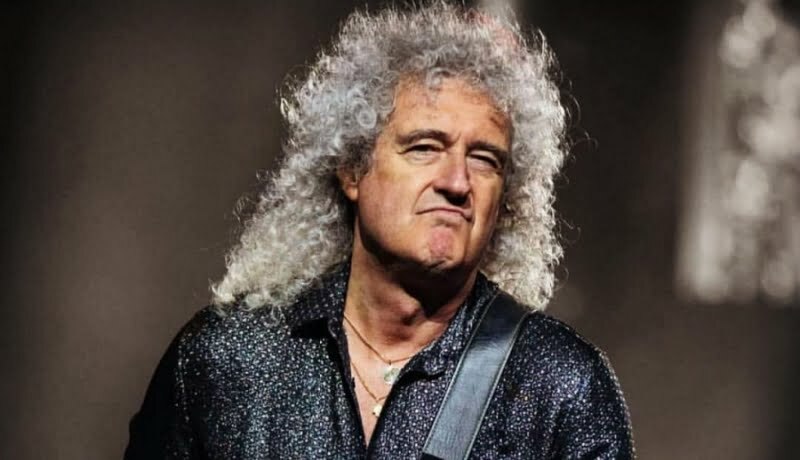 In a new post on his official Instagram account, Queen's legendary member Brian May gave important advice about life after the saddening news in the last days. He said his fans and the people who read his article that they have to get up and find the positivity.
"Good morning. So many sad stories in the world today – some tragic strokes of fate, which seem to be woven into the fabric of life – some seemingly unnecessary suffering brought about by human greed and selfishness and sheer refusal to see the truth.
"You have to get up and find the positivity. Sometimes just muttering the Serenity Prayer is a good start. But I find morning physical stuff is an enormous kick in the ass to start the day right. Biking and/or swimming, and the luxury of hot and COLD tubs and steam… yeeeeooow! It sure reminds you that you have a body and you're IN it!"
Brian added that he missed his family, his house and his friends very much, but he should also enjoy the situation he was in.
"Preparing for an Osaka experience in a brand-new indoor stadium… what a great challenge! I'm missing my dear friends and family back home, but determined to make the most of this incredible opportunity to rock at the highest level. Who knows if it's last time we'll have the chance.
"Take care folks – enjoy every moment as if it will never happen again. It won't!"
Here's the post: