Ice-T Says Dave Mustaine 'Wants To Write A Song' For Body Count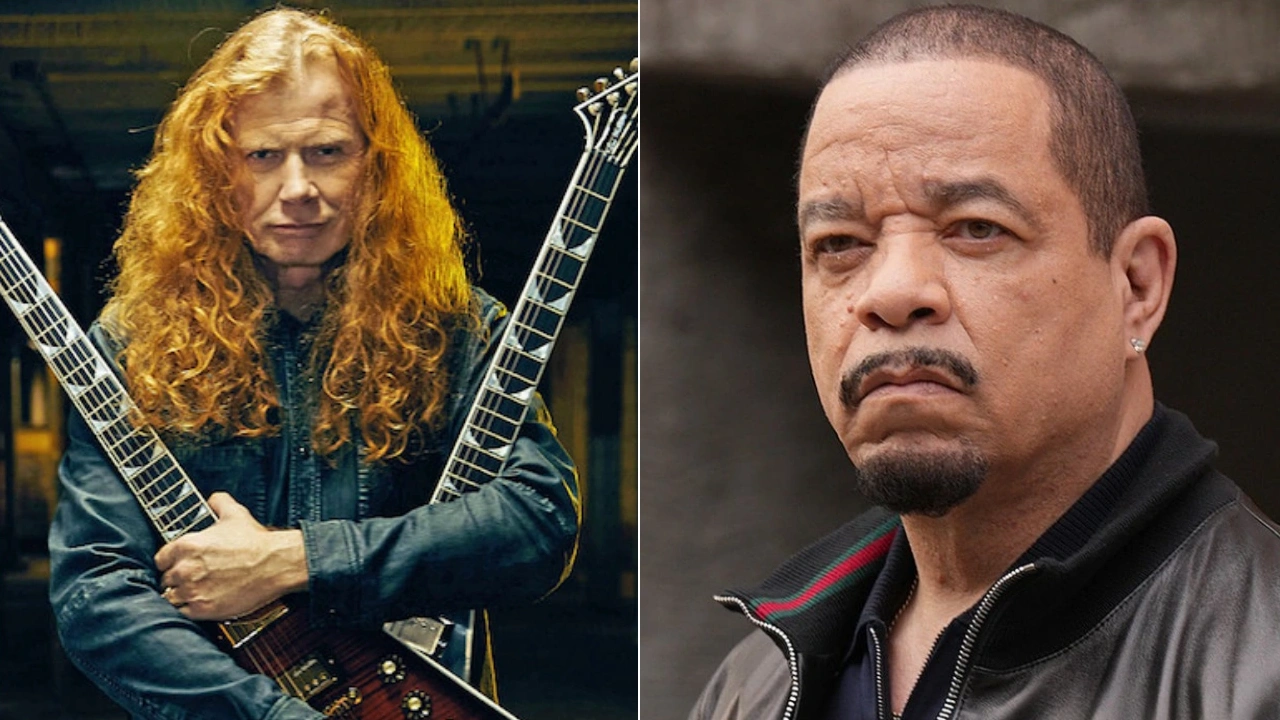 Ice-T has told Metal Hammer that Megadeth leader Dave Mustaine is in touch with Body Count to write a song for the band's upcoming album, Merciless.
In the past, there was another collaboration between Megadeth and Body Count members. In 2017, Dave Mustaine appeared on the song Civil War from Body Count's sixth studio album, Bloodlust. Furthermore, Ice-T was the guest vocal on the song Night Stalkers taken from Megadeth's most recent studio album, The Sick, The Dying… And The Dead!.
Recently, according to Ice-T, they are in touch with Mustaine on the possible collaboration for their upcoming album, Merciless. At first, the musician informed people about their work-in-progress album. He said they planned to put fifteen tracks in the album, but they have nine. The musician also revealed the inspiration for the album.
"We're nine songs in, and we're gonna put 15 on the album. It hasn't been the easiest album to record, simply because we're coming off the heels of 'Carnivore'. It was a great, award-winning record, and we never got to perform it. Playing songs on the road is usually what inspires your next album, so we came into this kinda cold, from a dead space."
Ice-T Adds Dave Mustaine Is In Touch With Body Count
The 64-year-old singer then touched on the contact between Dave Mustaine and Body Count. He says there is a new song that Mustaine wants to write for their upcoming studio album.
"Dave Mustaine has got at us already. He wants to write a song. Dave worked with us on 'Bloodlust' — he did 'Civil War'. But usually what we do with a Body Count album is make it first by ourselves, then call in people."
In his 2022 interview with Guitar World, Mustaine commented on Ice-T's appearance on his band's song Night Stalkers. He praised his vocal skills, explaining how they decided to work on the song.
"When we first met in Los Angeles, he told me he was an army ranger, so it was only natural that I would get him to do this because I wanted to get a great musician who has cred as a military guy," he said. "I asked him if he would do a spoken part and he gave me so many good ones it was hard to pick which one to use."
Source: Metal Hammer